Yacht Charter Croatia
Don't fill your life with days, fill your days with life.
With its 1244 islands and islets Croatia is a paradise for sea lovers. The archipelago is a beautiful contrast between the verdant scenary of the south and the lunar landscapes of the north.
From Pula at the north, where the most beautiful National and Natural Parks are situated, to the medieval Dubrovnik, meeting point of the jet-set nightlife, Croatia is full of marinas and exclusive anchorages. A godsend for peaceful holidays. You can also count on an extremely rich cultural heritage, and several sites are listed as UNESCO World Heritage Sites.
Getting there: International flights to Dubrovnik, Split, Pula, Zadar.
A PARADISE FOR SEA LOVERS
With pristine waters and hidden coves, charming villages and smart marinas, incredible landscapes, beaches and national parks;
Croatia is a sailing paradise.
There are so many places to visit in Croatia, let's start the adventure today!
Luxury Yacht Charter Destination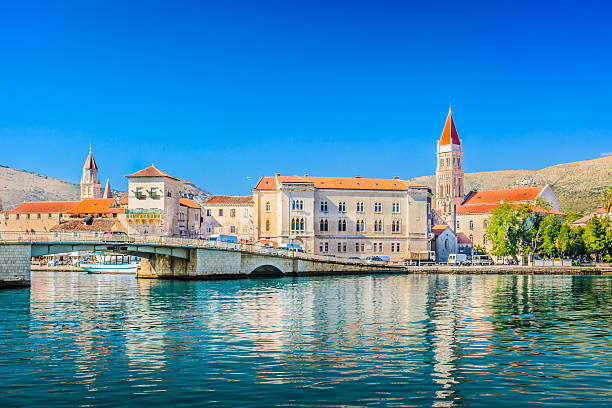 City of departure for the main excursions in Croatia. A city full of history and a UNESCO World Heritage Site. Before embarking on your boat, you should at all costs visit this town with its medieval architecture.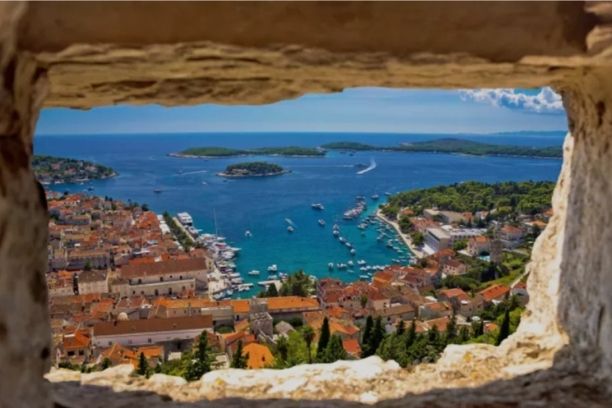 From the beautiful Palmiziana marina take a walk into the city, or if you want more peace and quiet, you can choose your own secluded bay to the west. Hvar is the Saint-Tropez of the eastern Mediterranean. The atmosphere of the city is particularly pleasant, with Venetian architecture and plentiful trendy bars and cafés.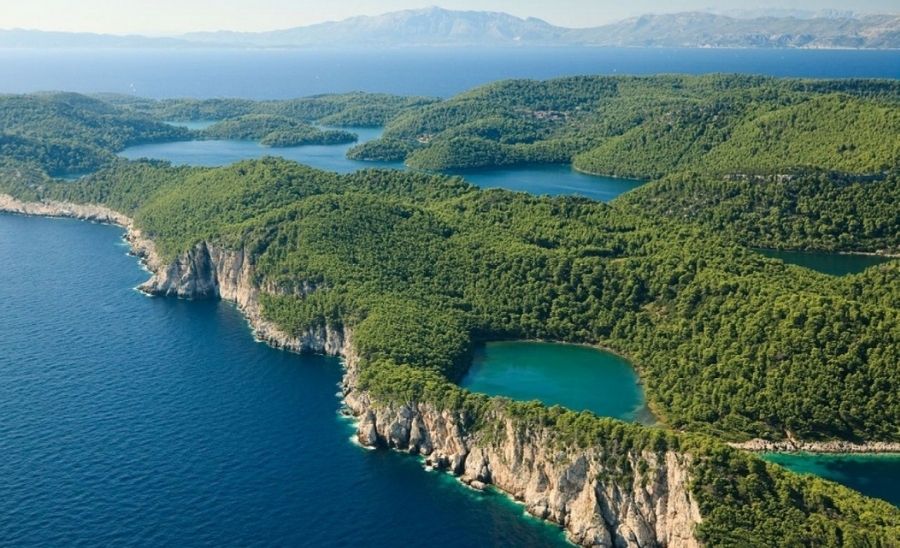 Off the coast of Dubrovnik, the island of Mljet will appeal to lovers of nature. You won't be disappointed by its national park, lakes and beaches! A wild and authentic island with few tourists.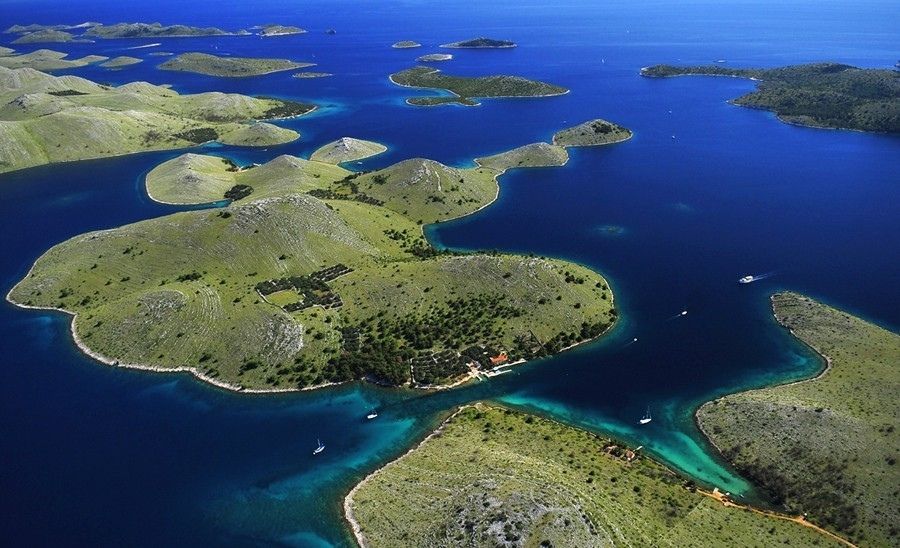 A small piece of lost land where you will go back in time. It's a paradise where you will simply be alone! A very simple place, full of serenity and calm. Many anchorages are available for your enjoyment surrounded by colourful shores and bays with turquoise waters.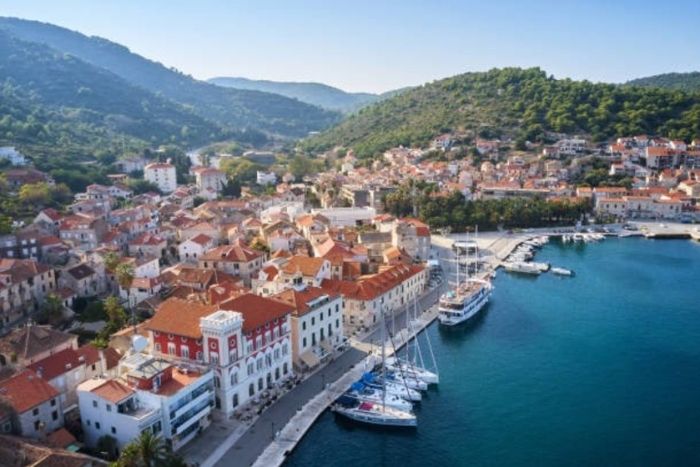 A protected island in the heart of Croatia. A wild place with beautiful pebble coves, underwater caves and dazzling landscapes. There are wide bays to accommodate boats, but also a charming and lively harbour. The island of Vis is one of the most beautiful places in Croatia.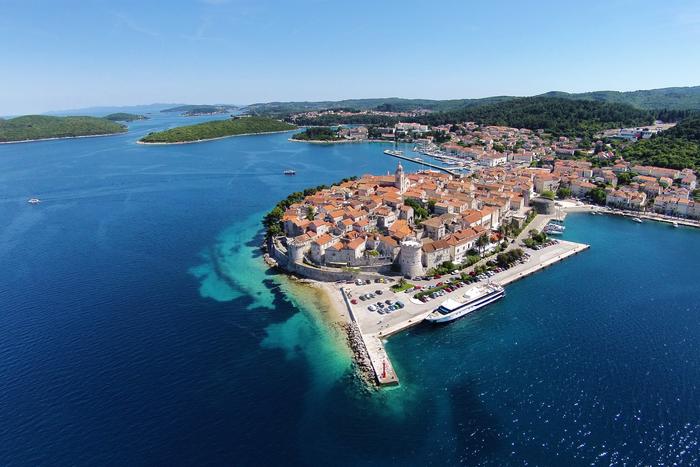 Full of important historical and cultural heritage, the city is a jewel, with its medieval walls, towers, old town and narrow streets. You must visit the beautiful creeks for swimming. Lose yourself in the forests next to Vela Luka.