Yacht Rental French Riviera
Yacht Rental French Riviera
Live your passion to the full
The French Riviera is a geological wonder where the French Alps spill into the Mediterranean Sea. The French Riviera stretches from the Gulf of Genoa on the Italian border to Marseille and the fantastic calanques. High life, amazing beaches, rich architecture, and tremendous islands are there to be enjoyed on this 300 km of coastline. Anywhere in the world, the words Saint Tropez, Nice, Cannes, suggest glamour and colourful lavender fields.
Don't miss out on this opportunity to access the heart of the hotspots. All the places you want to visit are close to a marina where you can spend the night and enjoy the nightlife.
Rent a yacht In French Riviera
Because there is no better ways to visit the south of France.
What makes it so special is not only the colorful natural rocks and turquoise water. You will also love the contrast between the jet-set nightlife in the legendary villages and isolated anchorage during the day time.
Luxury Yacht Charter Destination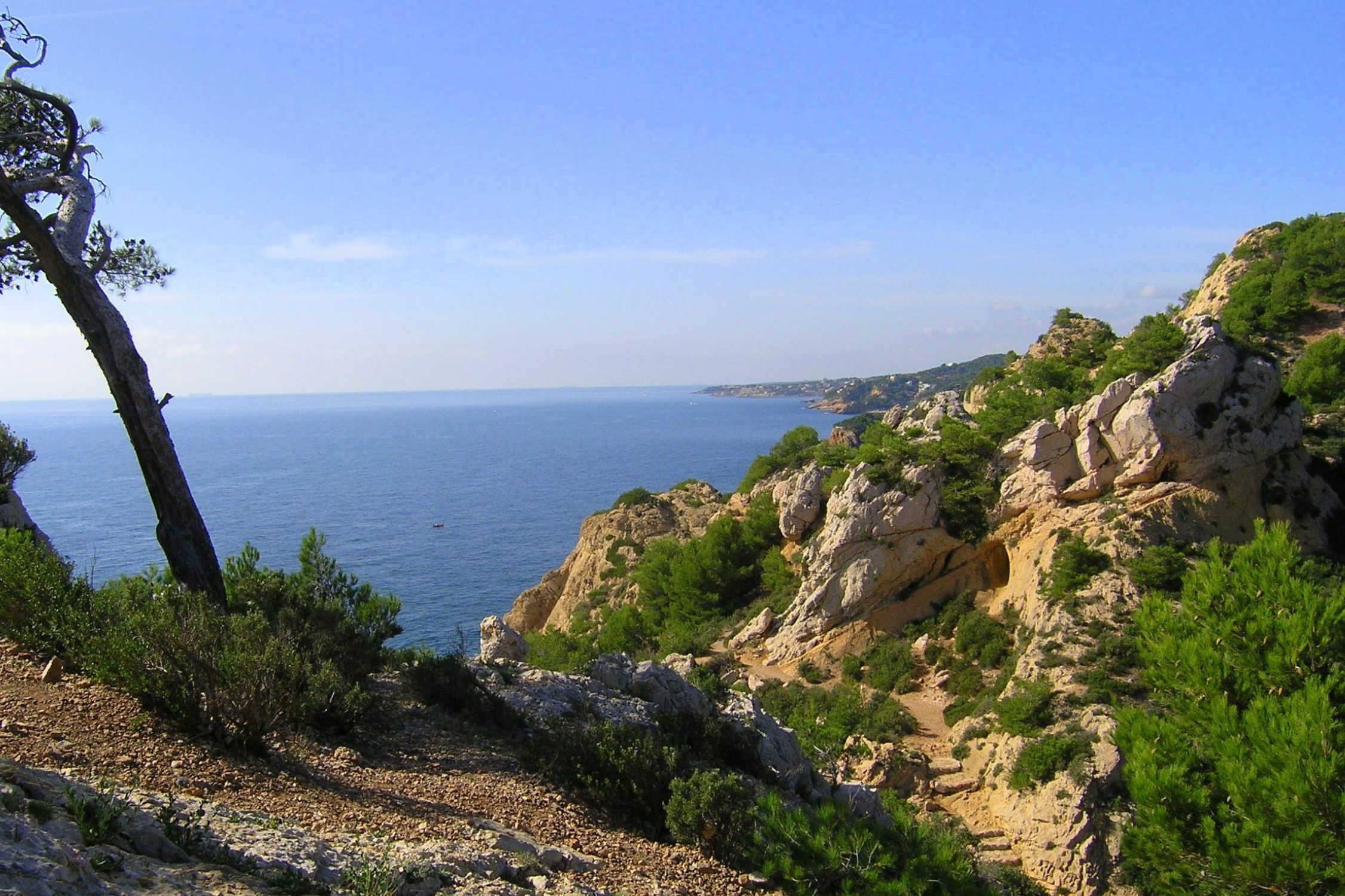 So many movies were filmed in this old and historical city, and this is no surprise. You will also love the National Park des Calanques de Cassis, with its famous rocky cliffs jutting out into the sea.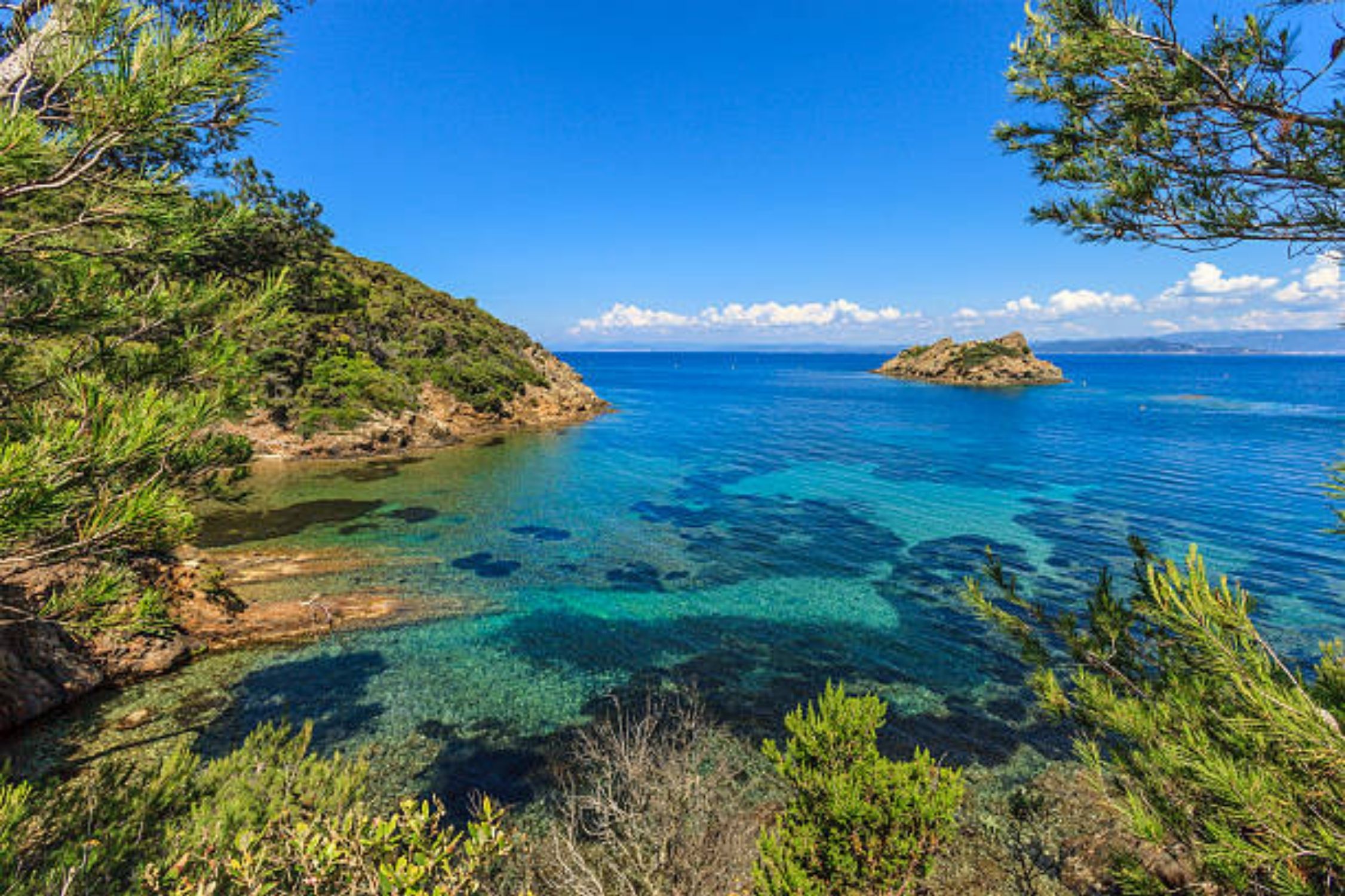 The 3 main islands are a must-see that should be on everyone's bucket list. This protected area is the sanctuary of the Mediterranean for many endengered species, and also very beautiful.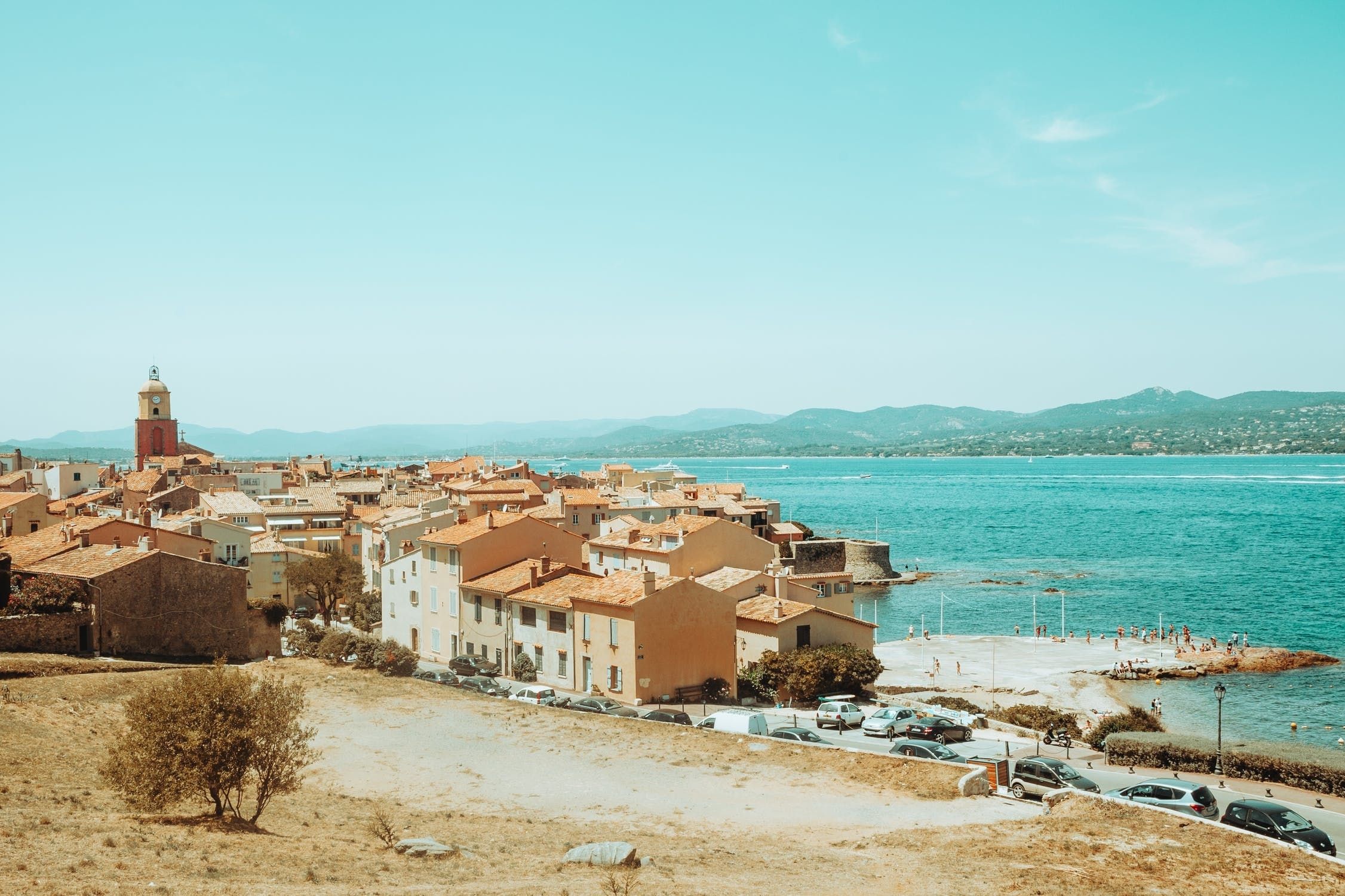 Welcome to Saint Tropez! Meet international stars and dicover the most famous village in the world, and its stunning surroundings by boat. A great choice for your next holidays.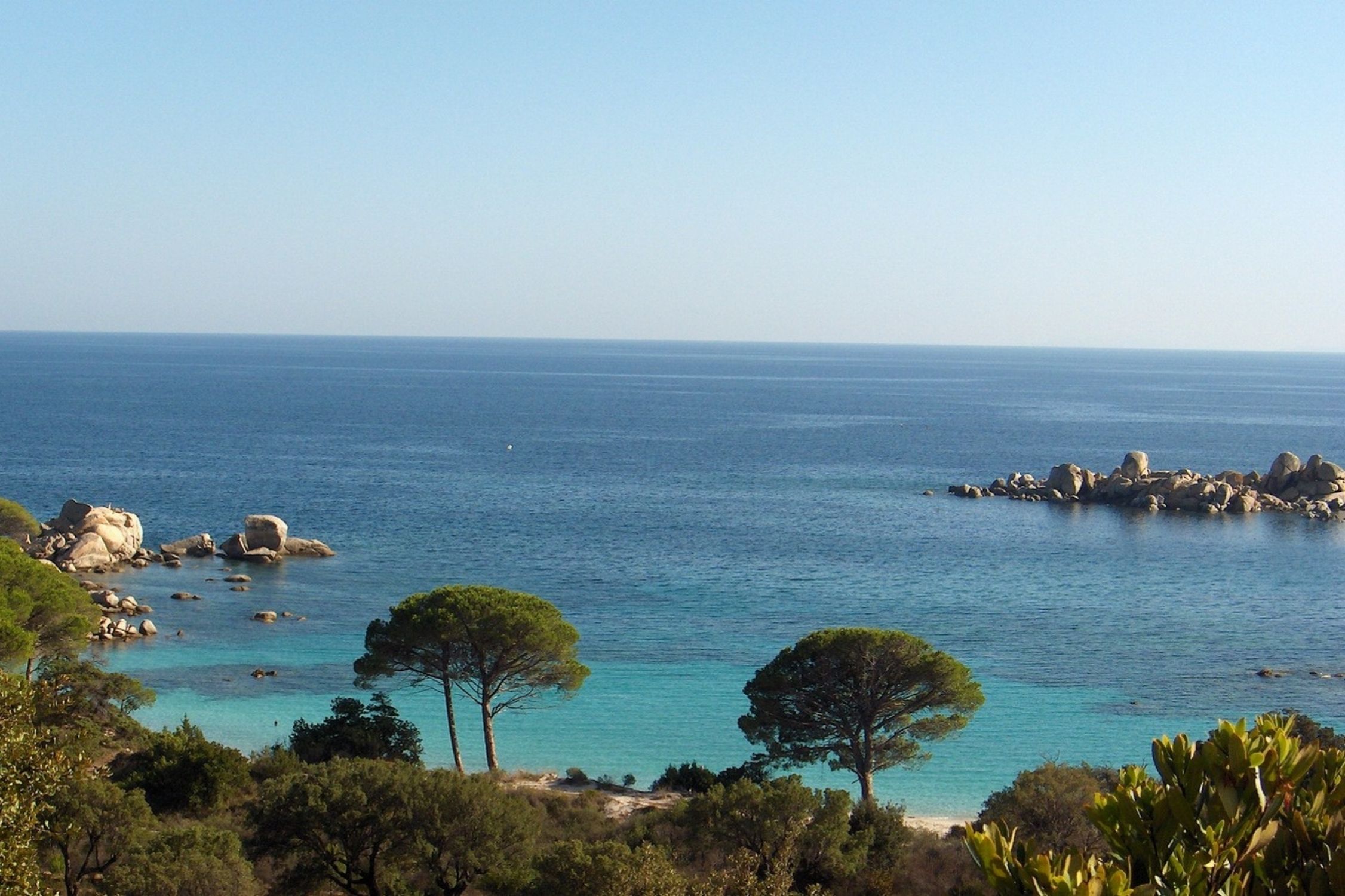 Renting a boat in Corsica is a fabulous experience. You can start from France and cross the 150 Nm or not. In any case, you won't regret this choice and surely will be lookimg forward to do it again.