Canary Island
Boat rental Canary Islands
Escape the freezing winter and bask in the sun
With 7 main islands, the Canary Islands are our favorite destination from November to April. If you're planning a winter sailing vacation and want to go somewhere where you can enjoy beautiful sandy beaches, starry skies, picturesque mountains and water sports, there's no better destination than the Canary Islands. Exploring the Canary Islands by boat is a great adventure just 4 hours from home!
  The excellent sailing conditions of these destinations, with constant winds and perfect weather, make them a sailor's paradise.
Change of Universe in One Day!
Only a few kilometers away, you have many possibilities in the Canary Islands!
The Canary Islands are the eternal spring.
20 degrees in winter, 24 degrees in summer. From 18 to 26 degrees in the water. The weather is perfect for all activities. It is not too cold or too hot. The weather is perfect for everyone.
Luxury yacht charter Destination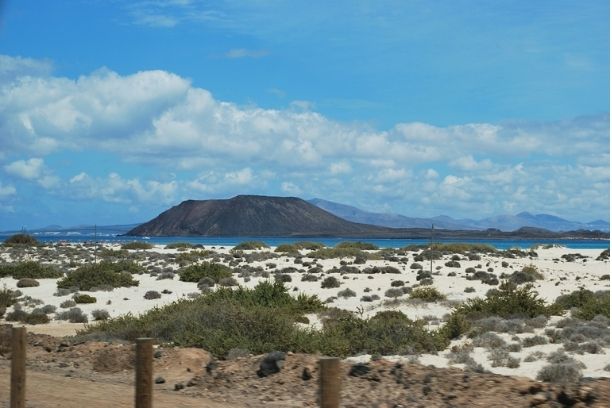 The island offers very contrasting landscapes. From the turquoise beaches of Puerto del Rosario and the island of Lobos, to the natural monuments shaped by volcanoes in La Oliva. Lovers of water sports and hiking will be satisfied.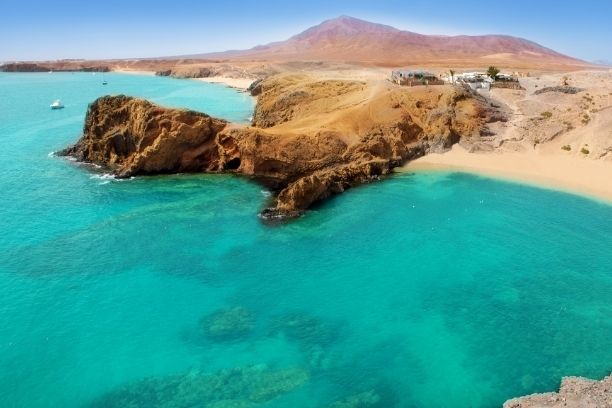 This UNESCO protected island offers a variety of landscapes; frozen lava fields, breathtaking panoramas and beautiful beaches! It is necessary to visit the national park of Timanfaya.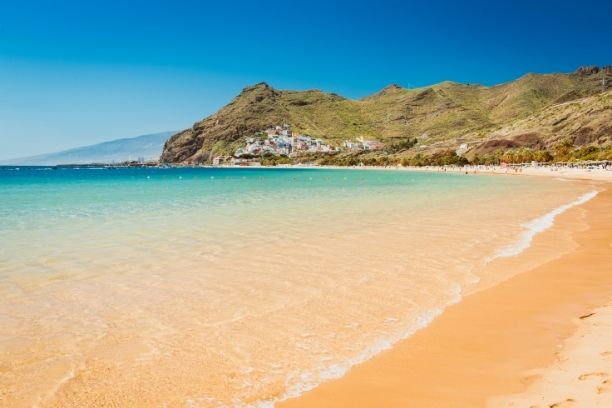 Composed of 3 beautiful natural sites (Teide, Anaga and Teno), perfect for walks, and small coastal towns, the island is perfect for a safe family vacation aboard your private yacht.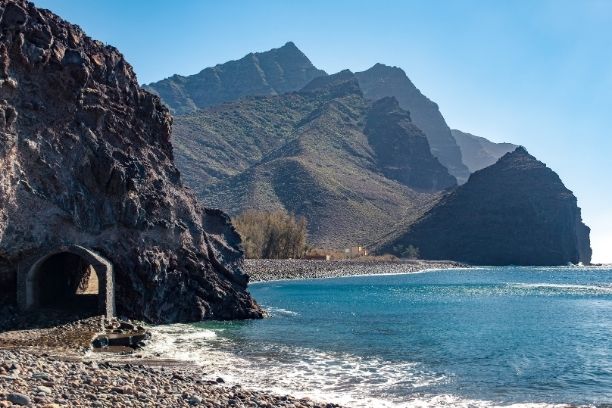 This is a breathtaking island for those who want a change of scenery. Volcanoes have shaped the landscape, there are many cliffs, canyons, where the vegetation is magnificent. There are also beautiful beaches like in Maspalomas or Tauro.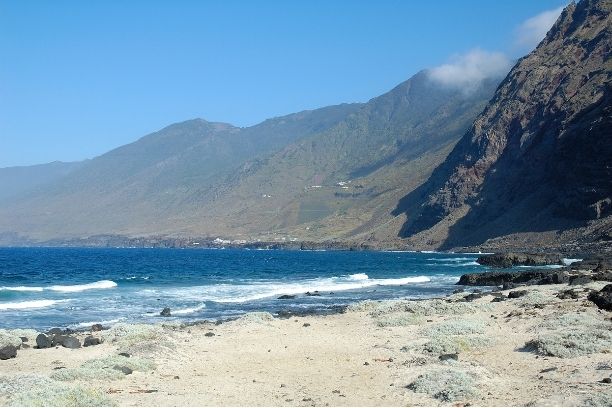 Diving enthusiasts will certainly know it. If not, it's time to go diving in the 45 listed spots of the island. The spot of El Bajón and its spectacular underwater mountain or that of the port of La Restinga.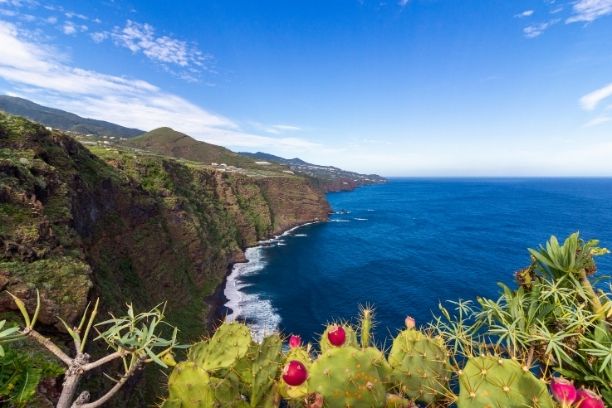 There are two worlds on the island, the rugged cliffs and beautiful beaches and, on the other side, the forests that stand on black lava flows. The Caldera de Taburiente National Park and Los Cancajos beach are places to visit.