Yacht Charter in South East Asia
Eleven countries of impressive diversity
From ancient rain forest to unspoiled beaches, chartering a boat or a cabin cruise in South east Asia is the promise of unforgettable memories. Whether you are looking for sport holidays and combine dive, surf or kitesurf, or searching for relaxing island hopping and discover the rich culture and long history, you will find here all you want. How to resist to such a wild variety of wildlife and landscape?
Private yacht or in a small group adventure boat, you will find here your dream plan for your next holiday.
Yacht Charter Destinations in South East Asia
Each country in South East Asia boasts its own attractions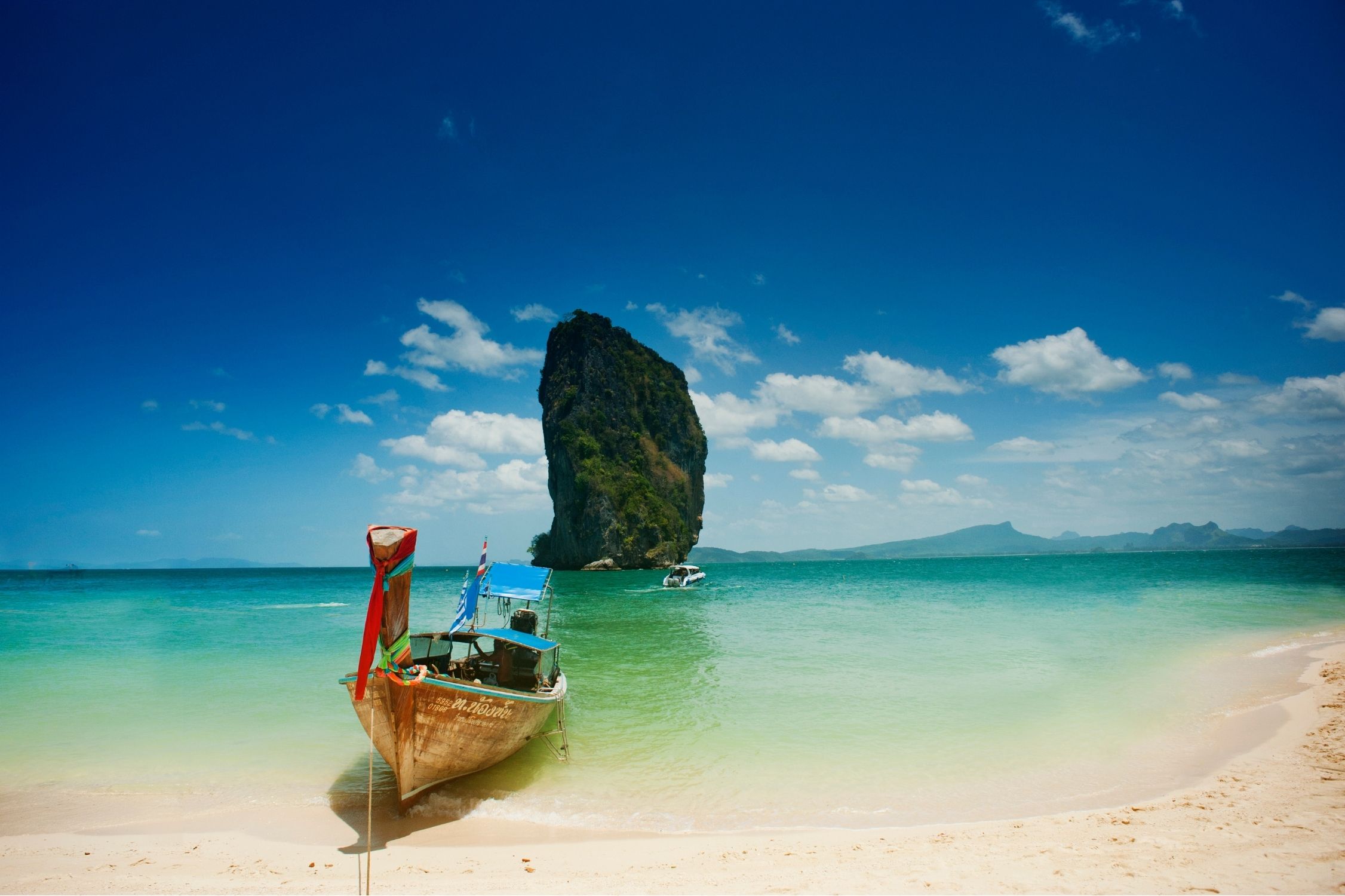 From very afordable bareboat charter yachts to large luxury fully crewed superyachts, Thailand is a a sailing nation not to be missed. Start point for incredible itinerary such as Burma at the north or the famous Malaka straight, this adventure will deeply will mark you forever. Discover the country of a thousand smiles and countless traditions, according to your desires.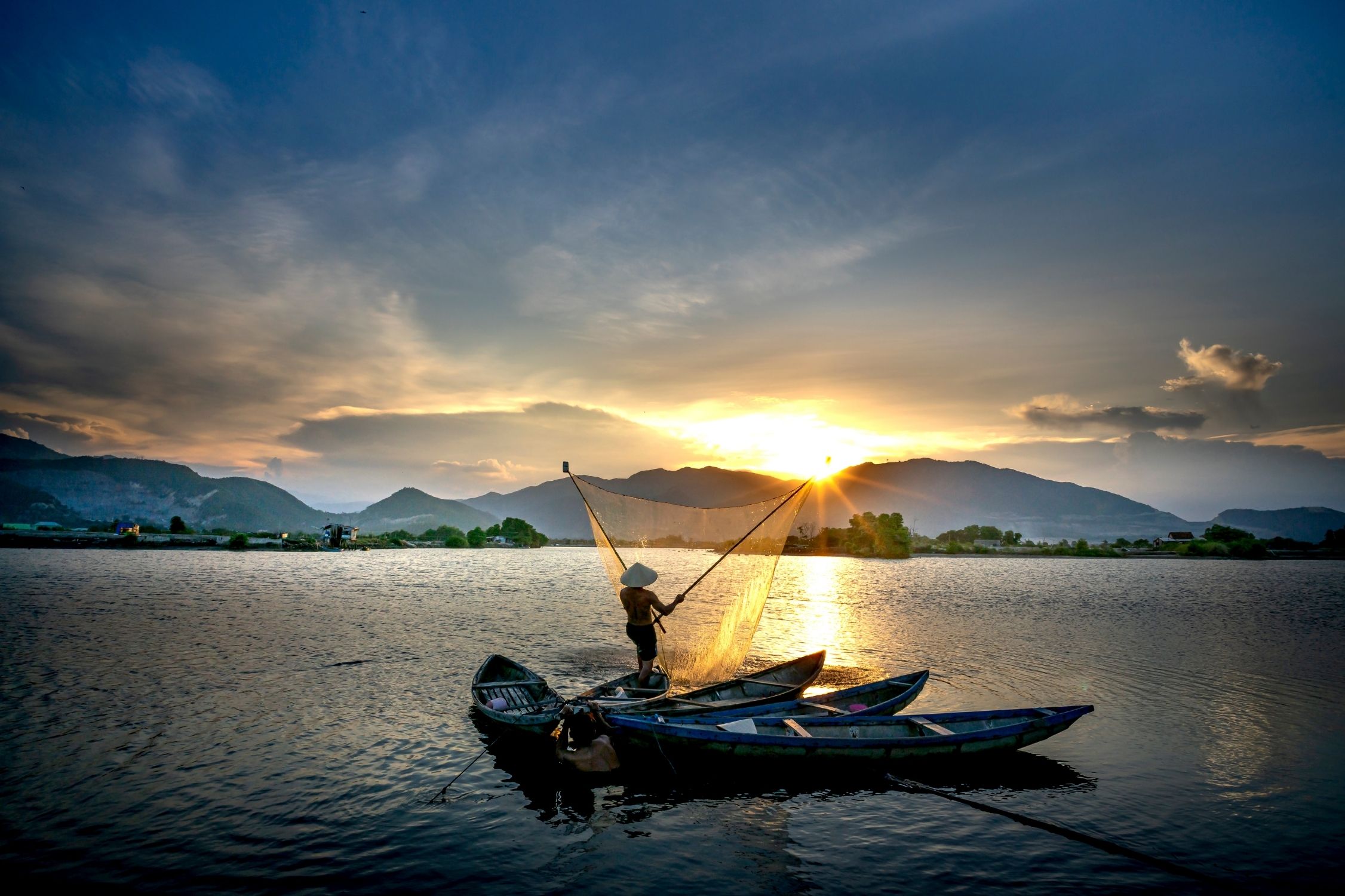 Join the adventure to visit the Mergui Archipelago on board a luxury yacht is a one in a life time experience. Starting from Phuket, you will have a unique opportunity to discover the Andaman sea. With hundreds of islands, surrounded by coral reefs and deserted beaches, your local crew and guide know the best places for you to enjoy your stay. Paradise for divers and food lovers, you will never regret such vacation.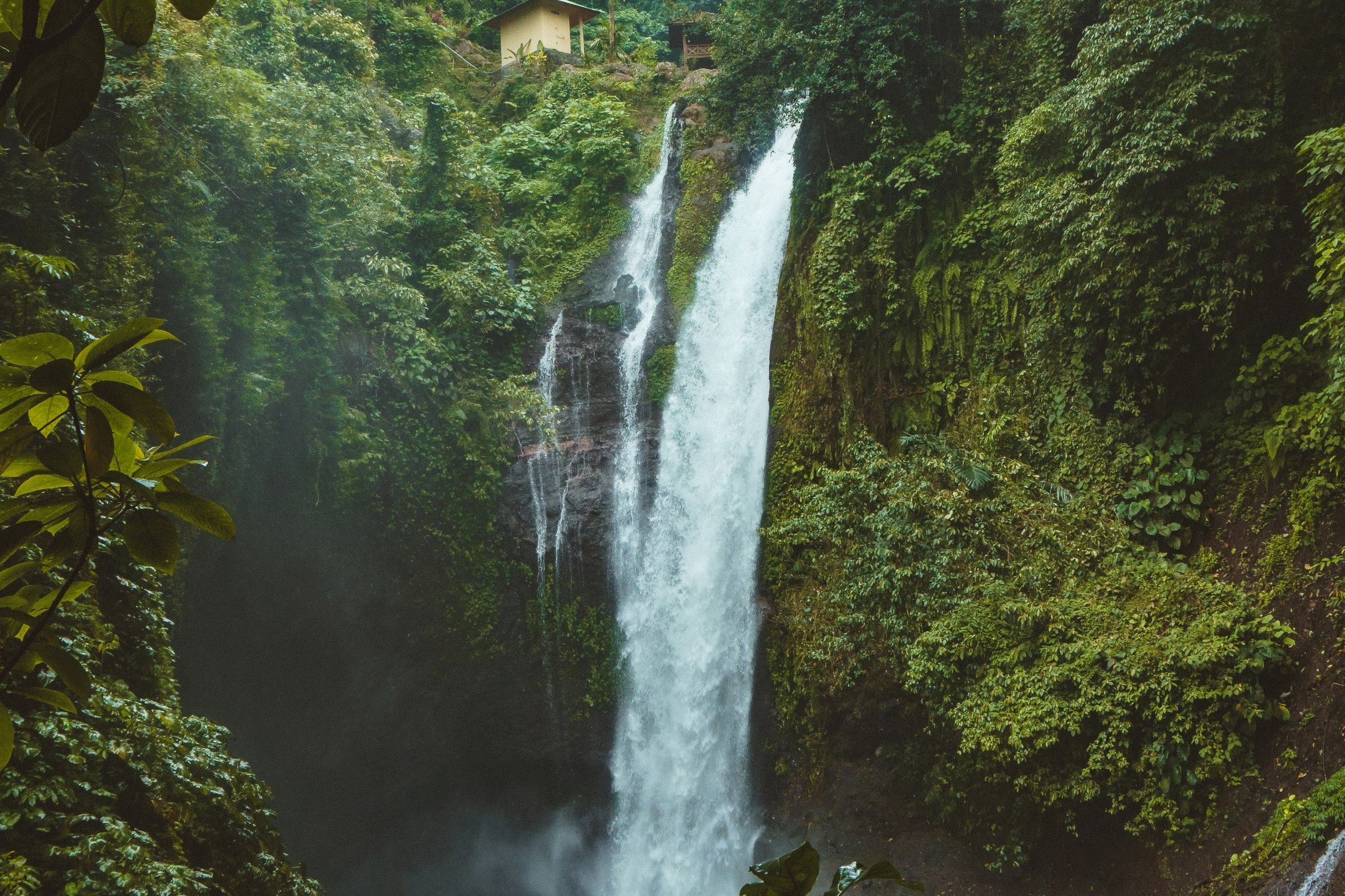 There is no better way to discover Indonesia than by the sea. This vast archipelago holds the most beautiful resources you can imagine, and your local expert captain and crew is dedicated to your needs and makes always all the efforts to creates unique charter adventures tailored to your wishes.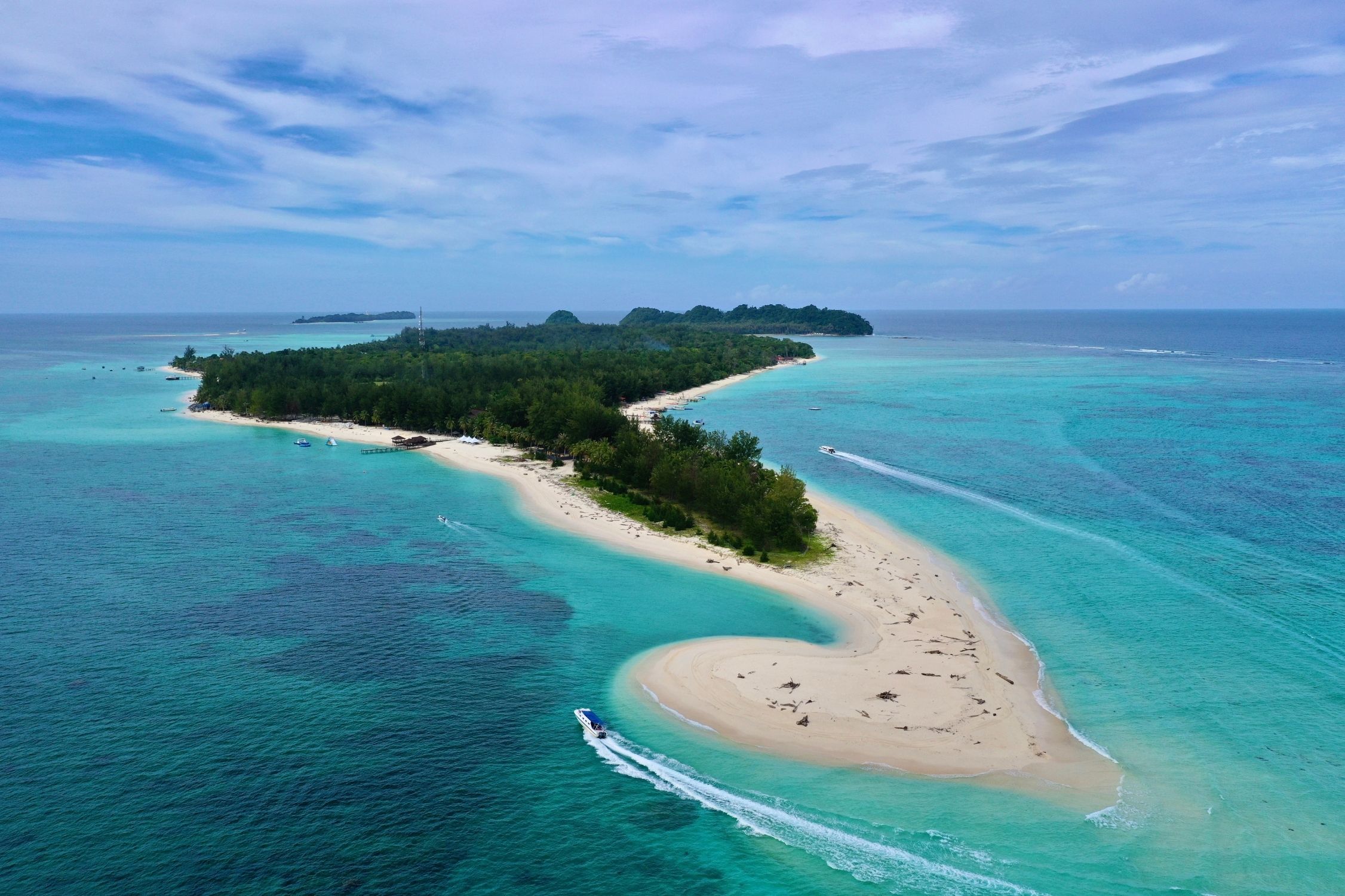 The oldest rainforest estimated at more than 130-milion-years-old is all along the coast of Malaysia. Sailing along that coast is something very special if not unique. The mix between the sea and the jungle is omnipresent and you have the chance to observe wildlife from your boat while at ancher in a protected bay.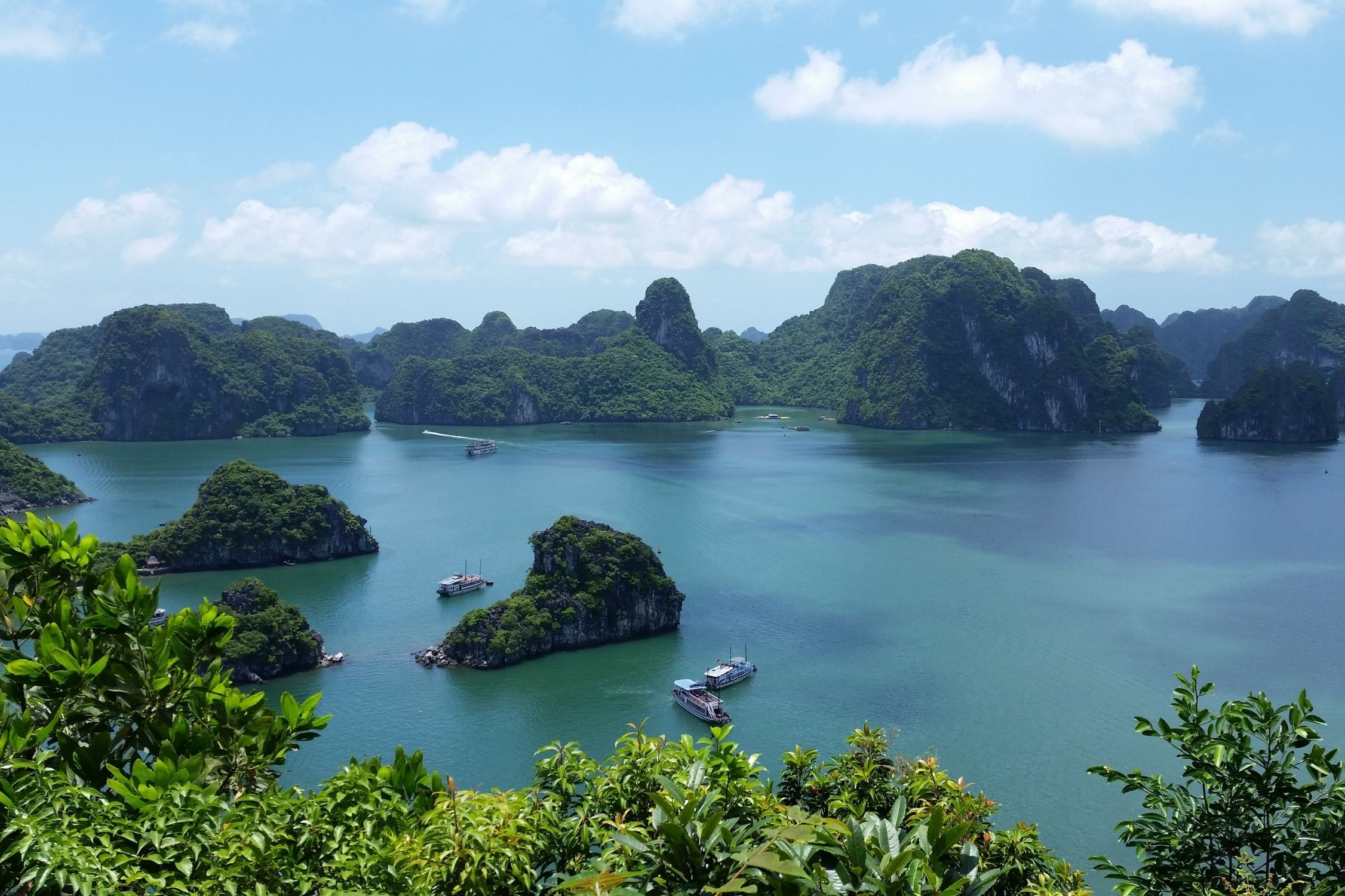 This is a new charter destination! Now available for private charter and as always for cabine charter,  Vietnam stretches between endless paddy fields, glorious beaches and breath-taking coastline. The fantastic sailing conditions and beautiful off lying islands of Nha Trang are an integral part of any yacht charter in this region.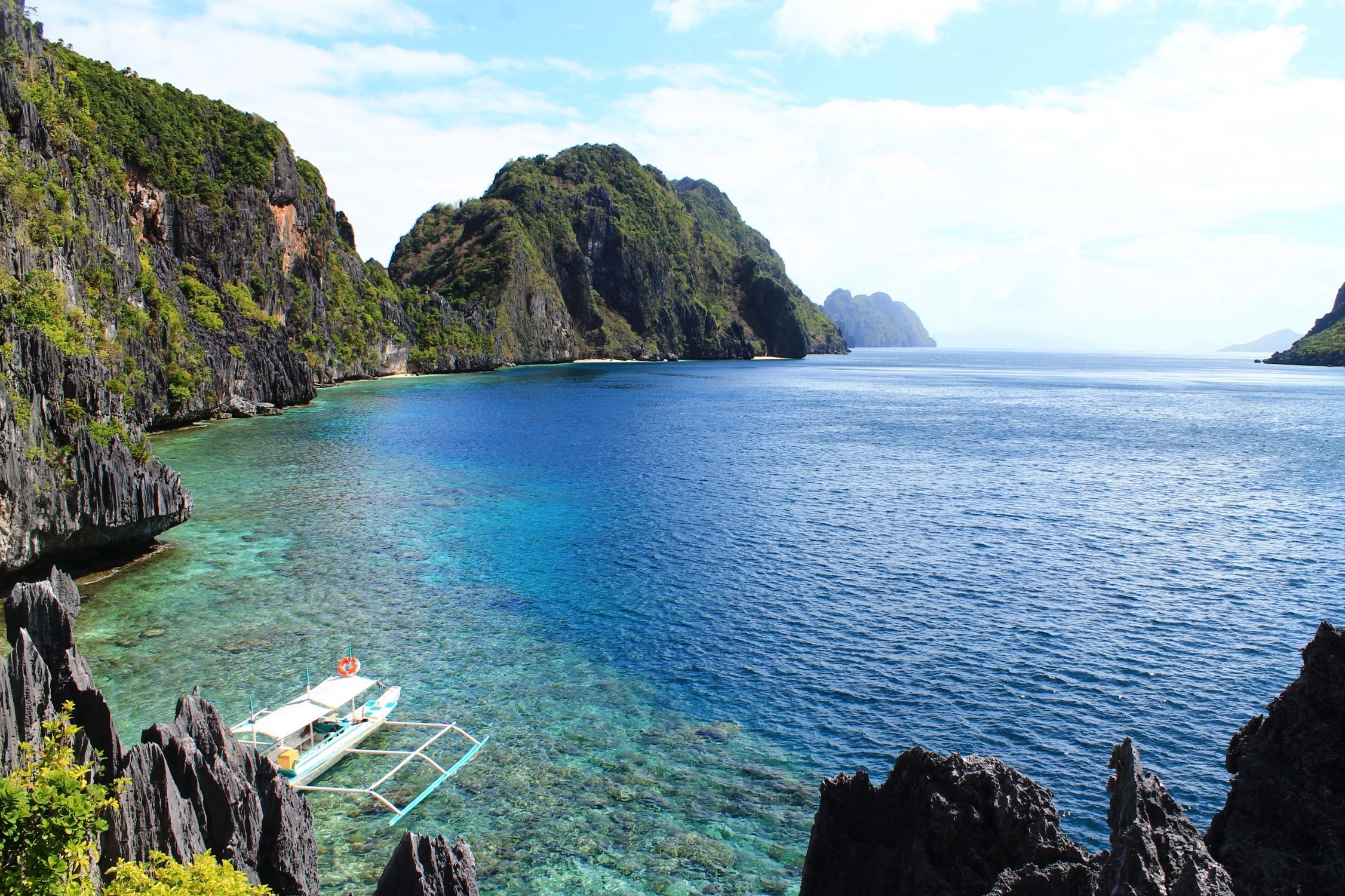 One of the most desirable destination in the world, the Philippines has 7000 islands! It's tropical climate cristal clear water and luxuriant vegetation makes the philippines one of the most desirable destination in South East Asia.