What A Yacht Broker Can Do For You
WHAT A YACHT BROKER CAN DO FOR YOU
Zurich Navigate is a trusted and reliable industry leader with an outstanding reputation in arranging and executing top class private yacht charters.
As your yacht broker, our primary aim is to serve your best interests at every stage of your charter, ensuring you get the best services and the right information leading up to a special and fun-filled vacation.
Unlike an online booking platform, we work on client requests and negotiate the best deals for our clients. We have come up with the best offers by activating our entire network and defending our clients' interests. You will not receive such offers and services with an online platform as they simply rely on the public price list, provided just weeks or months in advance.
Our ethos is to provide attentive and personal services, ensuring that the process of your charter is as carefree as the time spent on the boat itself. You can contact us by phone, meet us personally, or visit our website to get more information on our services.
We are happy to be of assistance at any time and always with pleasure. We understand what your vacation means to you and how valuable it is!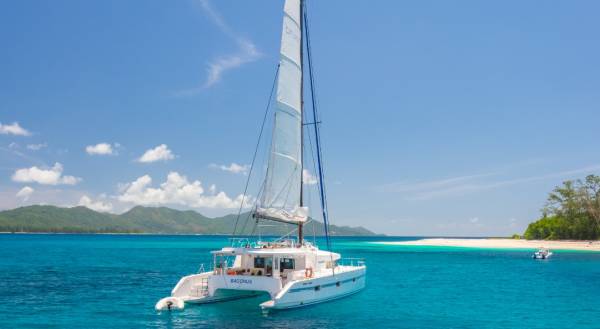 Yachting made simple with Navi-gate.ch
THE BENEFITS OF USING A YACHT BROKER
The benefits of using local yacht charter broker services are incomparable to finding and researching all the information about an ideal yacht by yourself. Booking through an established yacht charter company like Zurich Navigate will save you both time and money.
We have extensive knowledge about yachts and have strong relationships with owners and Captains. This will particularly help you if you are planning to charter in a different location where you may not know much about local regulations.
At Zurich Navigate, we have a continually growing database of over 18000 boats in more than 120 destinations and 2500 professional contacts worldwide that we prefer to keep offline. Our main objective is to compare available boats and offer our clients appropriate selections based on their requirements. This expert advice comes at no additional cost, presenting subjective and fair advice about the actual difference between classic and modern sailboats, catamarans, motorboats, riverboats, small cruise ships, and more.
Furthermore, to provide you with the best offers and guarantee the full availability of boats at your desired dates, we first contact the boat owner in person to present your charter project. This will help you to receive an existing and real offer. On the contrary, an online booking platform may show you thousands of products available, but most of the boats are not available at the requested date and price in reality. So it is always better to go for a local yacht broker who will maintain personal contact and work in your best interest to provide great value.
When it comes to pricing, you may think that booking through an online platform might be cheaper than your local yacht broke. However, that's not the case! Online booking platforms usually have very high structure and fixed costs because their costs are distributed amongst IT professionals who work on developing the website and improving the functionalities of the booking platform. Additionally, they rely on the list price received at the beginning of the year to present availability, and they do not negotiate prices once the request is sent.
At Zurich Navigate, we work proactively as a yacht broker to get you the best offers, especially during the COVID times. We manage to get excellent results by negotiating the prices with the boat owners directly on behalf of our clients. We do our best to offer great prices as compared to all the online booking platforms.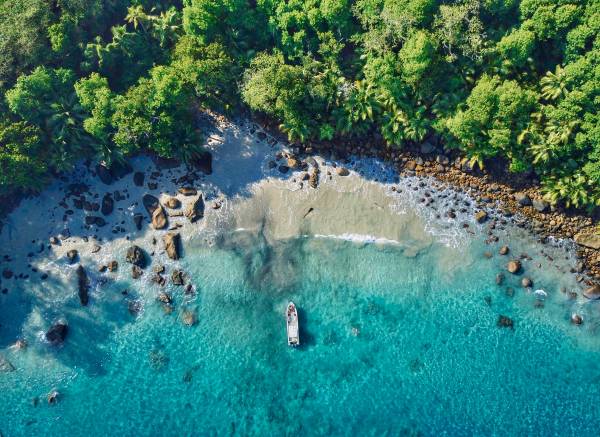 Our job as a yacht broker does not end as soon as the "Book Now" button is pressed. We go the extra mile and offer a wide range of personalized services for each client. Some of the additional services we offer include:
Transport from home to the airport
Transport from the airport to the boat
Additional insurance
Grocery and food delivery on your boat
Marina and restaurant booking before your departure
For all these reasons, we decided to create Zurich Navigate. We believe that all sailors, beginners or experienced, deserve quality services for the price they pay. We strive for that extra degree of client loyalty and satisfaction and look forward to welcoming you for your next yacht charter with Zurich Navigate.