Yacht rental Indian Ocean
Yacht rental Indian Ocean
Here is the Garden of Eden's
The Indian Ocean is the third largest of the world's oceans, covering one-fifth of the planets water surface. From Arabian Peninsula and Somalian's borders to the west and North Malaysia to the east. You will find in this water some of the most spectacular island of the planet.  At the south, the magnificent Madagascar is a paradise for adventurous yacht charter sailors looking for something unique.
Abundant Nature and wild life, great weather and wind condition, hugh scoop for exploration, including hundreds of inhabited island, get the best out of it with our selection of boats available.
We selected for you the  major destinations in the Indian Ocean, let's the dream comes true.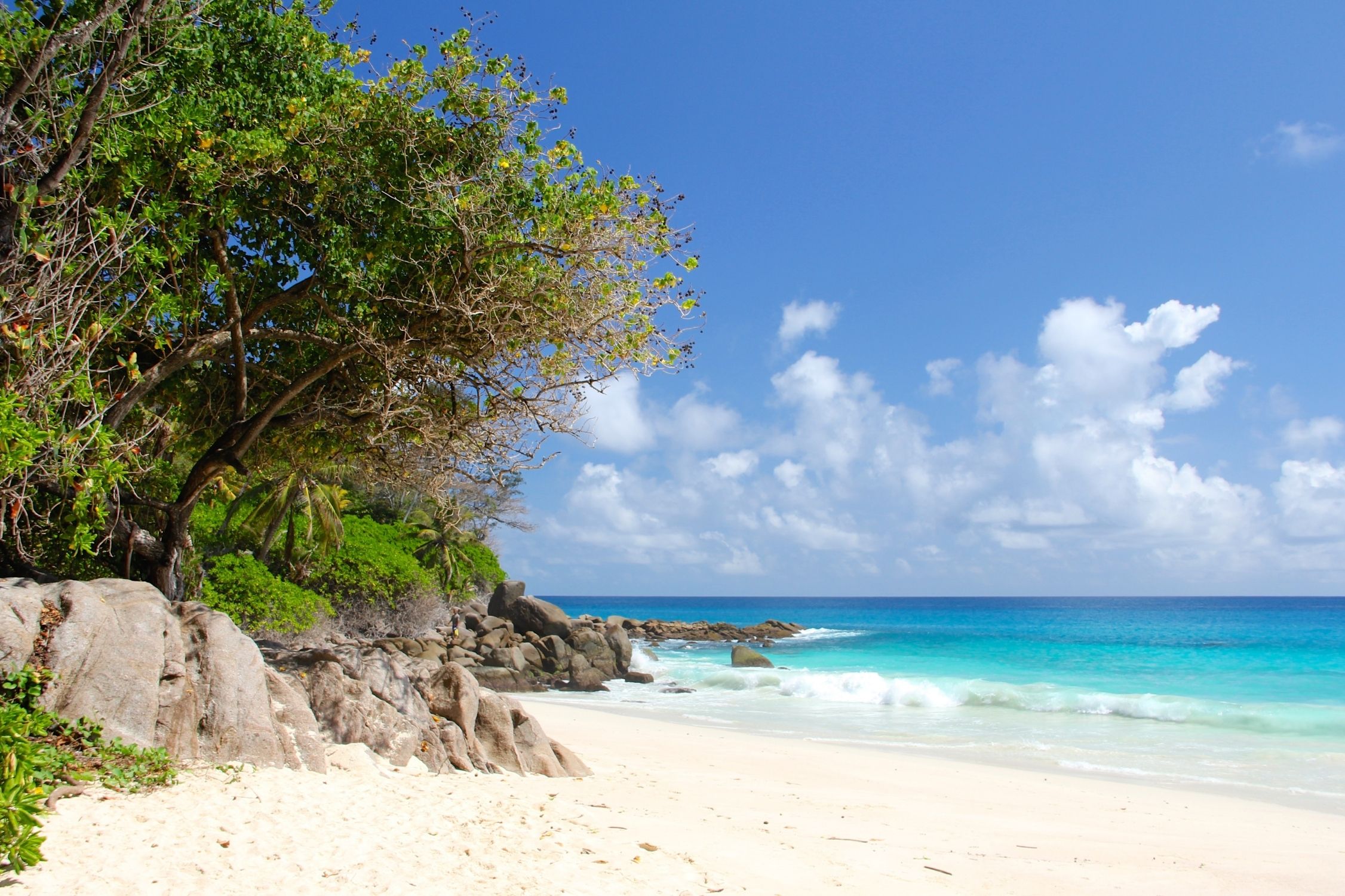 If you're looking for pristine and untouched nature, Robinson-like beaches and magnificent marine life, you are at the right place. Even the most seasoned travellers will be amazed by the abundance and diversity of the native fauna and flora of the Seychelles.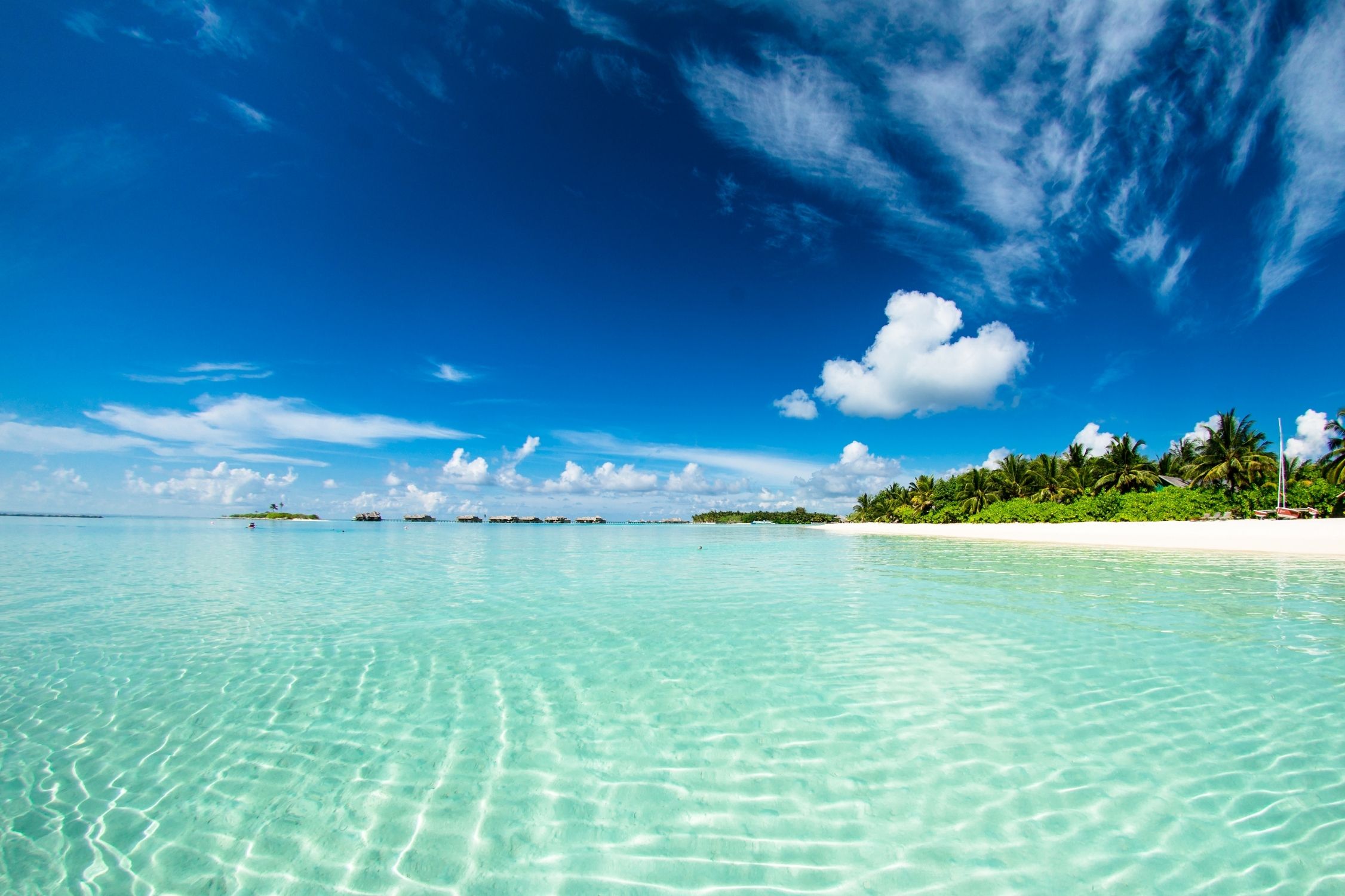 The tiny Republic of Maldives is overwhelming with amazing  anchorage and inhabited islands. Paradise for honeymooners, divers, surfers and indeed sailors, if you never chartered a boat there, you should. Get the dream started!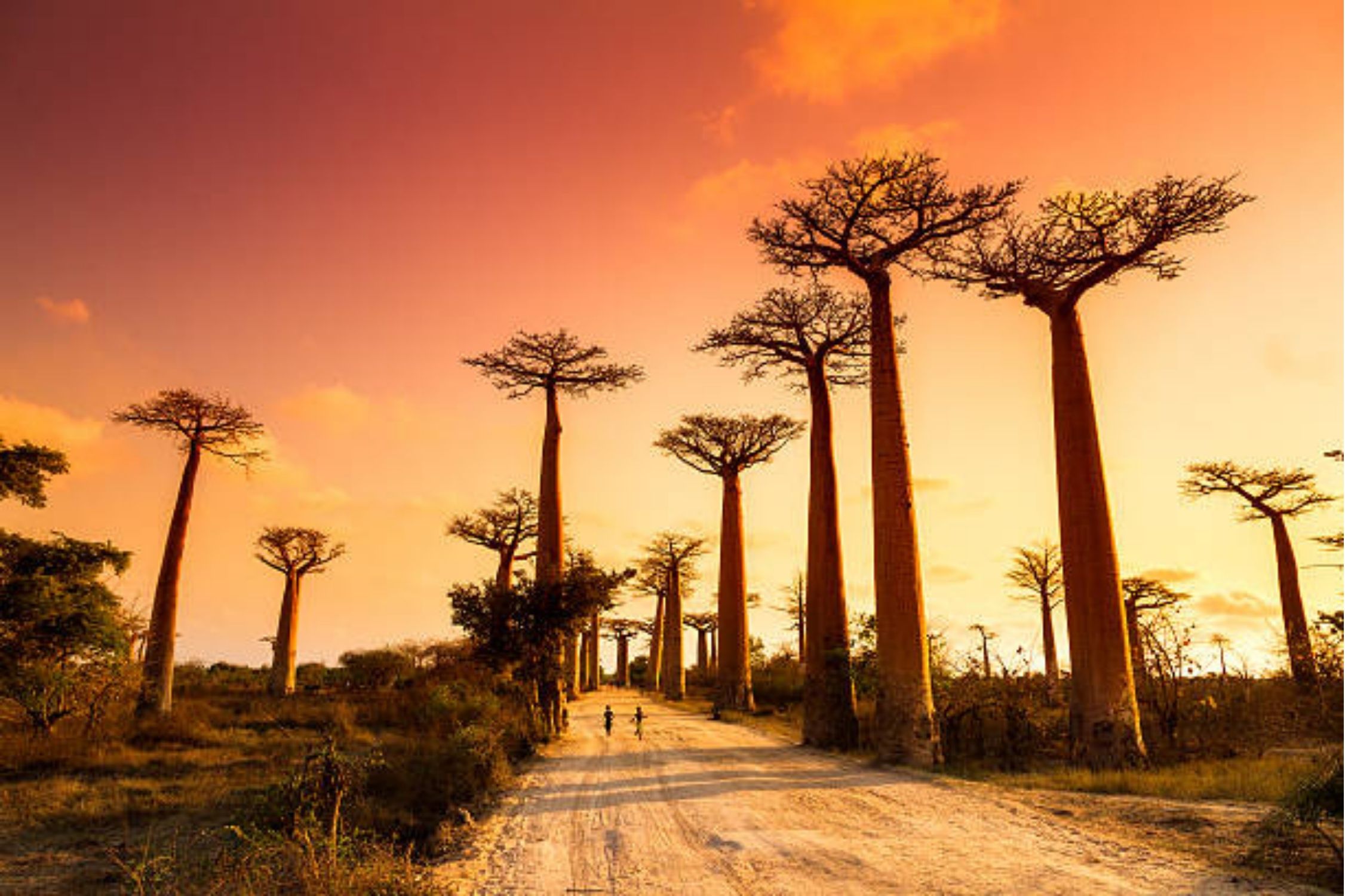 Madagascar is one of the remote locations where we have built relations for you to charter a boat. If you decide to explore an extravagant wide region, you won't regret your cruise in Madagascar. The enormous variety of wild life is absolutely incredible and part of your stay.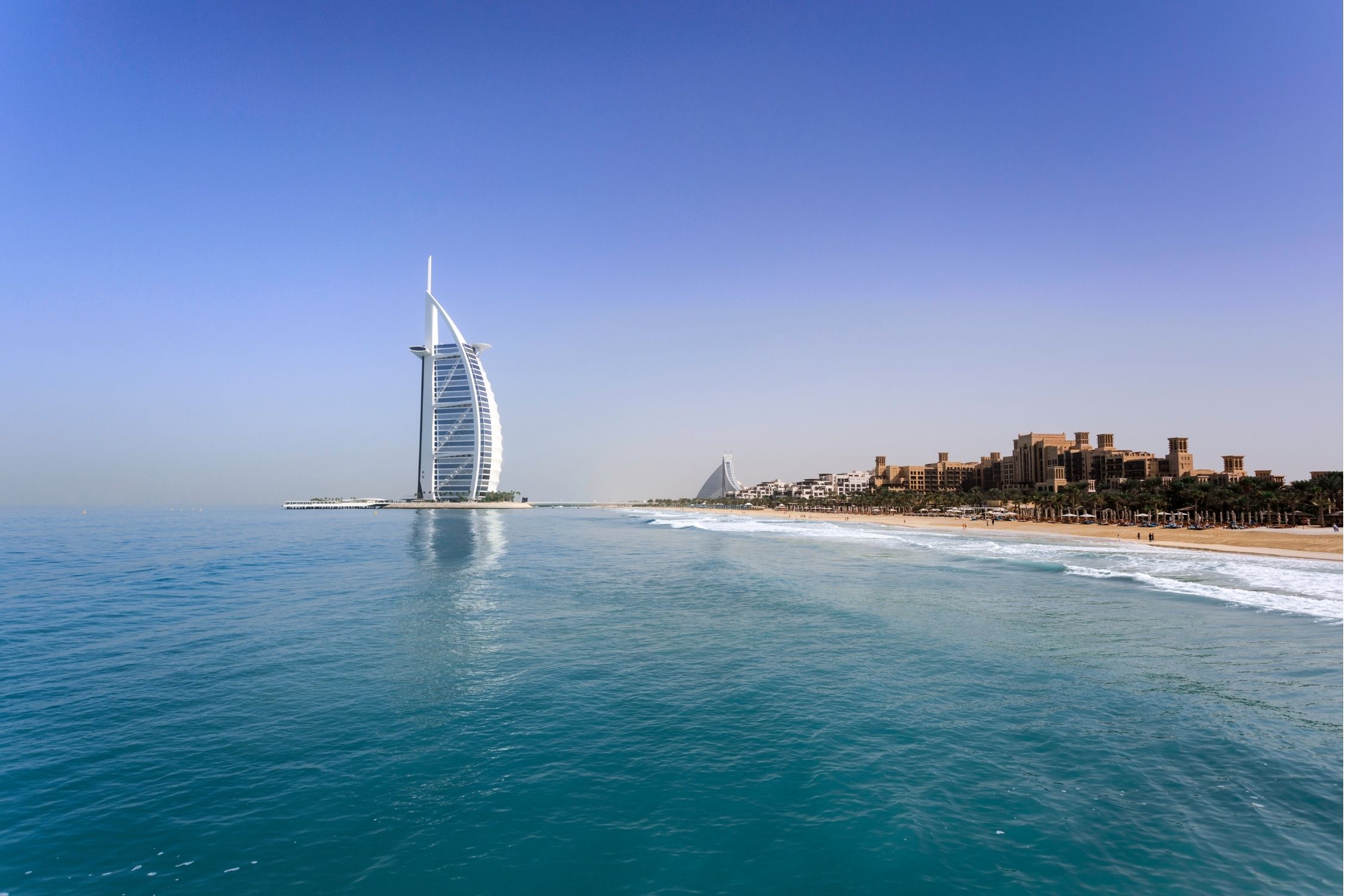 Yachting life is developing fast in the Persian Gulf. The luxury marinas accommodate large yacht, but also yachts in general. Ideal for holiday or business, the unique waterway will amaze your guests.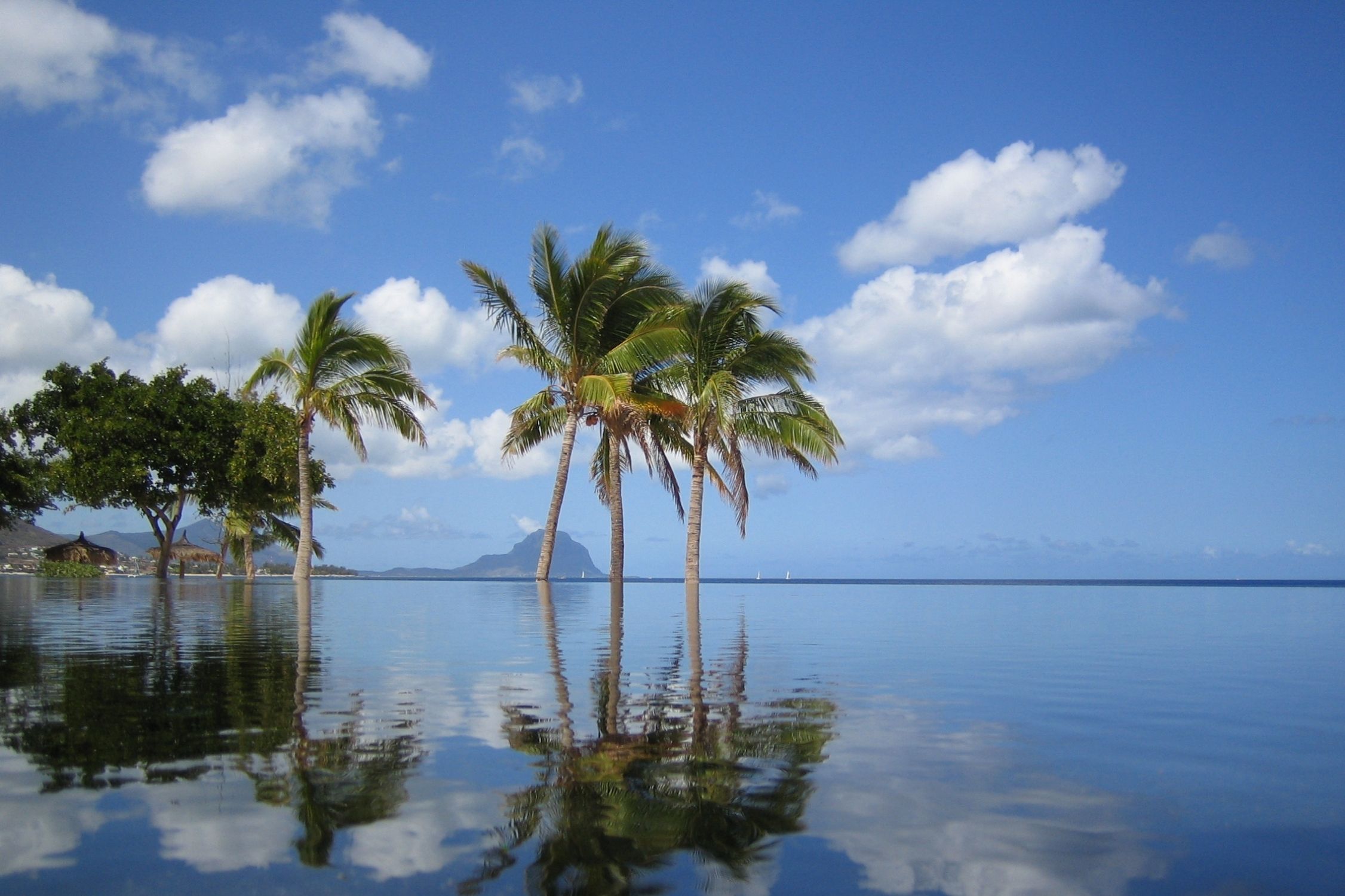 Ideal yachting destination will surprise you with the many protected bays where marine life abound. Most of the charter starts from Port Louis, the gate-way to your dream vacation.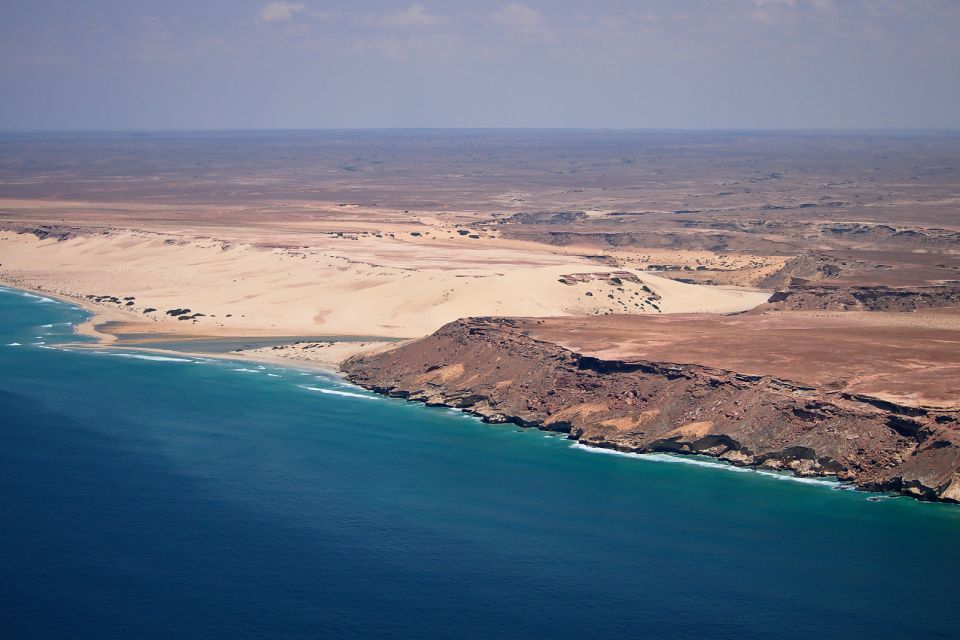 Ok, you got us, in Somalia we have no boats available, yet. But if it's happened, it will be there! Imagine cruising around the untouched Socotra island!