Yacht Rental Mediterranean Sea
Boat rental Mediterranean Sea
Luxury Yacht Charter Destination
The Mediterranean is a dream destination, not only because of the omnipresent sun and its translucent waters, but also because of its cultural wealth.
There are so many places to visit, there is something for everyone!
Yacht Charter Destinations in the Mediterranean
A dream destination for sea lovers.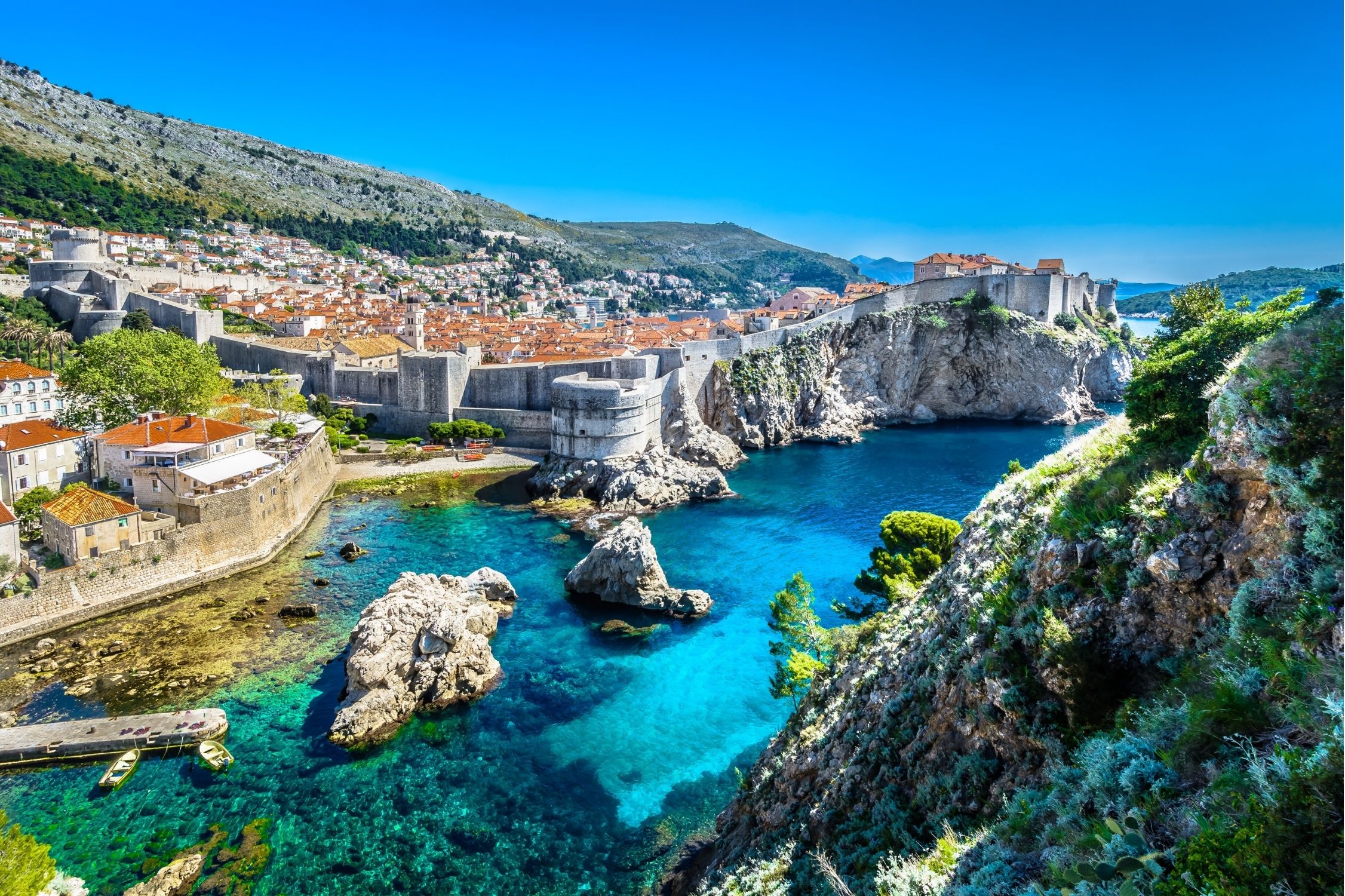 Clear waters, nature reserves and with its 1244 islands and islets, Croatia is the paradise on Earth for yacht lovers. Breathtaking views, extremely well-preserved landscapes, discover the treasures of the Adriatic Sea and our best available boats.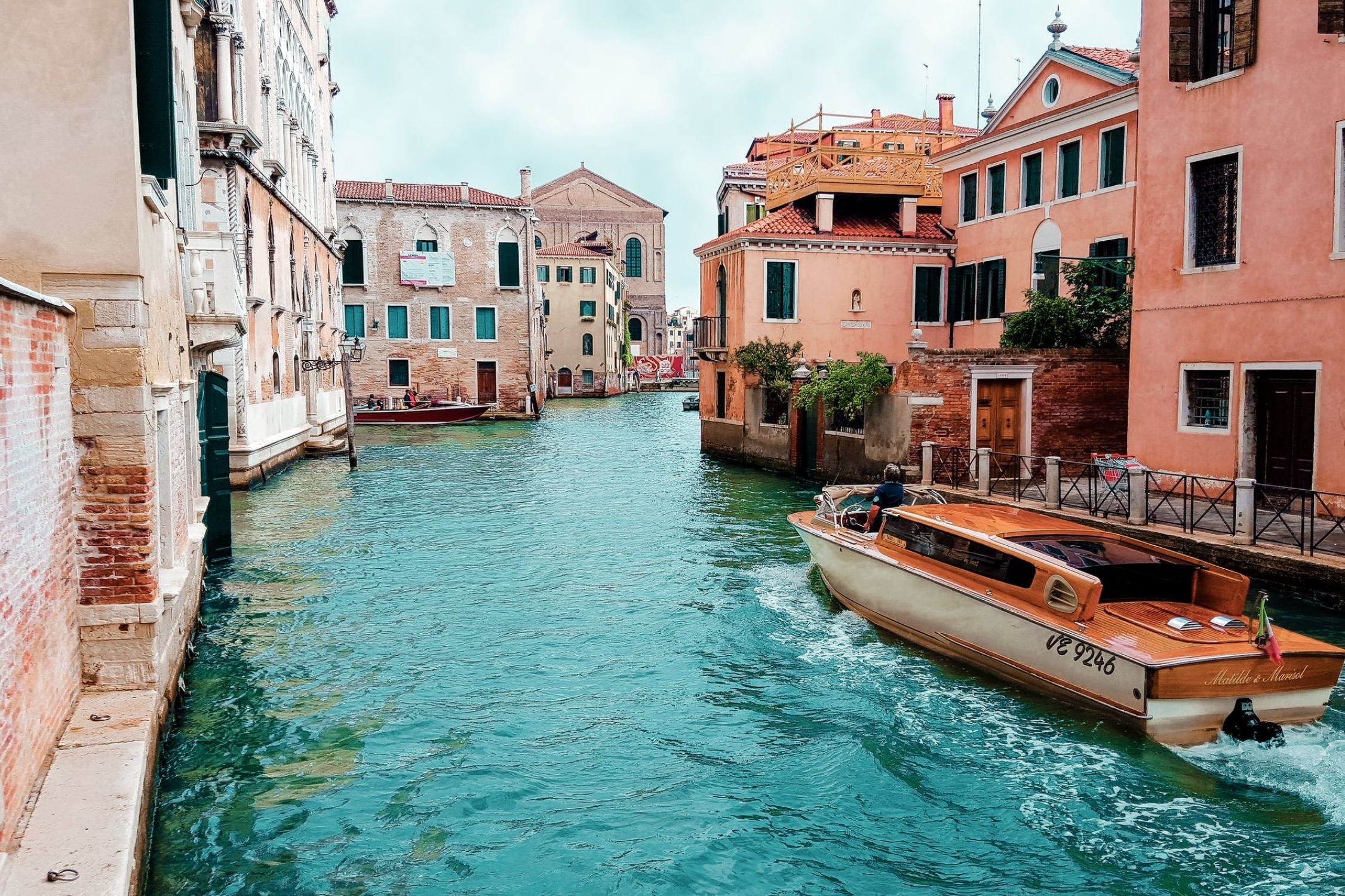 Italy is a country full of treasures to discover such as Italian gastronomy, historical sites, Italian culture and the wonderful climate. Such are the various temptations that Italy can offer.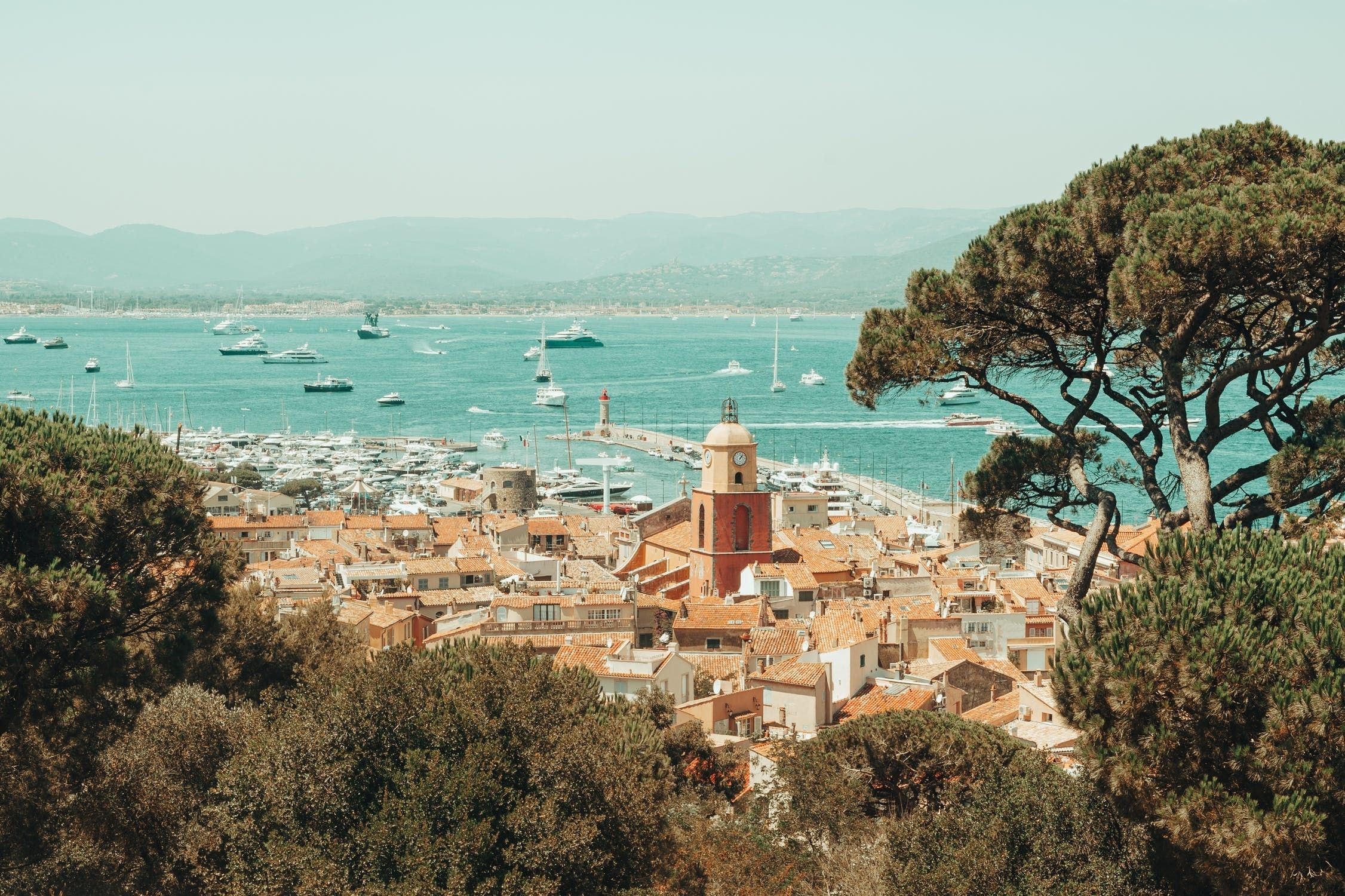 Saint Tropez, Marseille, Monaco, Corsica. It sounds like a melody already. Provence and its countless vineyards, the jet set and its gastronomic restaurants make this region unique and spectacular. The landscape is so varied that you might fall in love with it and decide to stay.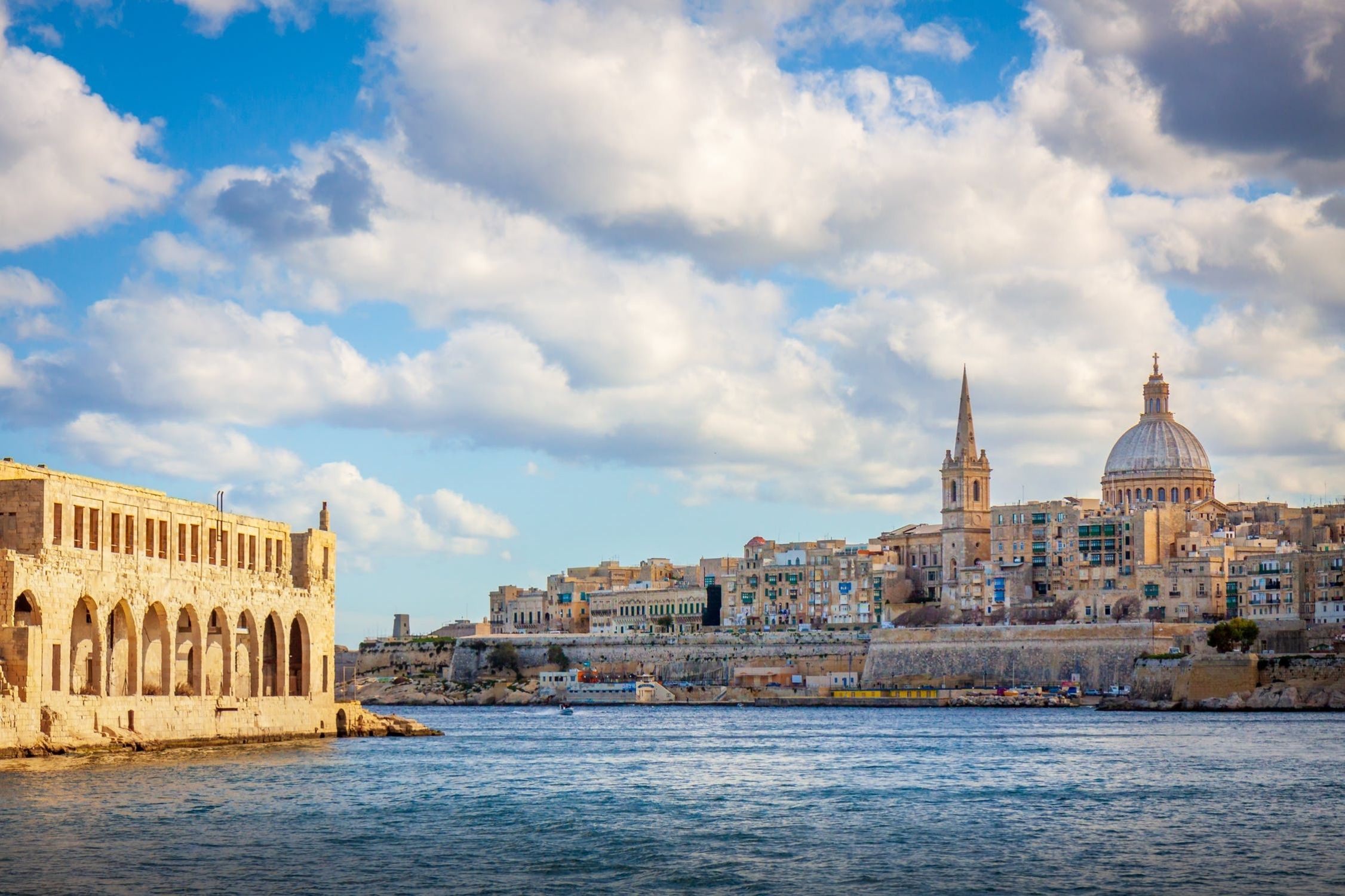 This small archipelago in the central Mediterranean is a very attractive sailing area. Its countless bays and delightfull secluded coves are a guarentee of an unforgetable experience by boat.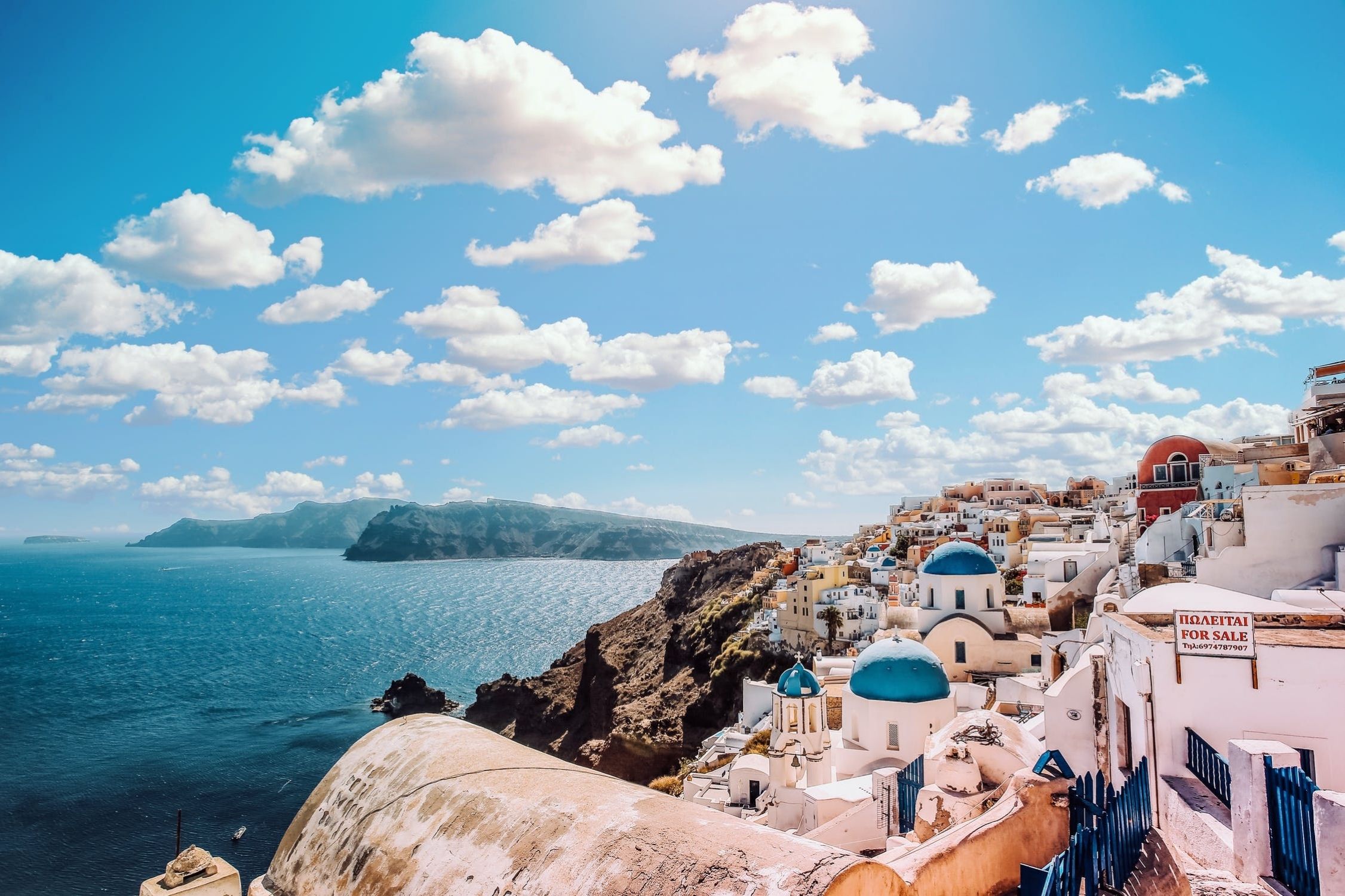 The number one destination for boat lovers in Europe, Greece and its numerous islands are synonymous with adventure and fun. History and culture are omnipresent as well as perfect weather conditions.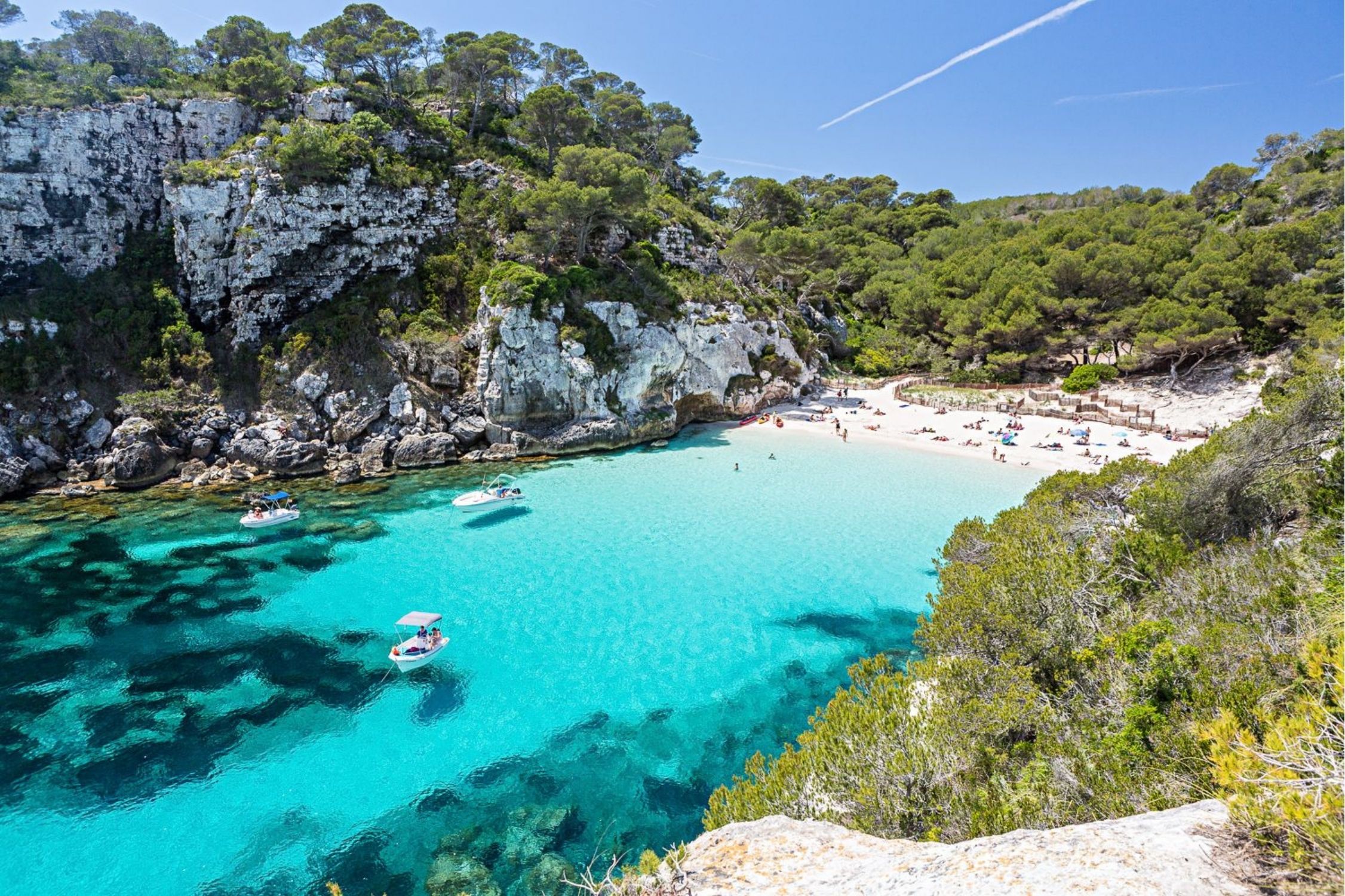 Sailing in the Balearic Islands is not just about unforgettable parties. The islands also offer incredible and relaxing protected bays where you can drop anchor and enjoy the amazing views.