YACHT CHARTER NORTH EUROPE
Yacht Charter in North Europe
Experience the midnight sun
Nights grow shorter and shorter untill that nightless day in June when the sun won't go! This is not the only main sttraction for that region. The fjords and local foklor is definitly an adventure on its own.
Yacht Charter Destinations in North Europe
The Baltic Sea offers a fascinating destination for exceptional charters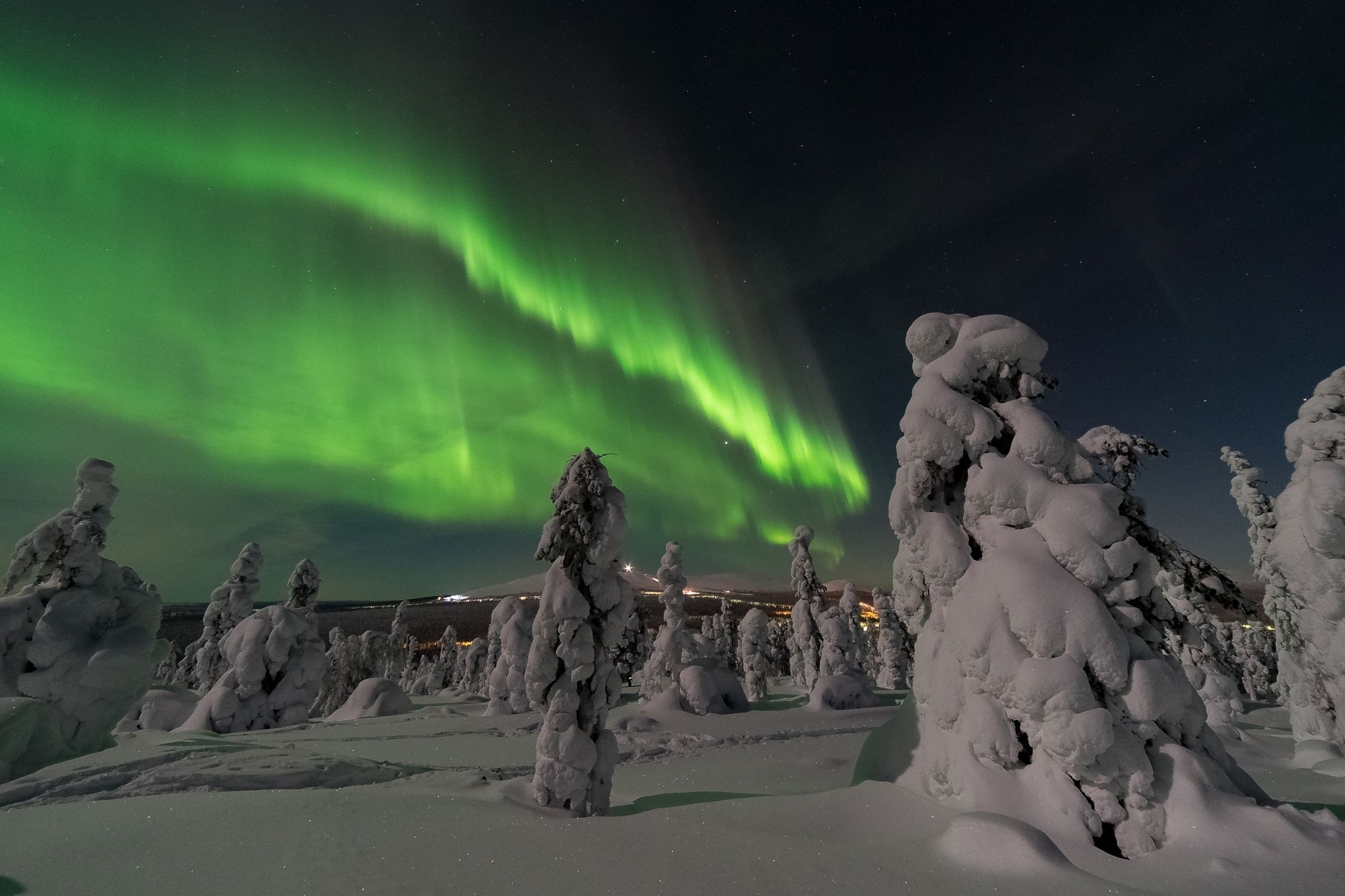 Sailing in Sweeden is an amazing experience. With 28.000 Island to explore, you will never run out of inspiration in your navigation plan. Starting from Stockholm archipelago, there are so many things to see.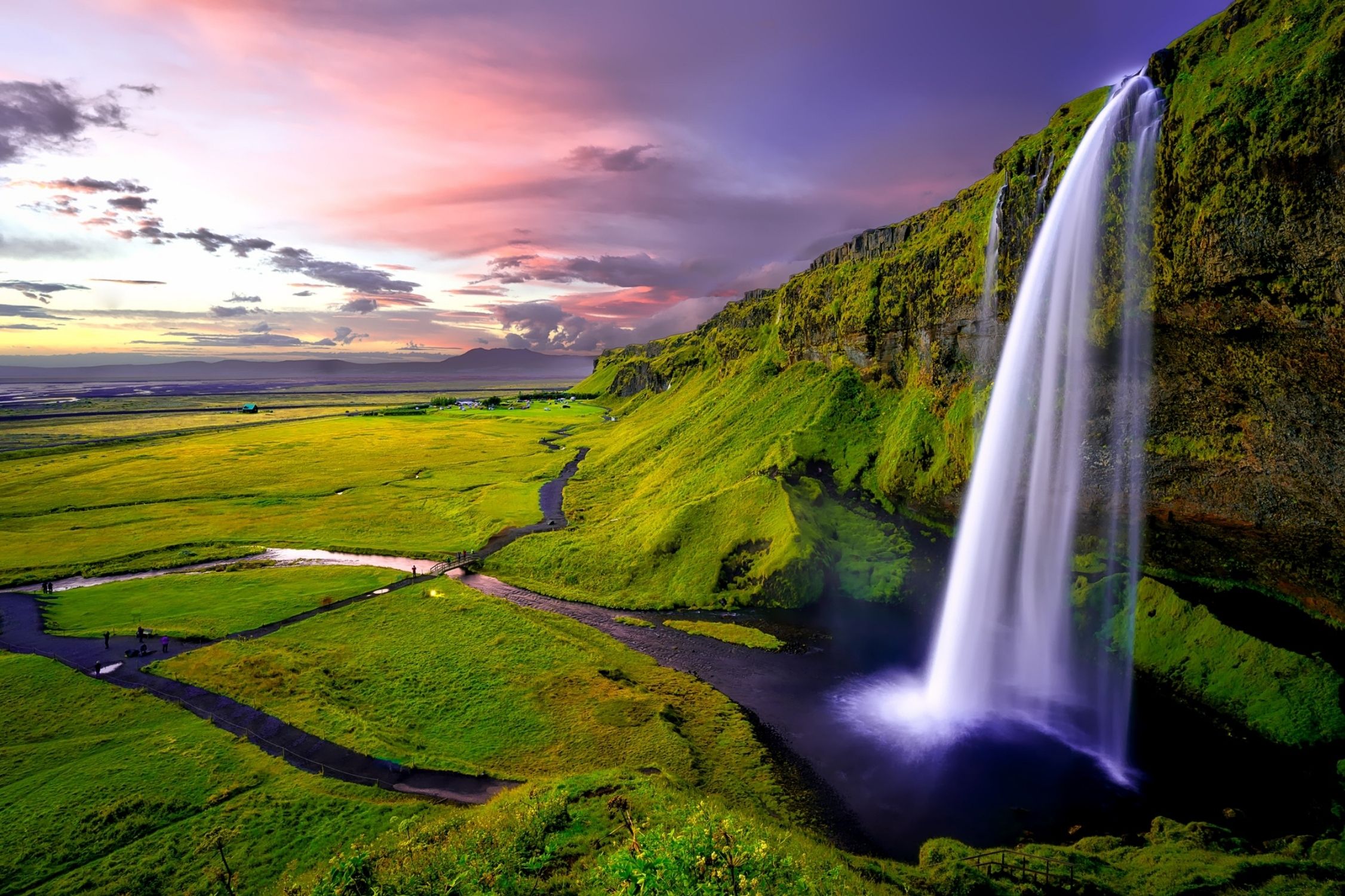 One of the most incredible sailing opportunity and whale watching, region in the Earth. Exclusive exploration awaits the most adventurous sailors.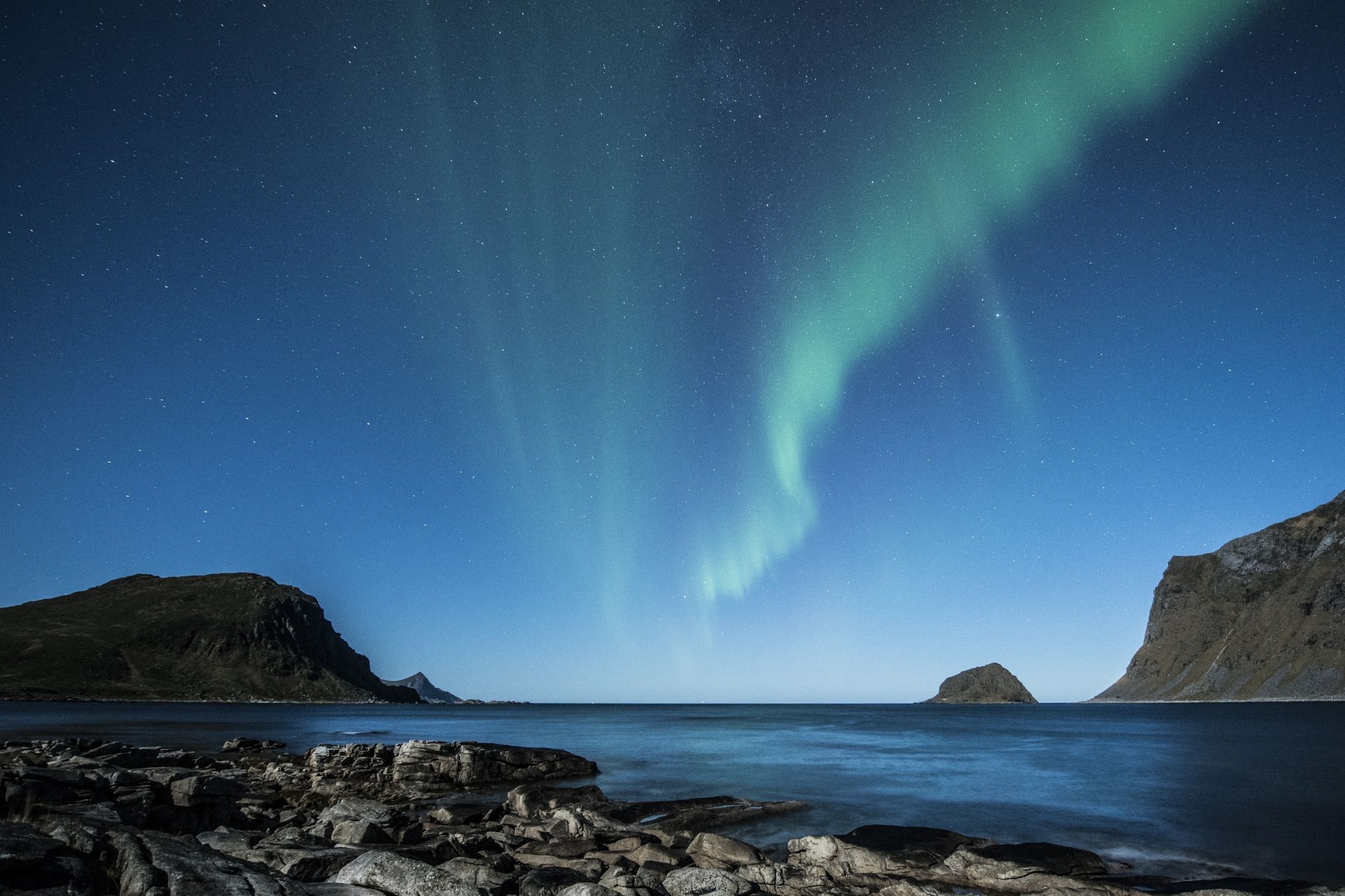 Norway is a very popular sailing area, in particular the Oslo Fjord and the area around Bergen. The landscape in this region is very diverse. Around the Oslo Fjord there are many interesting islands and quiet bays in which to drop anchor.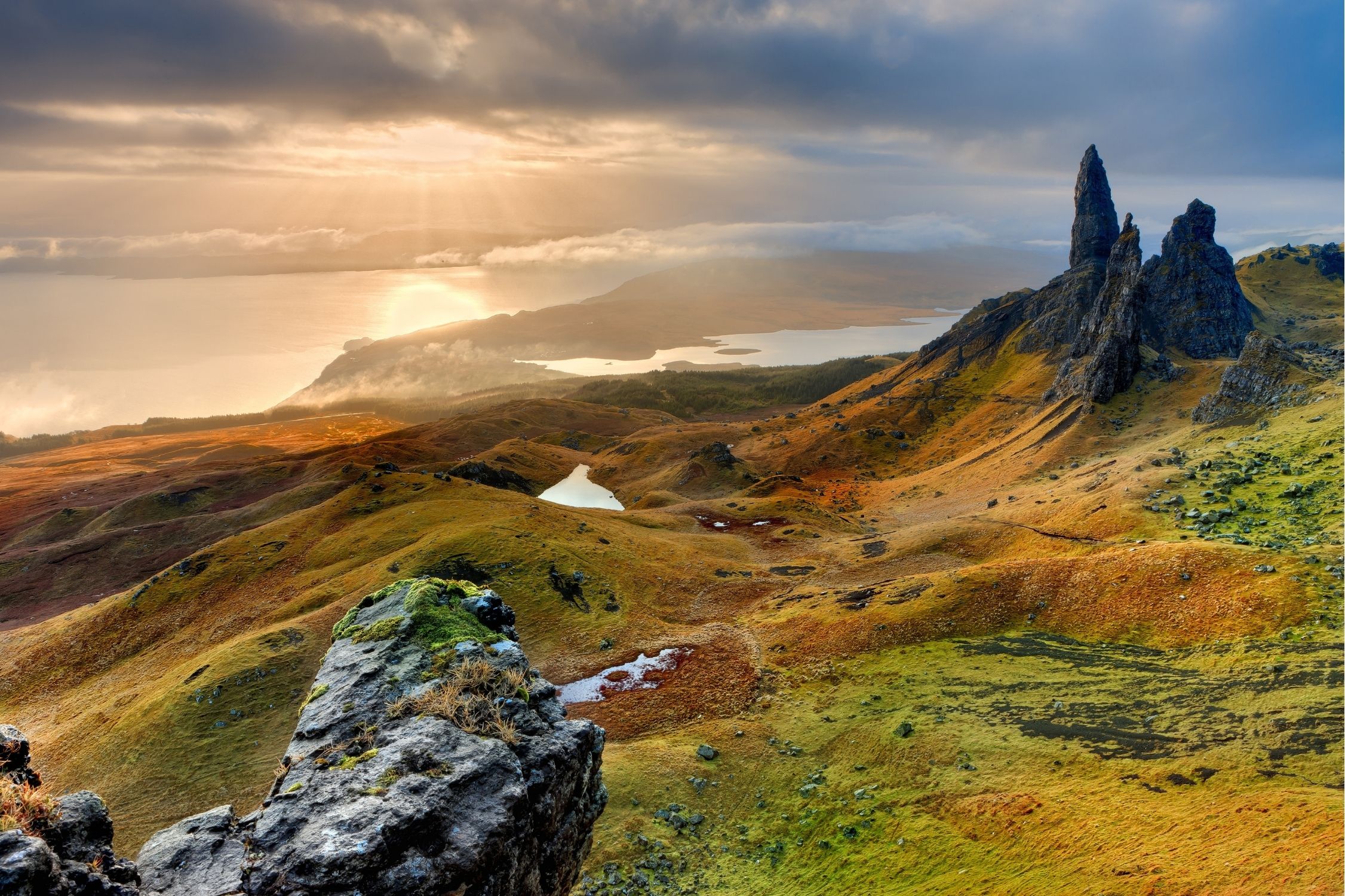 With 136 permanently inhabited islands, the topography of this region is very interesting for advanced sailors able to deal with tides and strong currents, but also a great location to get sailing certificates and license.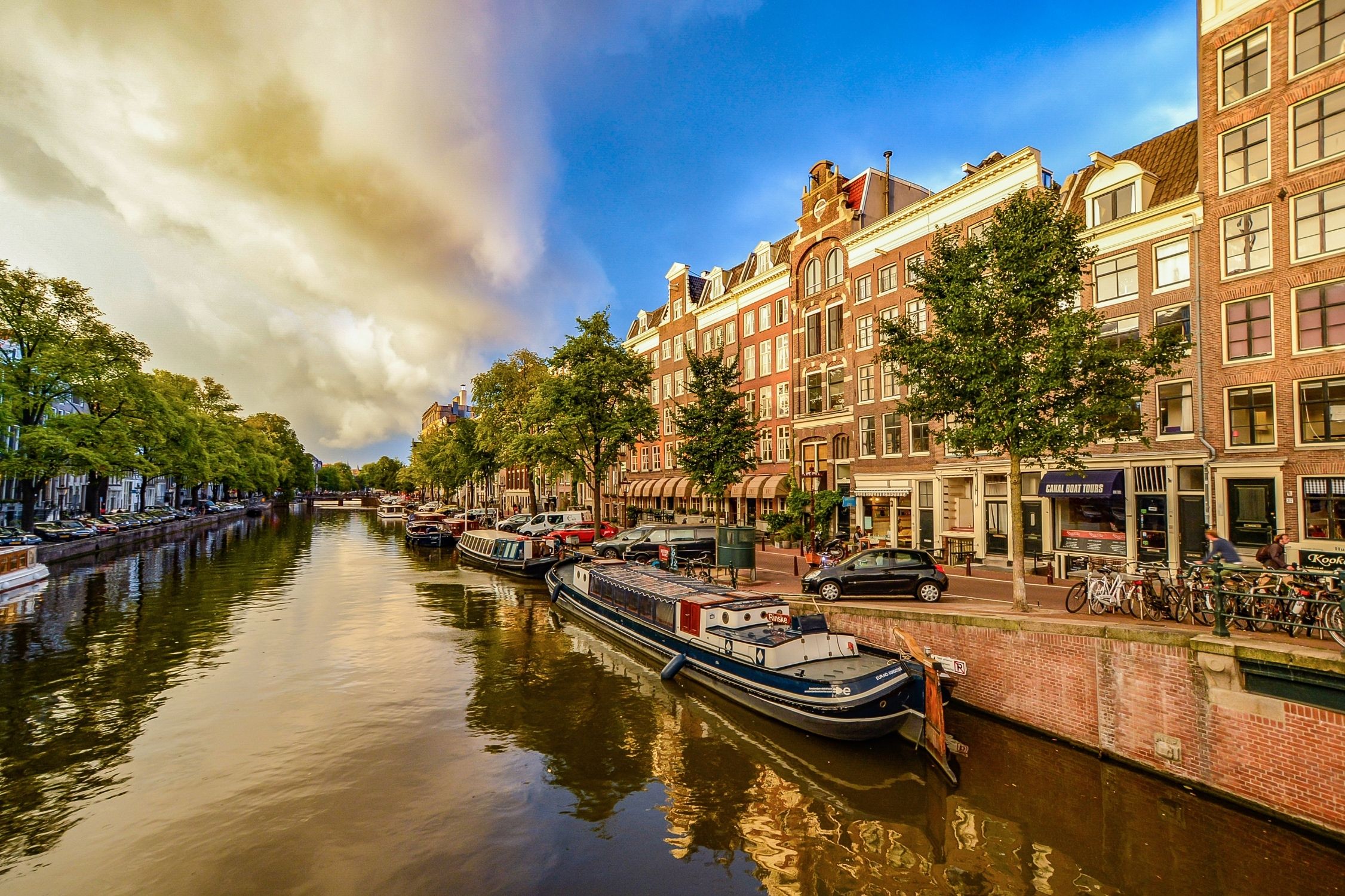 The amazing cost of the Netherland stretch from Germany to Belgium. The Rotterdam or Amsterdam are start point to great sailing, sun and sea for family and friends of your choice.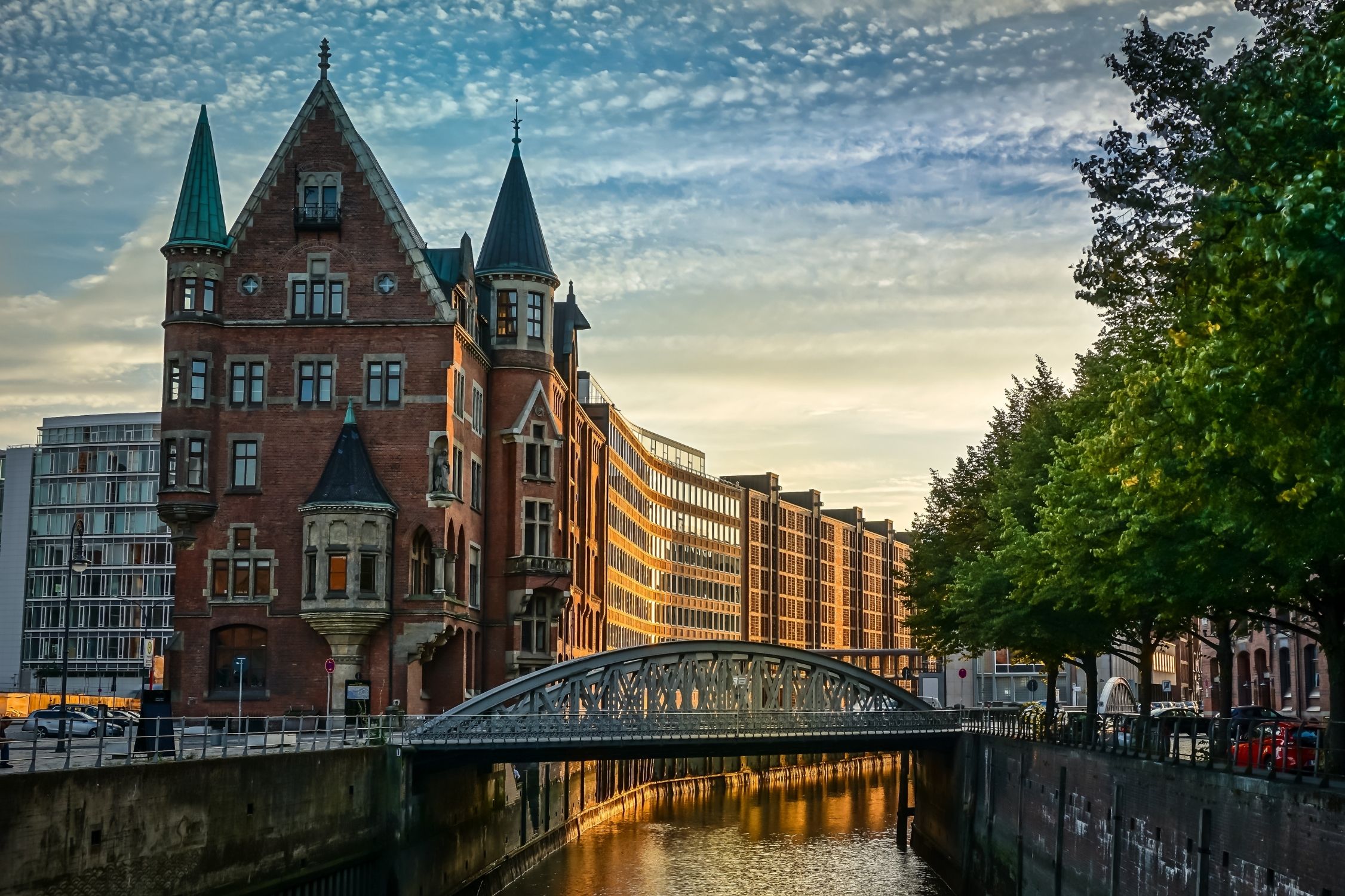 Either the coast or inland rivers, renting a boat a Germany offers as many varieties of experiences and landscape as you can imagine. Discover our boats available.