Yacht Charter in South Pacific
Yacht Charter South Pacific
Luxury Yacht Charter Destination
Reaching South Pacific is a long fly, but hen you combine your week sailing on your private yacht and a stop over in central or south América, and on the way back the Easter island, it quickly makes a lots of sense!
Contact our services to get this dream round trip done, and get the very best of that unique experience.
Yachting Destinations in South Pacific
Discover the pearls of the Pacific Ocean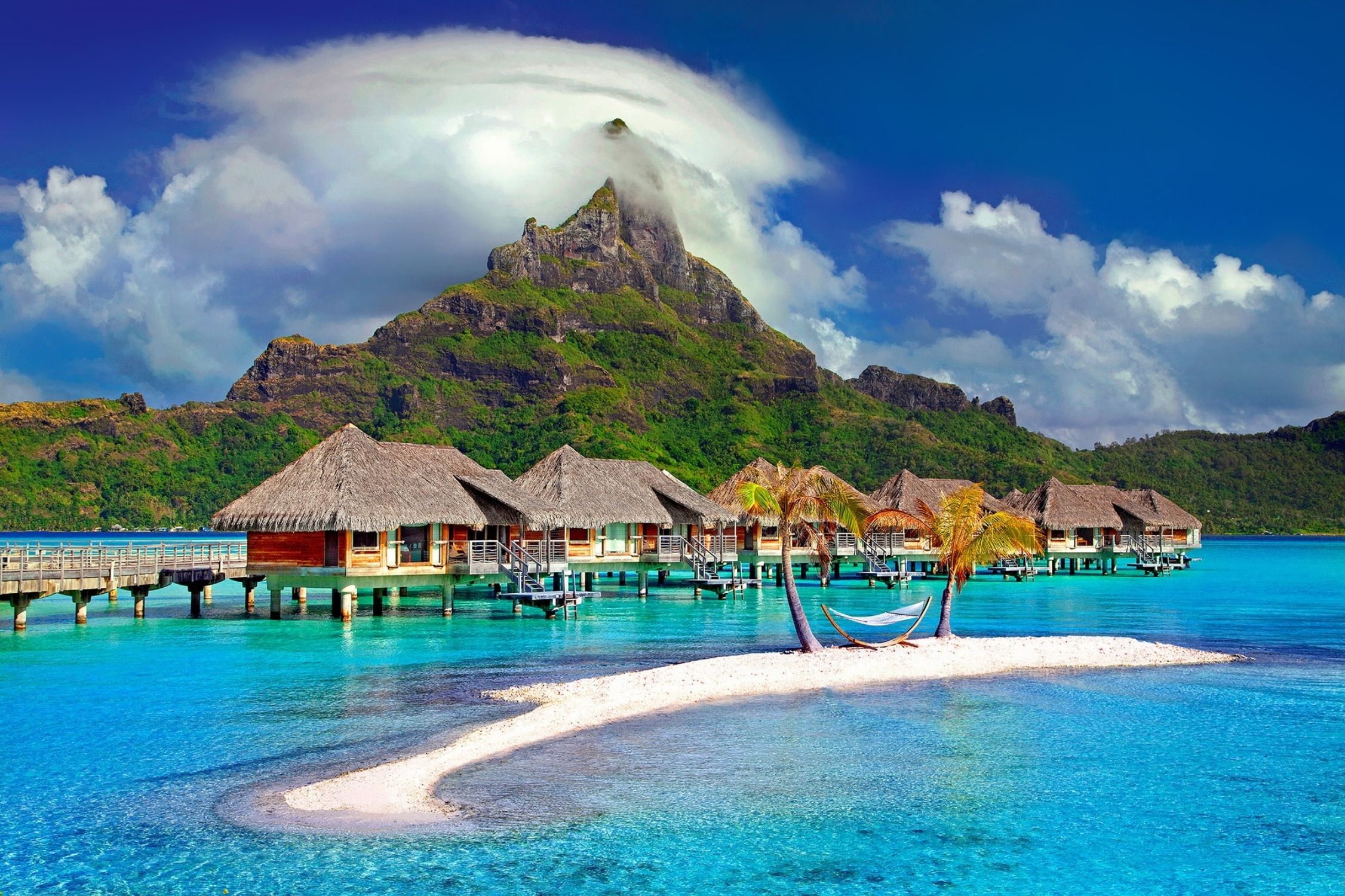 Gambier, Marquesas and Tuamotu are the most popular archipelagos in the South Pacific to rent a boat. Peaceful state of mind and romantic holidays in your luxury boat is awaiting you all year round.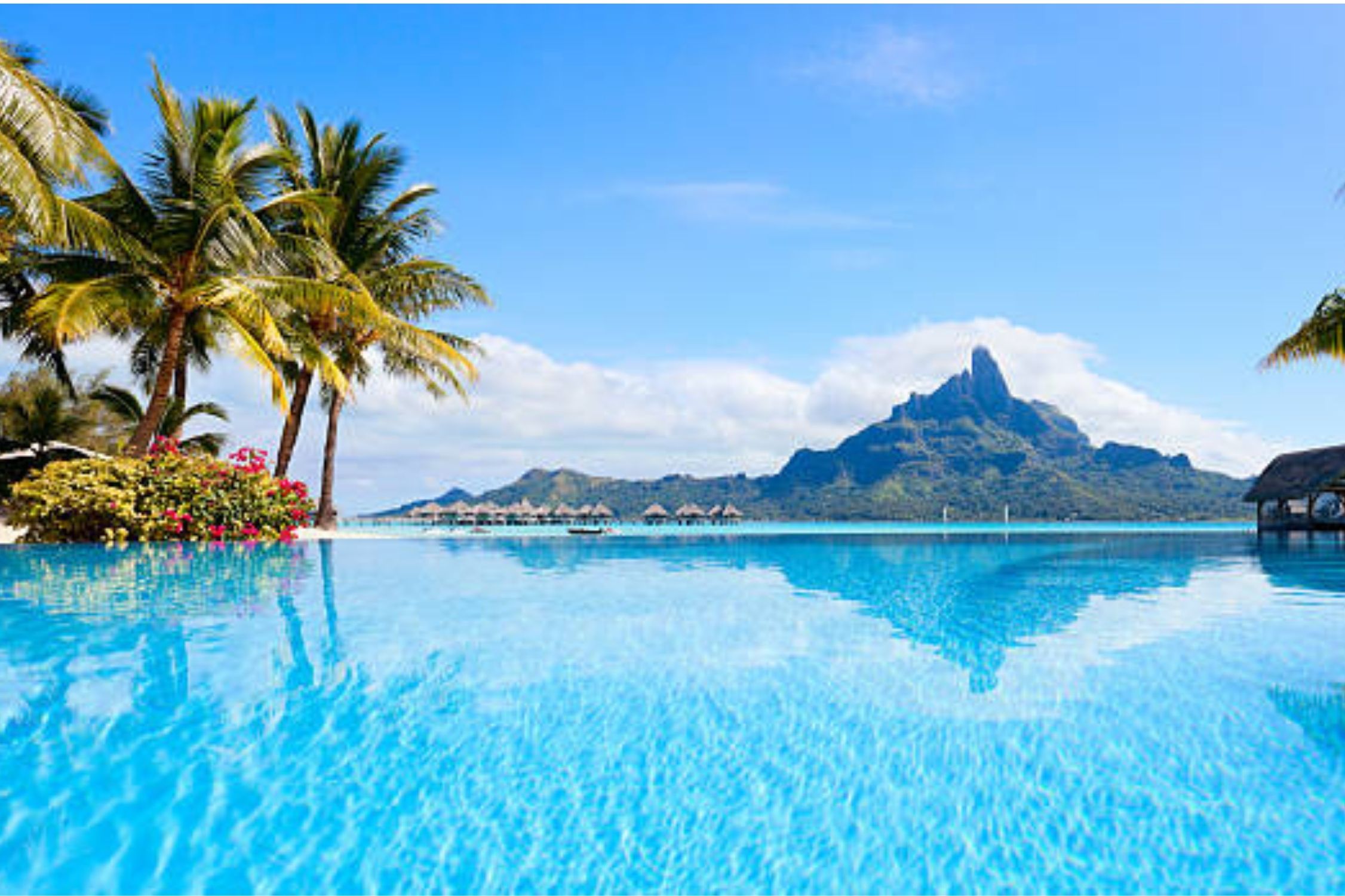 Bora Bora is for us very special. Surrounded by lagoon and barrier reef, this is a really worth it experience to rent a boat in Bora Bora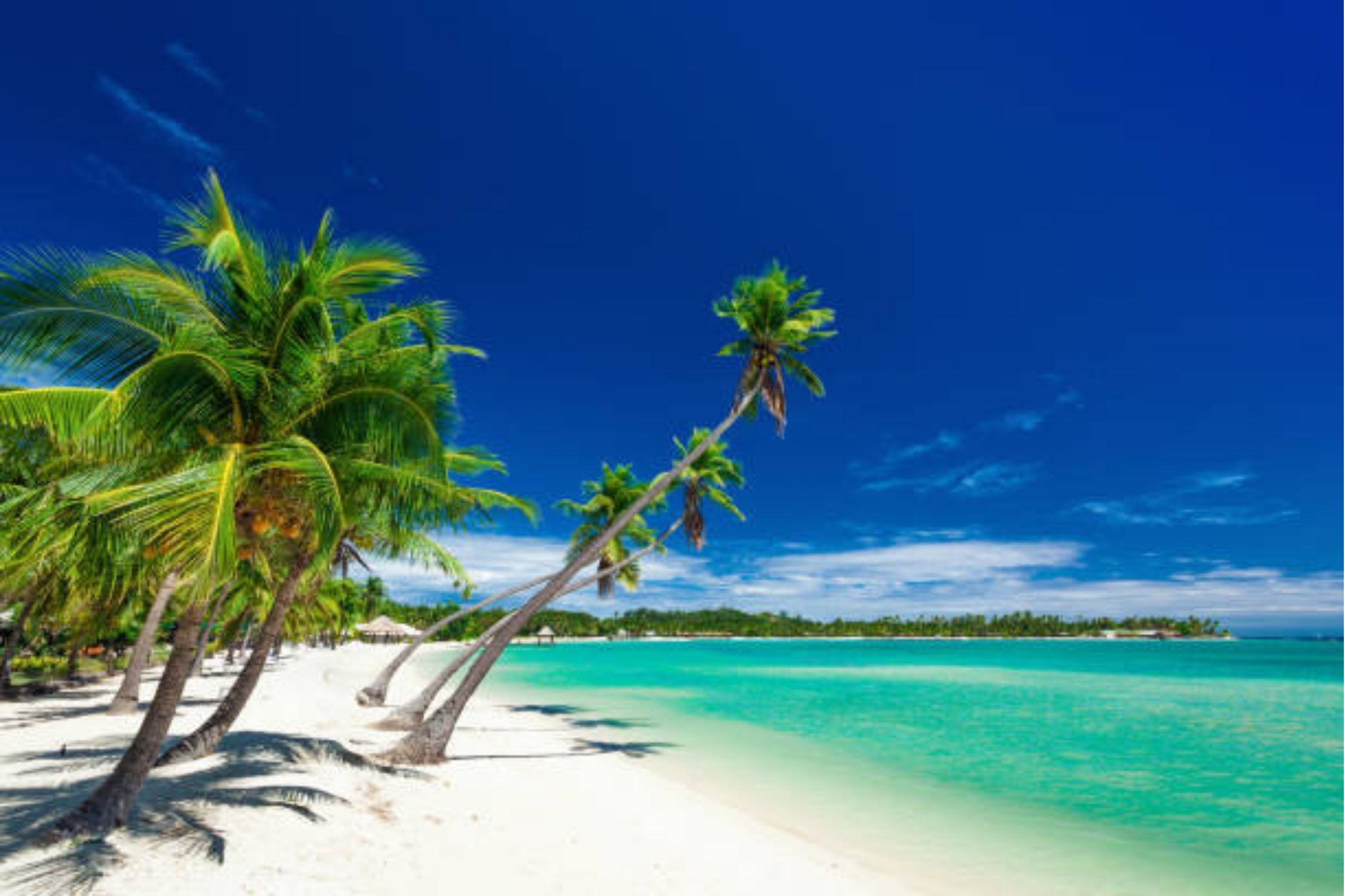 If you are planning on visiting Fiji, we highly recommend you to rent a boat with us! combine one week in your private bungalow and one week on a boat is the best you can have out of Fiji.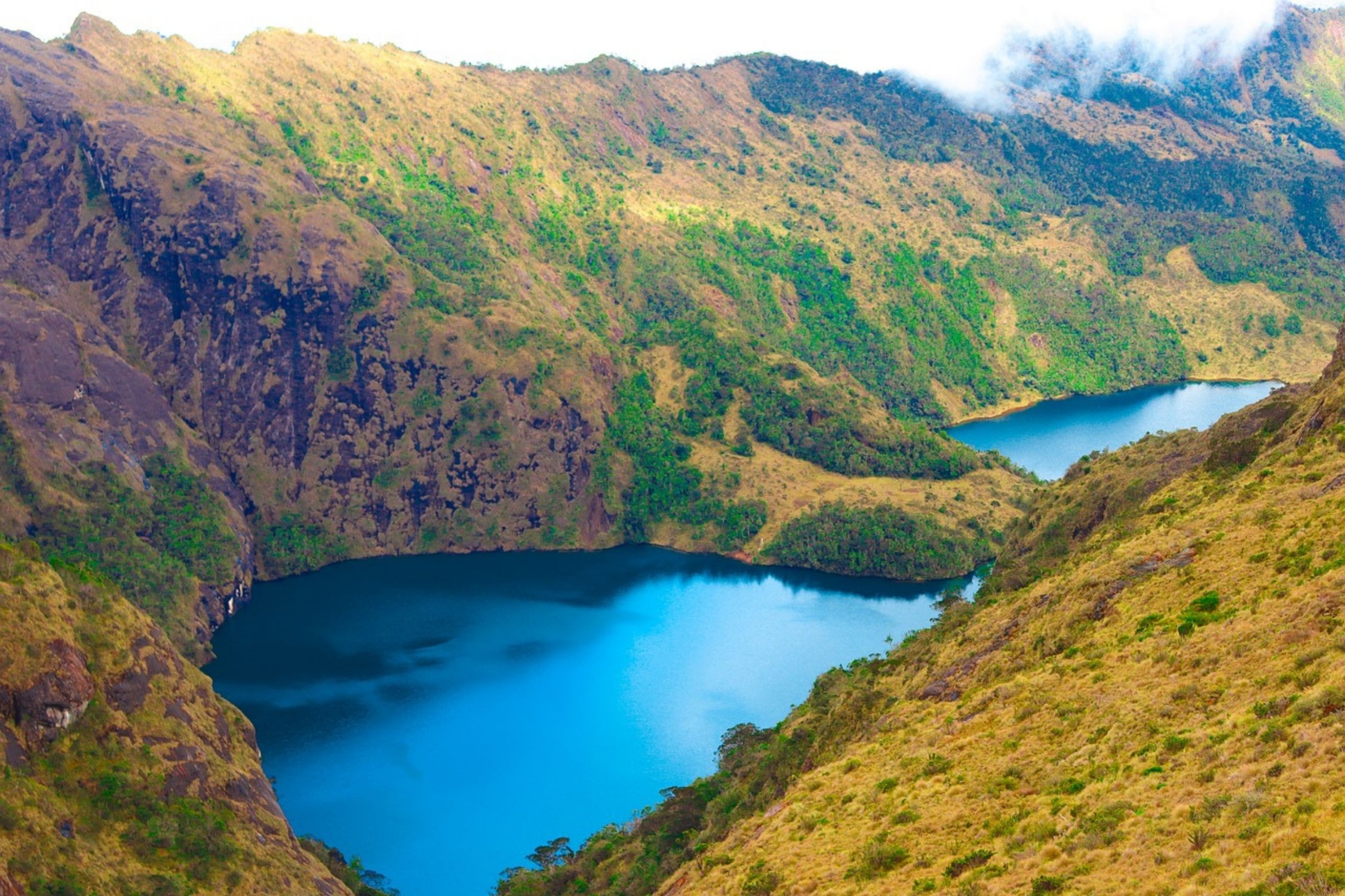 It's rare and not easy to get boat in Papua New Guinea, but we are here to help making this unique trip happend if you wish is as such.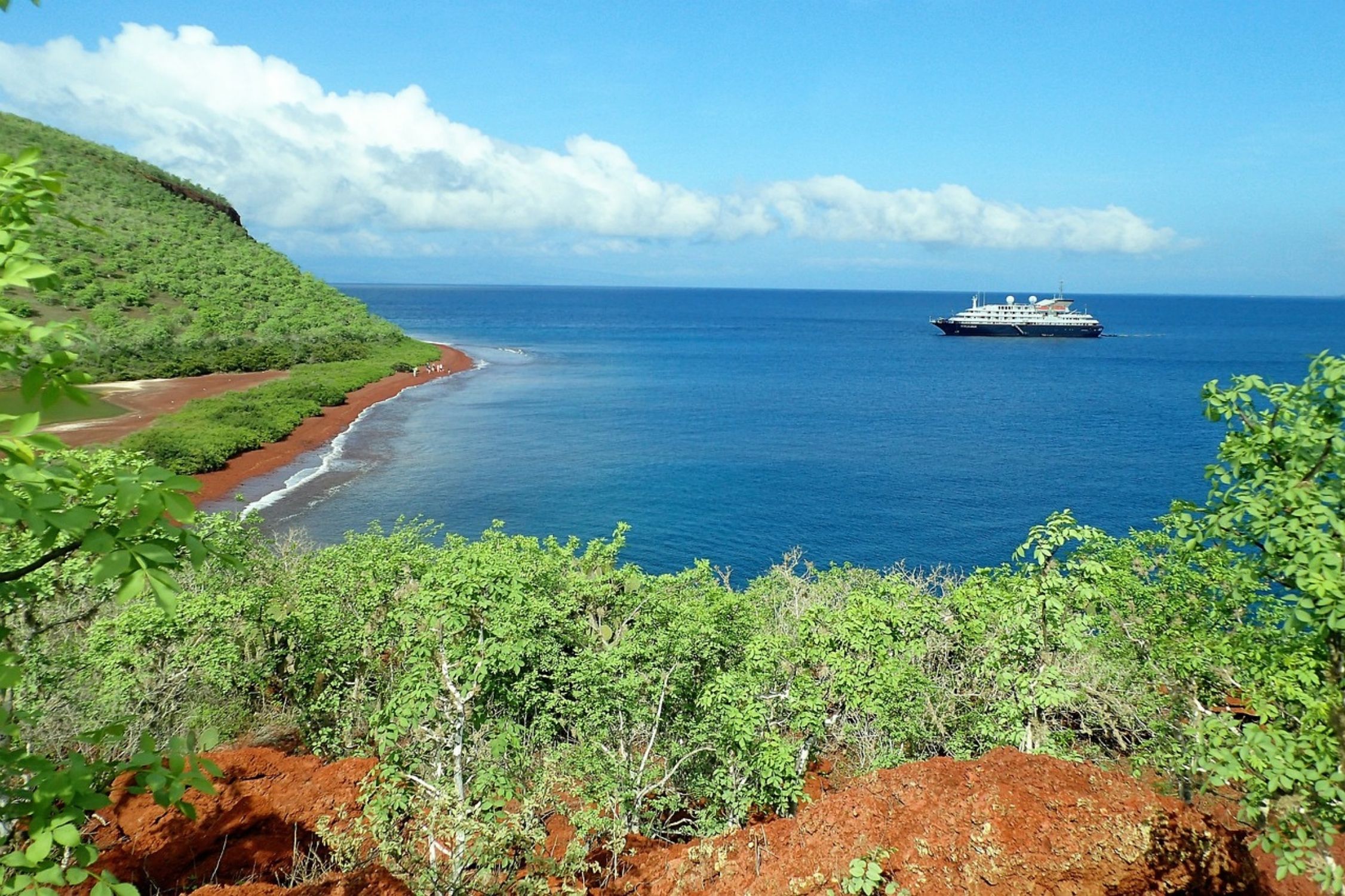 The reputation of the Galapagos is based on one of the greatest value experience and first class destination for all tastes and budgets. From small cabins to luxury suit, find out what suits you best.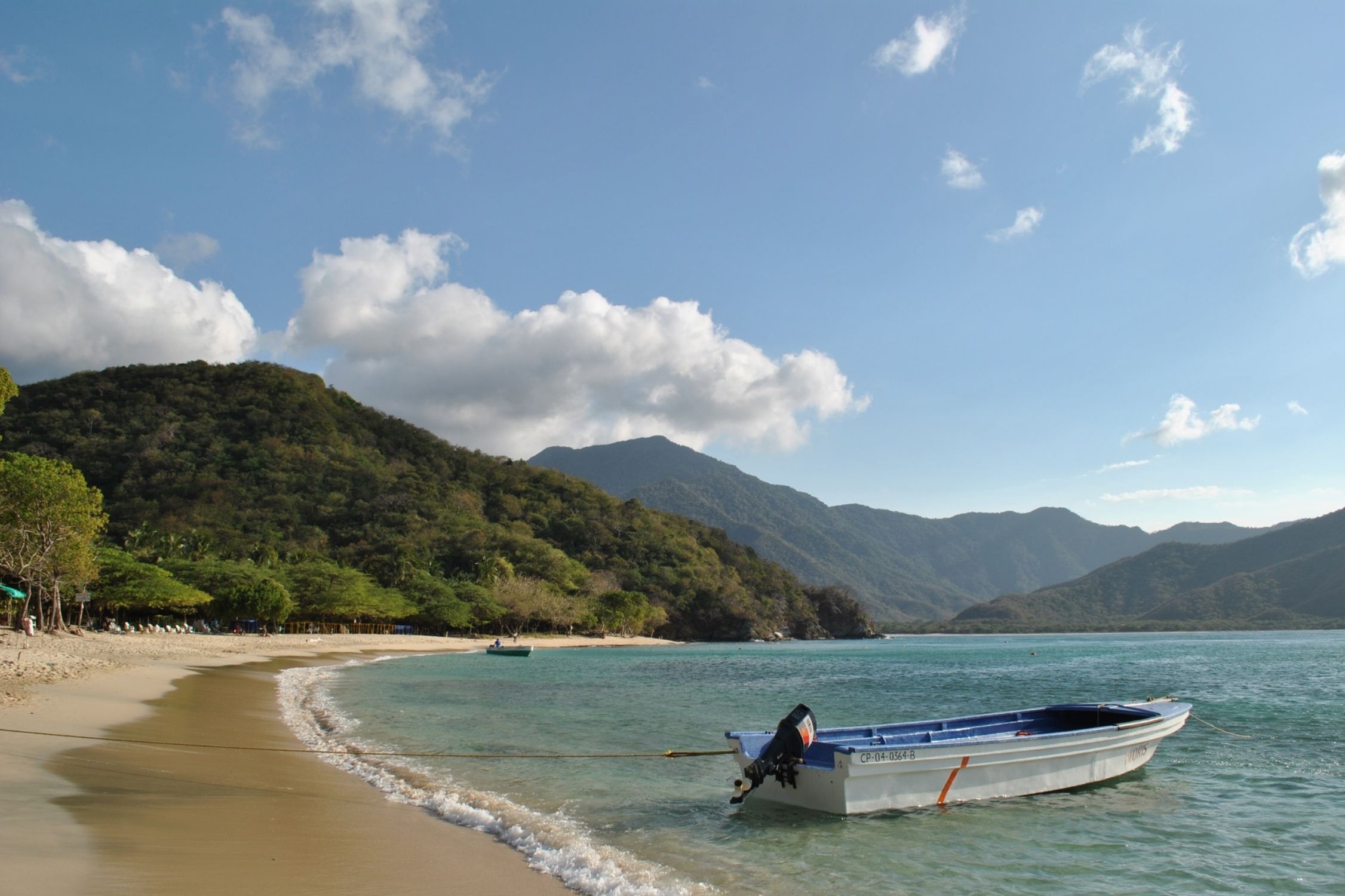 The itinerary from Buenaventura to Panama will not disappoint you, especially if you are looking for paradisiac bays with no one else than you and your crew.