YACHT CHARTER CARIBBEAN & ATLANTIC
Yacht charter Caribbean  & Atlantic
Luxury Yacht Charter Destination
The second-largest ocean on Earth, the Atlantic is more than 41 million square miles. Home to many species from sea turtles to dolphins the specificity of the Atlantic his its incredible variety of climate from iceberg to tropical coastlines. As a result, this ocean is one of the favorite area for chartering a boat.
From the Strait of Gibraltar to the Panama Canals and from the finish midnight sun to the cape horn and the magnificent Magellan strait, Navi-Gate makes every option possible.
Yacht Charter Destinations in Caribbean & Atlantic
Discover an ocean of natural wonders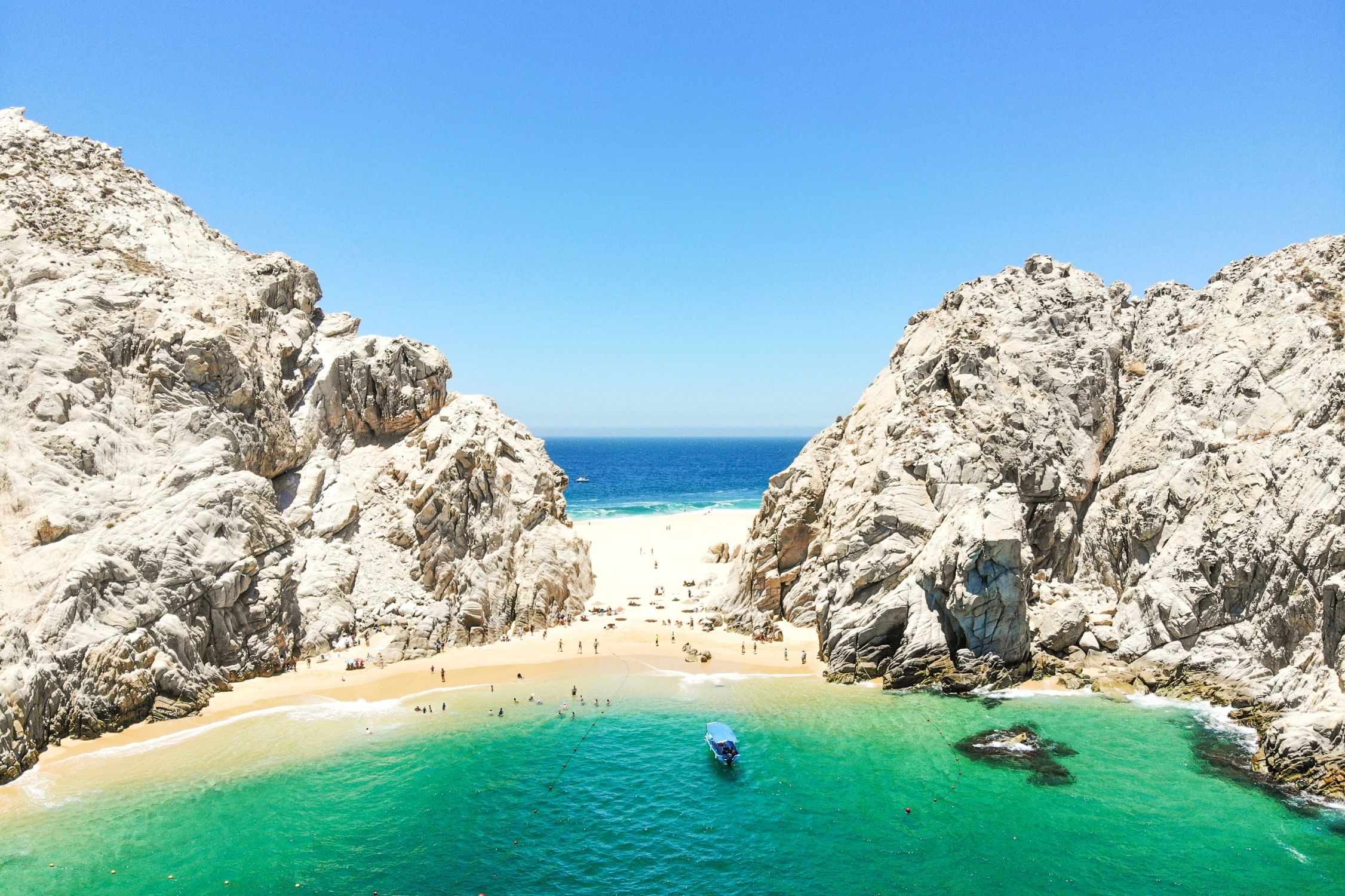 The most popular yacht charter destinations in the Canary Islands include Fuerteventura, Lanzarote, Tenerife, La Gomera, and Gran Canaria. The excellent weather conditions of these islands with steady winds makes the Canary Island a paradise for sailors.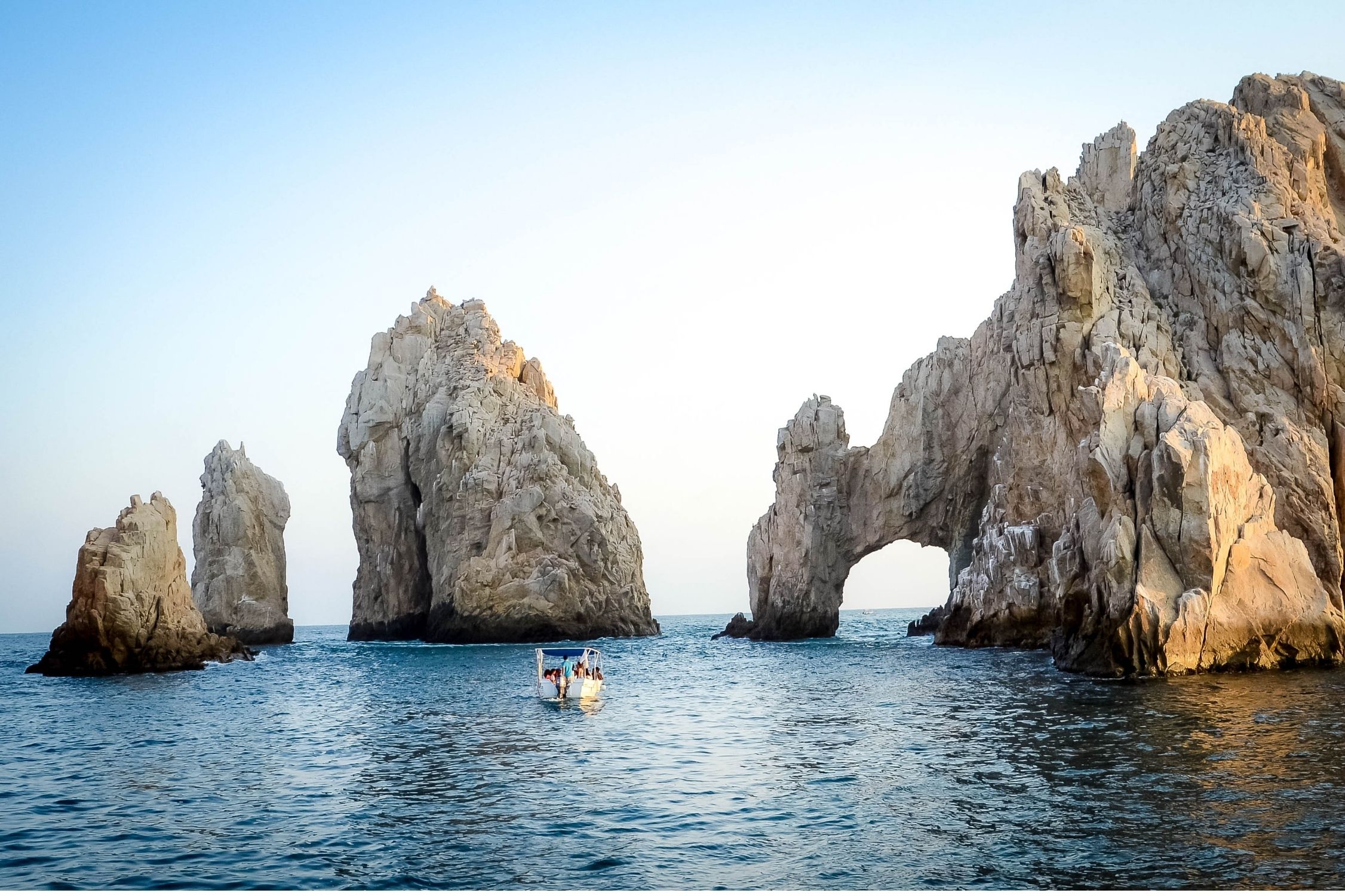 This amazing destination in the Atlantic Ocean off the coast of Senegal, is according to the Telegraph the most underrated winter destination on Earth. The ten volcanic islands born of volcanic fury are as beautiful as they are mysterious.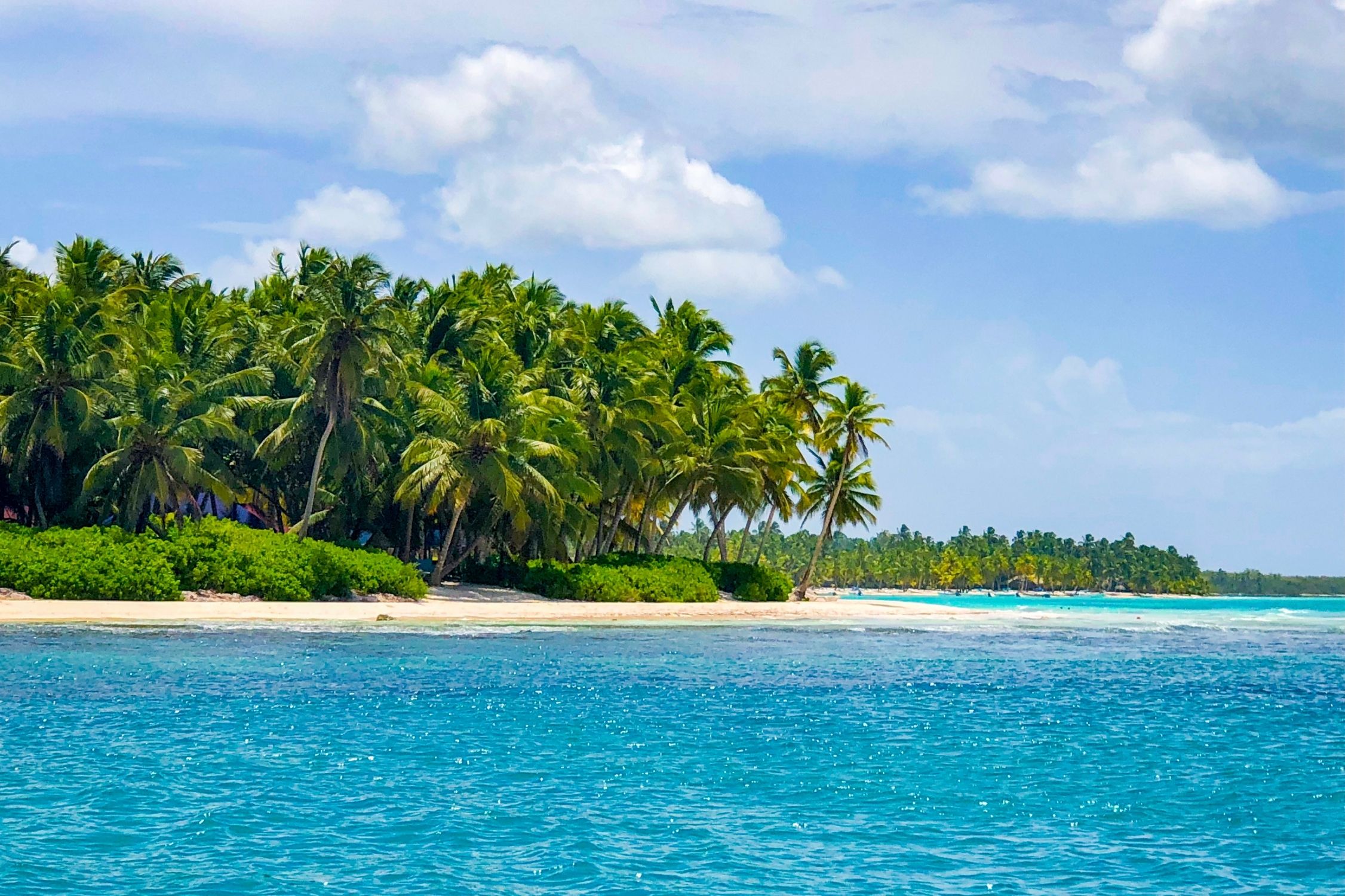 With no surprise, this island nation is a paradise for boating. Idyllic region dur super yachts and sailors looking to harness the good wind, the turquoise water is a heaven for your next adventure.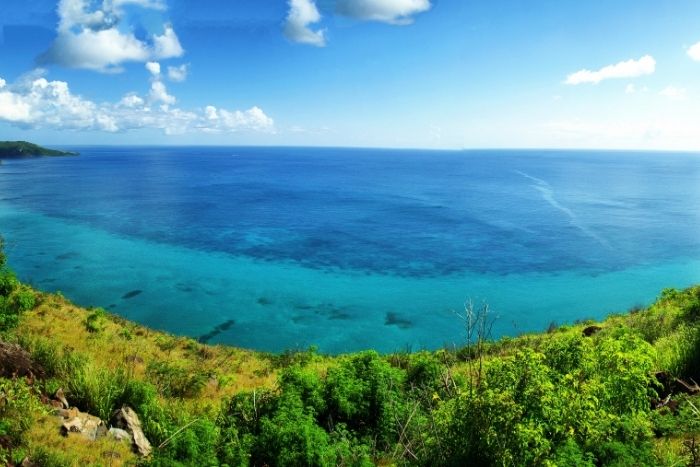 The largest island in the Caribbean Sea, including Cuba, Jamaica and the Cayman Island is an amazing sailing destination. Mixed with jungle waterfalls, coral reefs and sugar-white beaches.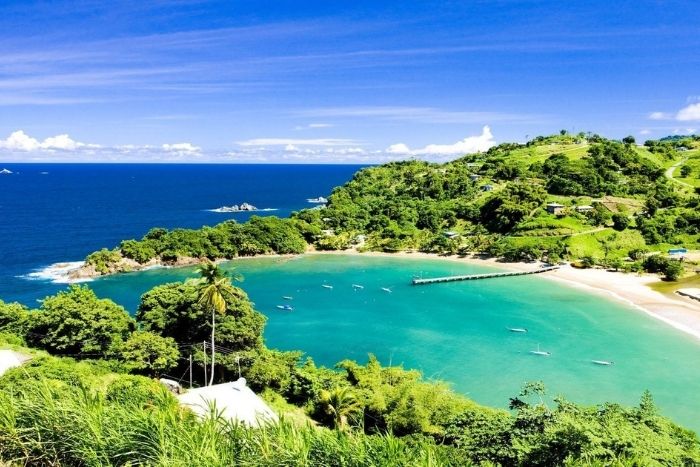 Consisting of the southern arc of the Lesser Antilles, they stretch from Martinique, the french island to Tobago. Isolated paradise on hearth, the Windward Islands are a must sail!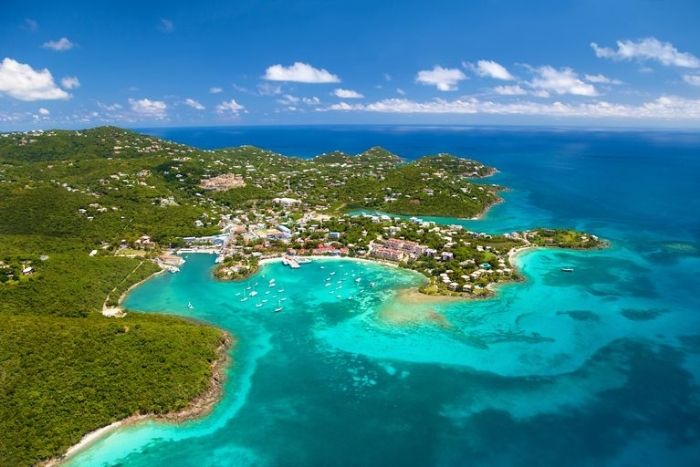 The group of island situated in the northeastern Caribbean Sea is starting from the Virgin Island and extend southeast to the French Guadeloupe. So much to discover in the confort of your boat.