YACHT CHARTER CARIBBEAN & ATLANTIC
Yacht charter Caribbean  & Atlantic
Luxury Yacht Charter Destination
The Caribbean is a well-known sailing spot for boat enthusiasts. Renting a boat in the Caribbean is always a good choice when it is cold in the winter in Europe. The flight time is long, but as soon as you arrive you will enjoy the scenery with your boat rental in the Caribbean islands. 
The most popular spot in the Caribbean is the West Indies. For the French and Swiss, the destination is perfect. As a fan of Caribbean yacht charters you will be delighted. In the West Indies, there is the Greater Antilles. Catamaran rental in the Caribbean is popular because it is the largest island in the Caribbean Sea. In autonomy on the water, you can enjoy yourself by going to Cuba, Jamaica and the Cayman Island, a destination unknown to the general public. Sailing in these places is a wise choice. In the Caribbean, there are the Lesser Antilles. The cultures are varied, the marinas are especially typical for renting exceptional boats, which is great.
In view of the beauty of the landscape, many will choose to rent a boat in the Caribbean with an experienced skipper at the helm. To make the most of your trip to the Caribbean, this is the best thing to do. On the other hand, if you like thrills and adrenaline, then you should go for a Caribbean. Choose from a variety of boat models.
Your Caribbean boat rental allows you to rent: sailboats, yachts, mega yachts, catamarans or motorboats for example. 
Sailboat rentals in the Caribbean or catamaran rentals in the Caribbean are often popular.
Yacht Charter Destinations in Caribbean & Atlantic
Discover an ocean of natural wonders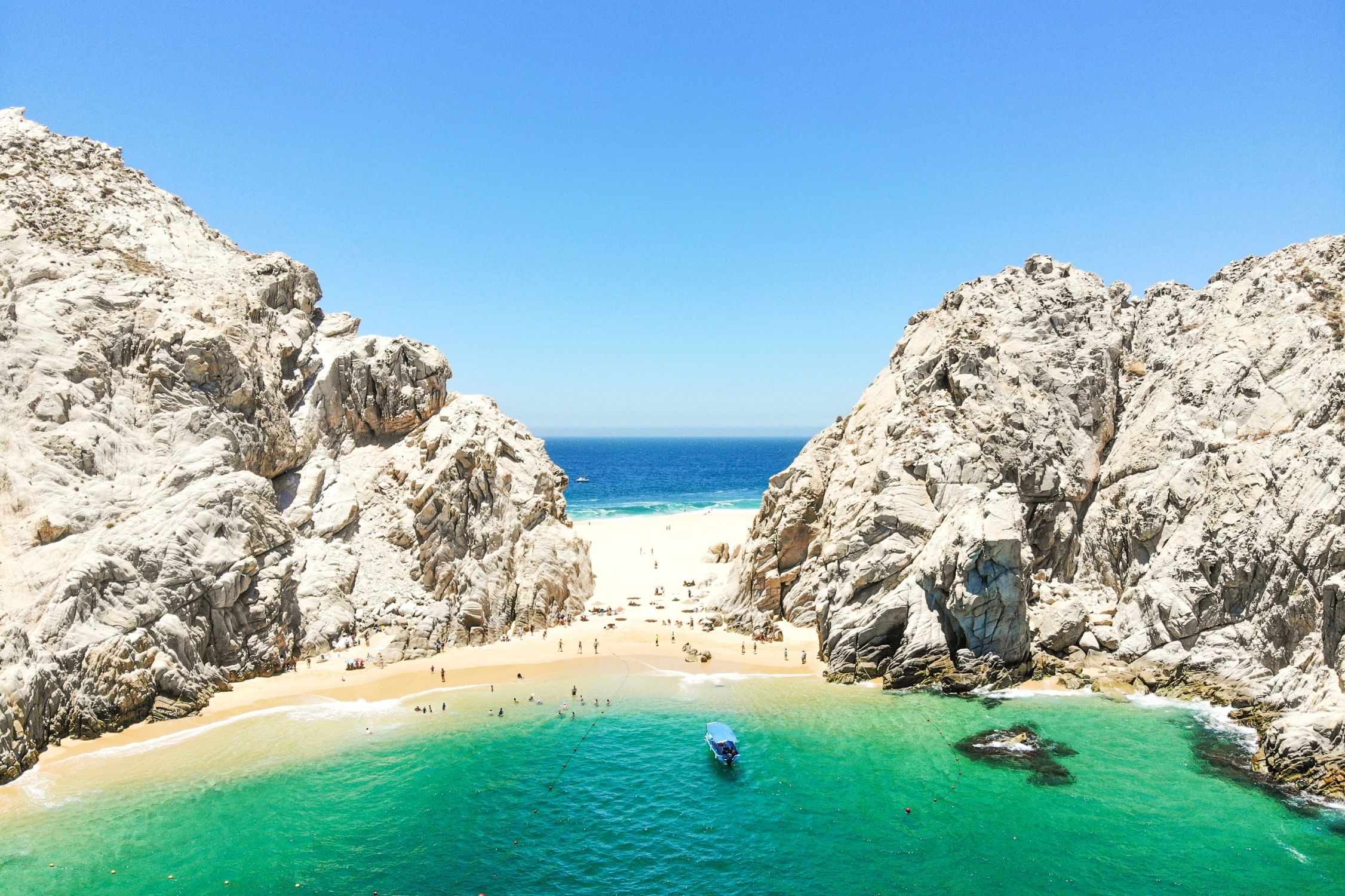 The most popular yacht charter destinations in the Canary Islands include Fuerteventura, Lanzarote, Tenerife, La Gomera, and Gran Canaria. The excellent weather conditions of these islands with steady winds makes the Canary Island a paradise for sailors.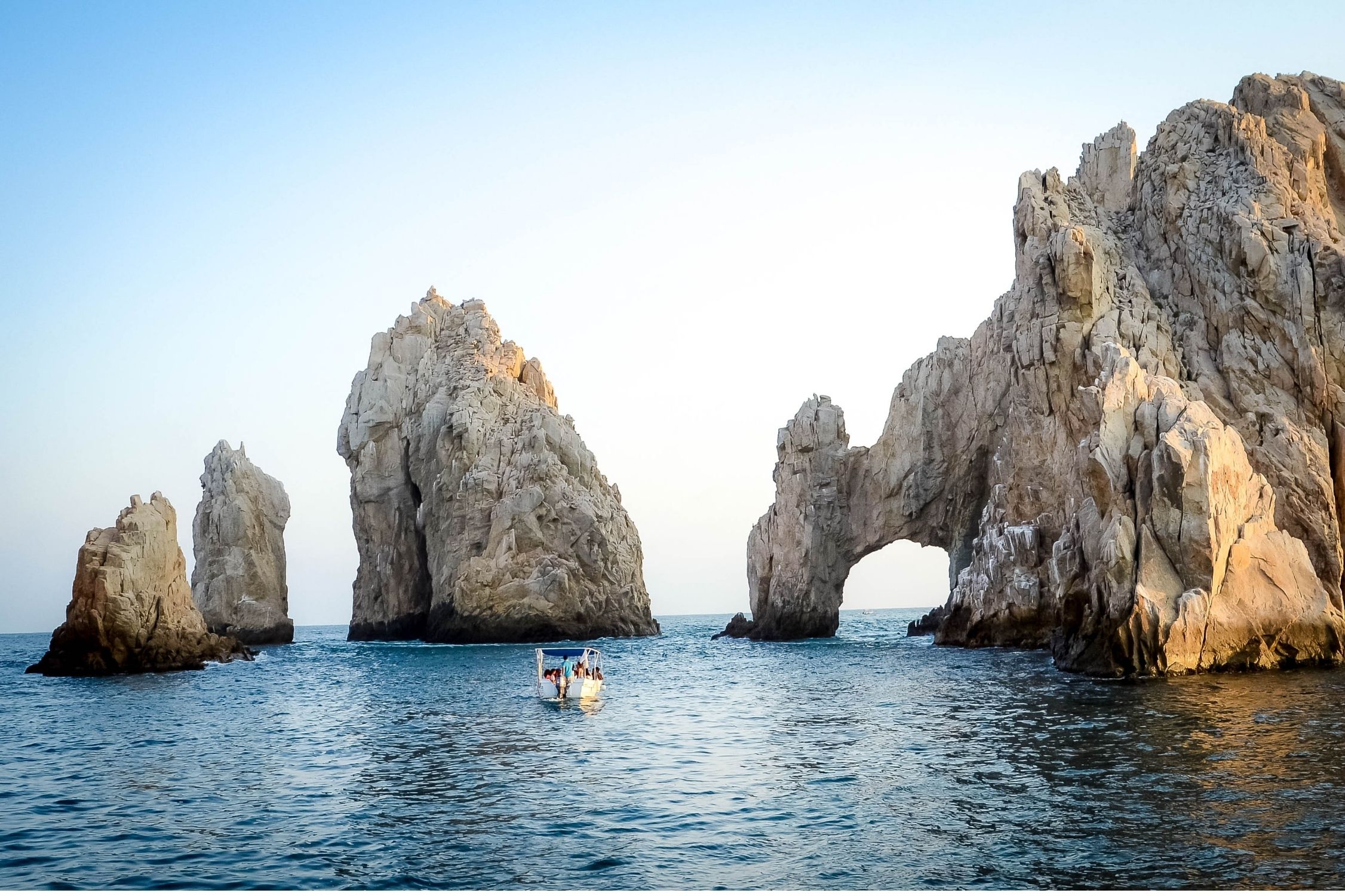 This amazing destination in the Atlantic Ocean off the coast of Senegal, is according to the Telegraph the most underrated winter destination on Earth. The ten volcanic islands born of volcanic fury are as beautiful as they are mysterious.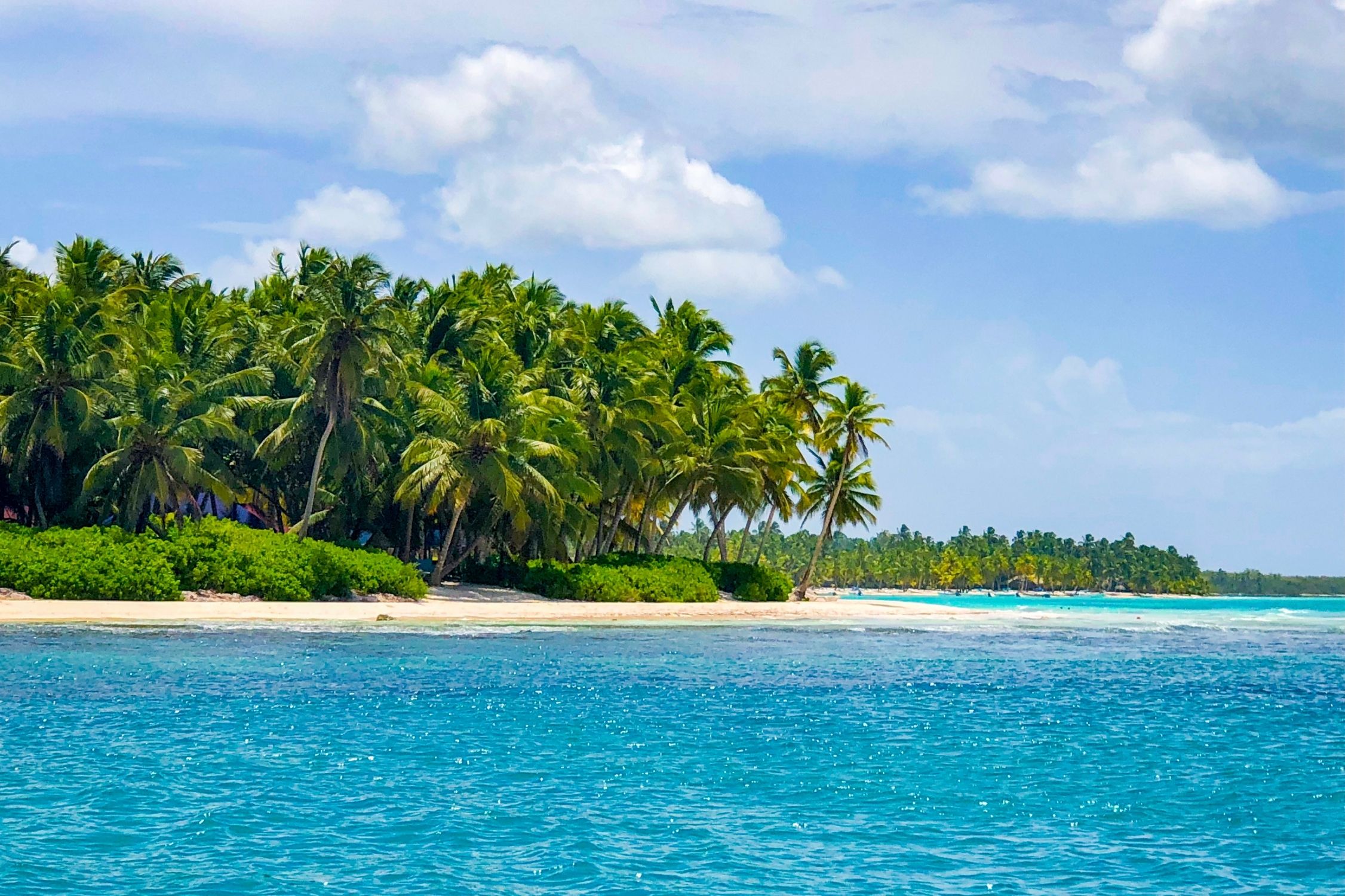 With no surprise, this island nation is a paradise for boating. Idyllic region dur super yachts and sailors looking to harness the good wind, the turquoise water is a heaven for your next adventure.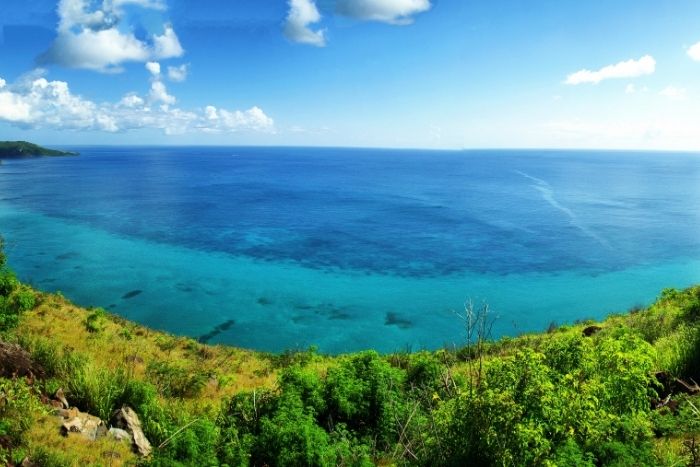 The largest island in the Caribbean Sea, including Cuba, Jamaica and the Cayman Island is an amazing sailing destination. Mixed with jungle waterfalls, coral reefs and sugar-white beaches.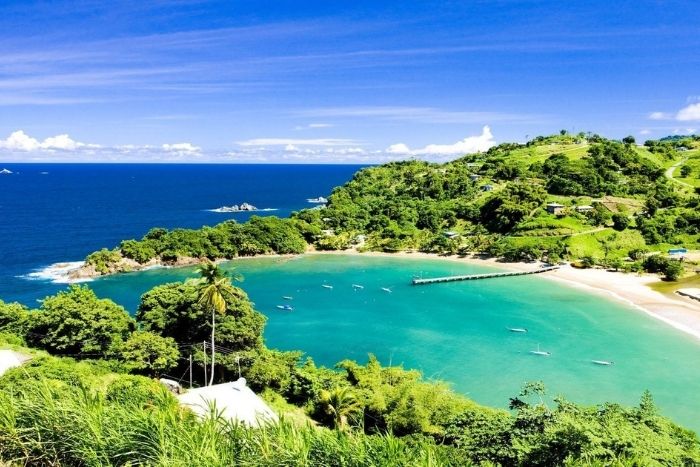 This part of the world offers postcard-worthy landscapes! Various cultures, in the heart of beaches and forests. In the heart of the Lesser Antilles, you will find Guadeloupe, Martinique or even Saint Lucia.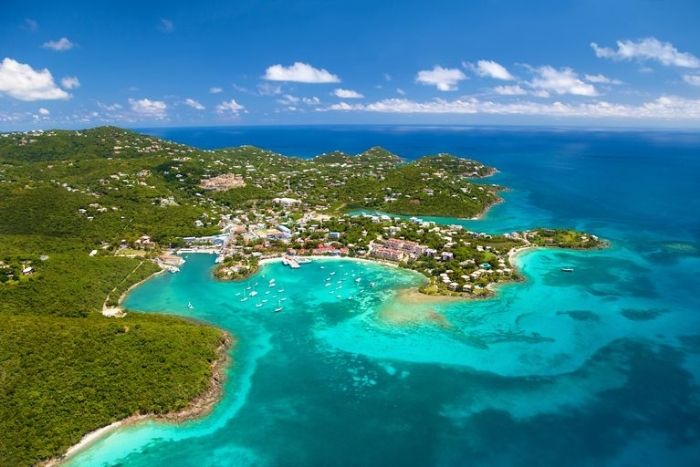 The group of island situated in the northeastern Caribbean Sea is starting from the Virgin Island and extend southeast to the French Guadeloupe. So much to discover in the confort of your boat.