Rent a boat in Switzerland
Rent a Boat in Switzerland
With so many lakes and the headquarters of the IMO, Switzerland is naturally a sailing nation and a dream destination for boat lovers. There are so many possibilities to rent boats, making it the perfect choice for after work, weekends and longer holidays.
Breathtaking landscapes and crystal clear fresh water.
Rent a boat in Switzerland
Explore the spectacular lakes of this Alpine paradise.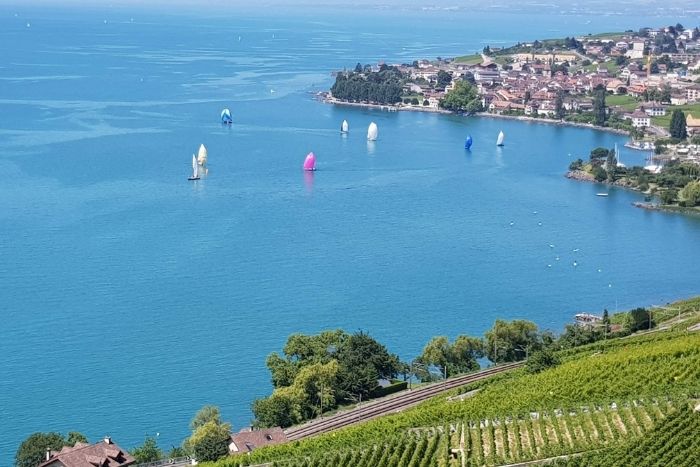 Renting a boat in the Lac Léman or Lac Neuchâtel is simple and absolutely magical. The two most well known lakes in Romandie are big enough for a day trip or longer. Discover the French-speaking part of Switzerland by boat.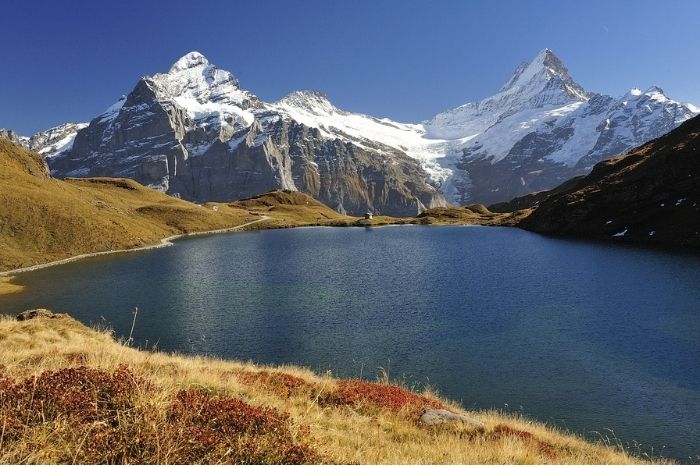 In the Interlaken region, you will find plenty of opportunities to rent a boat and discover the lakes of Brienzersee and Thunersee. This is a stunning chance to sail in the presence of some of Switzerland's most iconic mountains.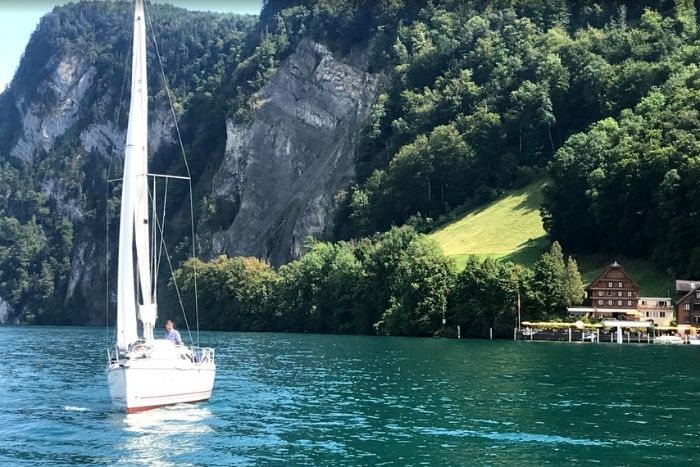 For many reasons, Vierwaldstättersee is a lake you want to discover and keep coming back to. Also we musn't forget the Sursee and Zugersee are also very charming, with their many restaurants accessible by boat.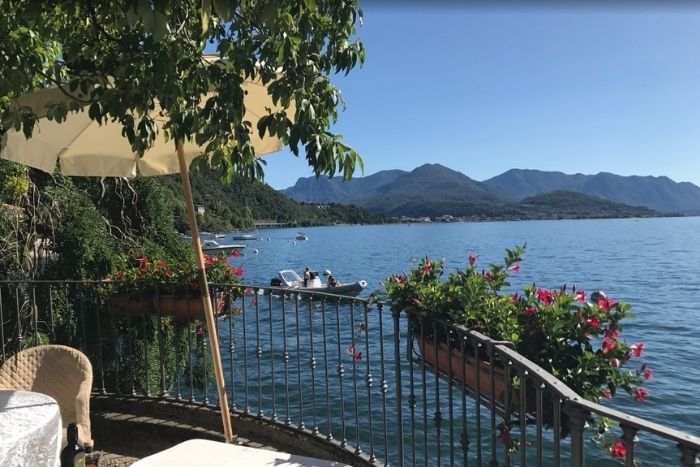 La Dolce Vita starts in Ticino. With the two main lakes, Lago Maggiore and Lago di Lugano we surely have the right fit for your next daytrip, or a longer stay.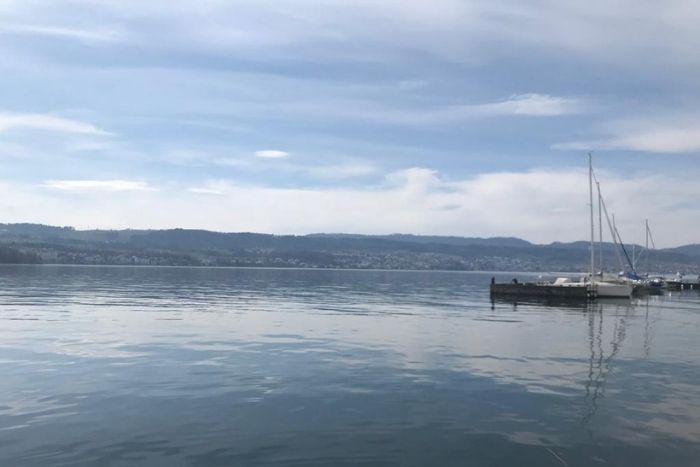 This is where everything started for Navi-Gate. The Zürichsee and the Walensee are absolutely fantastic for day trips and watersports. All within a stone's throw from Switzerland's picturesque biggest city.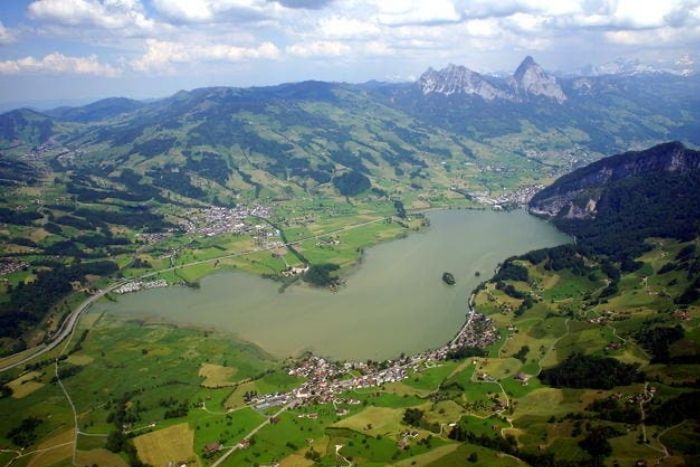 Lake Constance. or the Bodensee, is an ideal lake for a vacation in Switzerland. It's common to rent a boat for a whole week and discover a new place every day, in Austria, Gernany or Switzerland.