Yacht Charter Cape Verde
Escape the freezing winter and bask in the sun
Very accessible with 4 international airport, Cape Verde is a dream archipelago for water sport activities. Combine a week sailing with Kitesurf , surfing or diving is very common and an incredible winter oportunity. Ideal for sailors willing to escape from the mass tourism and the cold months of winter in Europe but also in spring.
A very large sailing area, only 5h30 hours by plane from Switzerland, awaits experienced sailors and sailors looking for authenticity  .
Crystalline waters and incredible biodiversity
Something for everyone to have a great time.  
The Cape Verde is a great opportunity for adventure.
The amazing 10 islands in the Atlantic Ocean off the coast of Senegal, design an arch-shape. Ideally shaped for safe and protected nights at anchor in your private bay.
Yacht Charter Destination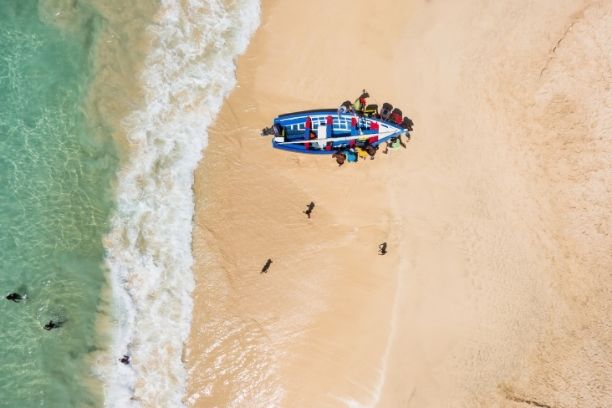 Golden sandy beaches diving into clear azure water, Sal is certainly one island to discover by boat. The very large sandy beaches offer the perfect anchorage spot and hope for a grandiose sunset. Also ideal for kitesurfing with large take-off and landing spaces.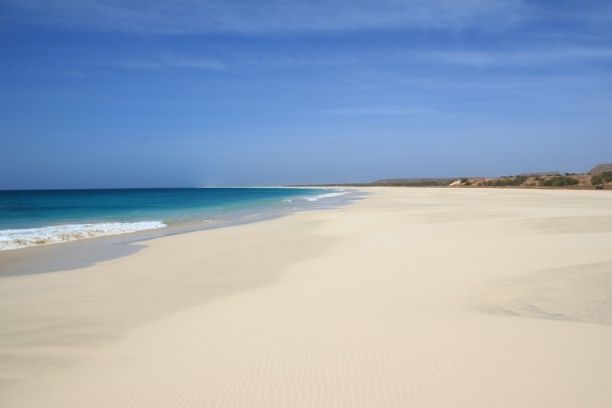 Drop your anchor in Big Bay and enjoy the local restaurant in the pristine beach bay. Fresh fish are certainly in the menu! For the more adventurous, you can rent a 4×4 car and explore Rocha Estância mountain in the South of the island.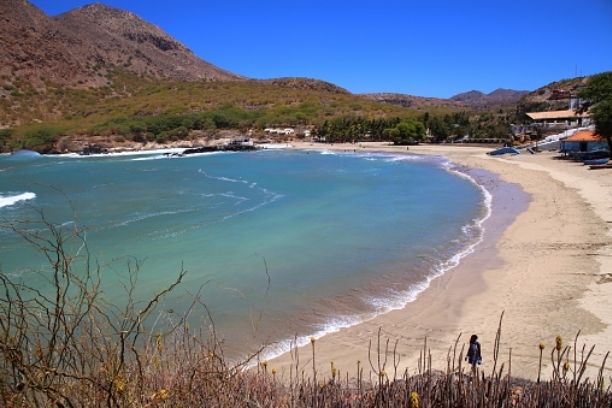 Santiago is the largest island of Cape Verde, and most probably the island with the most African tradition from the archipelago. Also known for its beaches and unique colonial towns, as well as its rich history and natural beauty, this is a must see.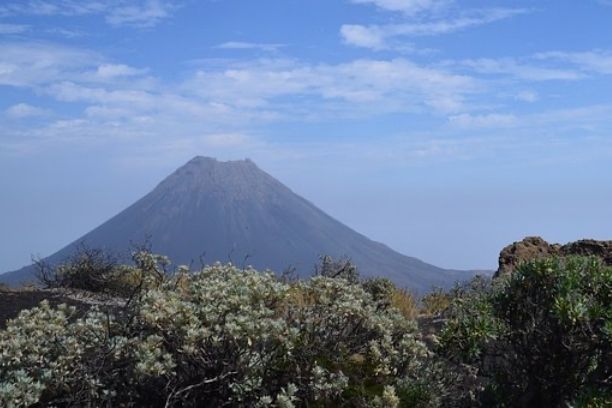 Highest island of the archipelago, rising to 2,829 meters (9,281 feet) above sea level, Fogo is an active vulcano. At the summit of its active volcano, Pico do Fogo attract many hikers and its ascension is certainly not to be missed.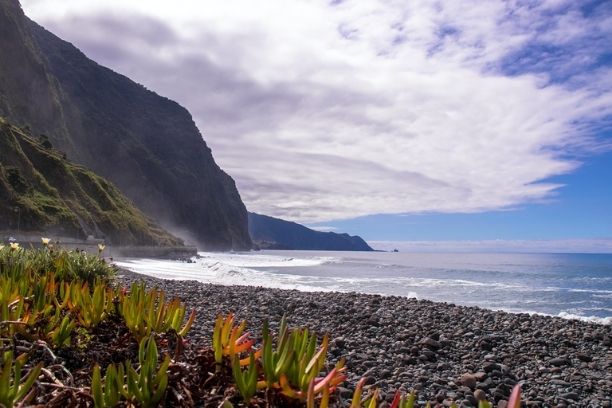 Wherever you walk in the island of São Vicente, the local music is everywhere. Not like the others island, this island is very green, and have some truly superb panorama. But like all the island, in Cape Verde, you will find a fantastic beach bar accessible with your dinghy.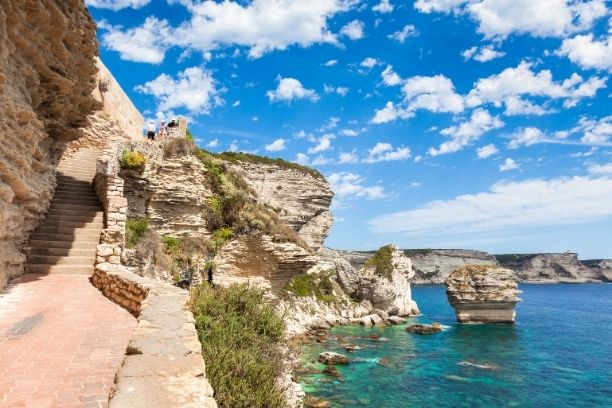 There are also inhabited island in Cape Verde like Santa Luzia, this is a great occasion to spend a day away from the world in the perfect conformity social distancing! And a unique experience utter seclusion on a private island, but with the comfort of your yacht.