Yacht rental Italy
Luxury Yacht Charter Destination
For summer sailing on the Mediterranean Sea, Italy is a superb choice, especially in July and August. The coasts are very rich, with green landscapes, sparkling waters and a variety of villages and marinas. Sailing in Italy is an experience of a lifetime. The sailing areas and the numerous itineraries for renting a boat in Italy are incredible.
 In Portorosa, catamaran charter in Italy is a regular occurrence because the winds are steady. The waters are also transparent and warm for sailing. There, you can sail a boat in Italy while admiring the second most active volcano in Europe. Sailboat rental Italy in Procida is ideal for all experienced sailors. Moreover, there are many luxury hotels and marinas. In this part of the country and throughout Italy, the food and wine are renowned for their quality. Therefore, you will be able to find many delicacies on yachts in Italy and all boats for rent in Italy. 
Thus, choosing to rent a motorboat is a wise choice when you have little experience. Many would like to rent a boat in Italy with an experienced skipper to fully enjoy the trip. But, those who like the thrill of the ride will choose to rent a boat without a skipper in Italy. You will need to have a boat license to be able to sail alone. This will allow you to live your own sailing experience in Italy. Have a sailing vacation and visit picturesque, lively ports and authentic villages as you please.
 Your yacht charter in Italy allows you to rent: sailboats, yachts, mega yachts, catamarans or motorboats for example. Sailboat rentals in Italy or motorboat rentals in Italy are often popular. Both of these models are plentiful at marinas and for rent through your Zurich Navigate provider. Renting a boat in Italy is always interesting. It's a nice change from a driving vacation. By boat in Italy, you are in control of your holiday.
In Italy, where history comes to life. Active vulcanos and lost cities could be a part of the program for your next vacation. There is nothing better than a boat to discover the amazing landscapes of this amazing country.
Luxury Yacht Charter Destination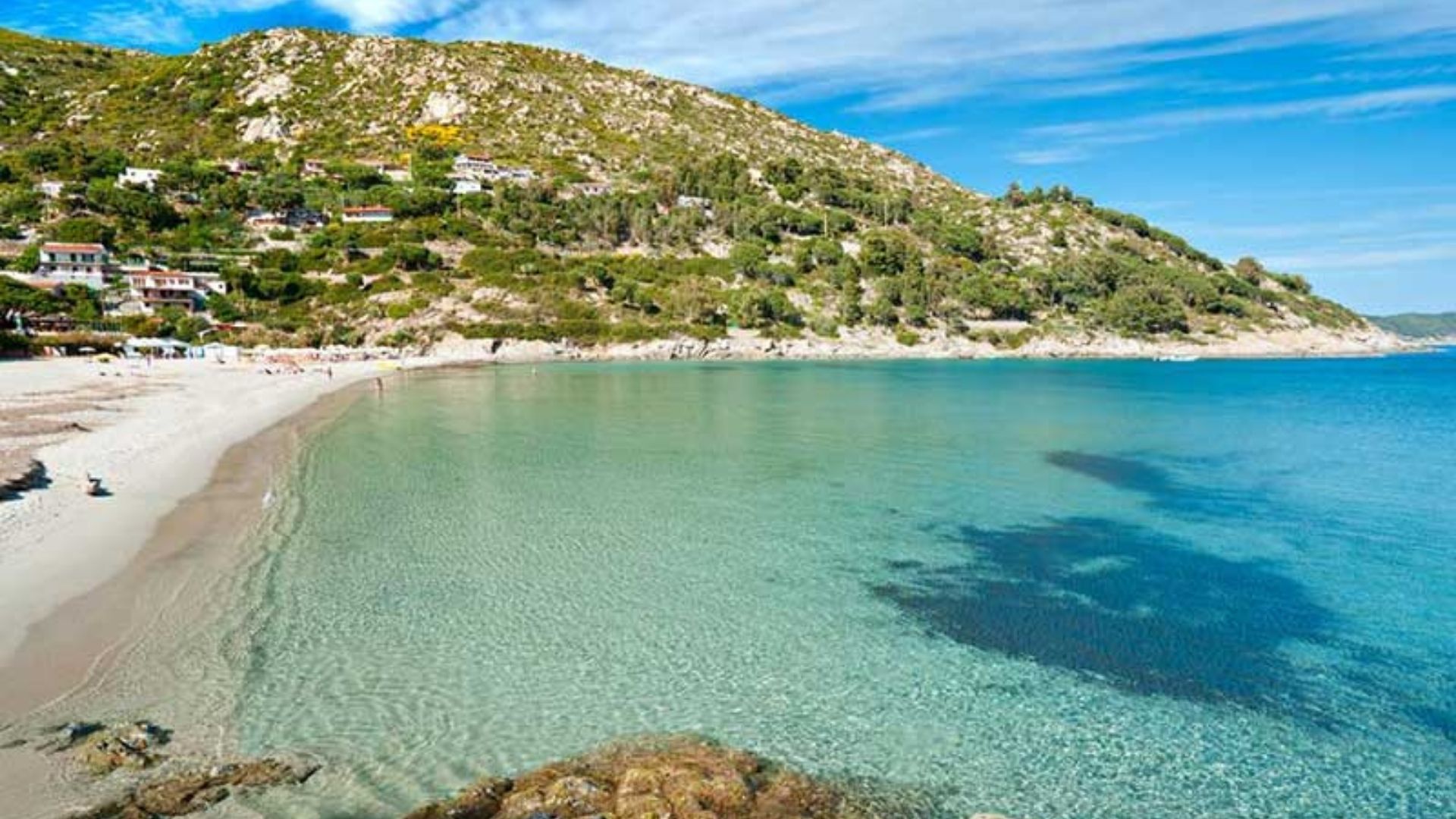 This region has a lot to offer such as ancient cities, lush nature and breathtakingly beautiful beaches.
One thing is certain, you will want to go back as soon as possible!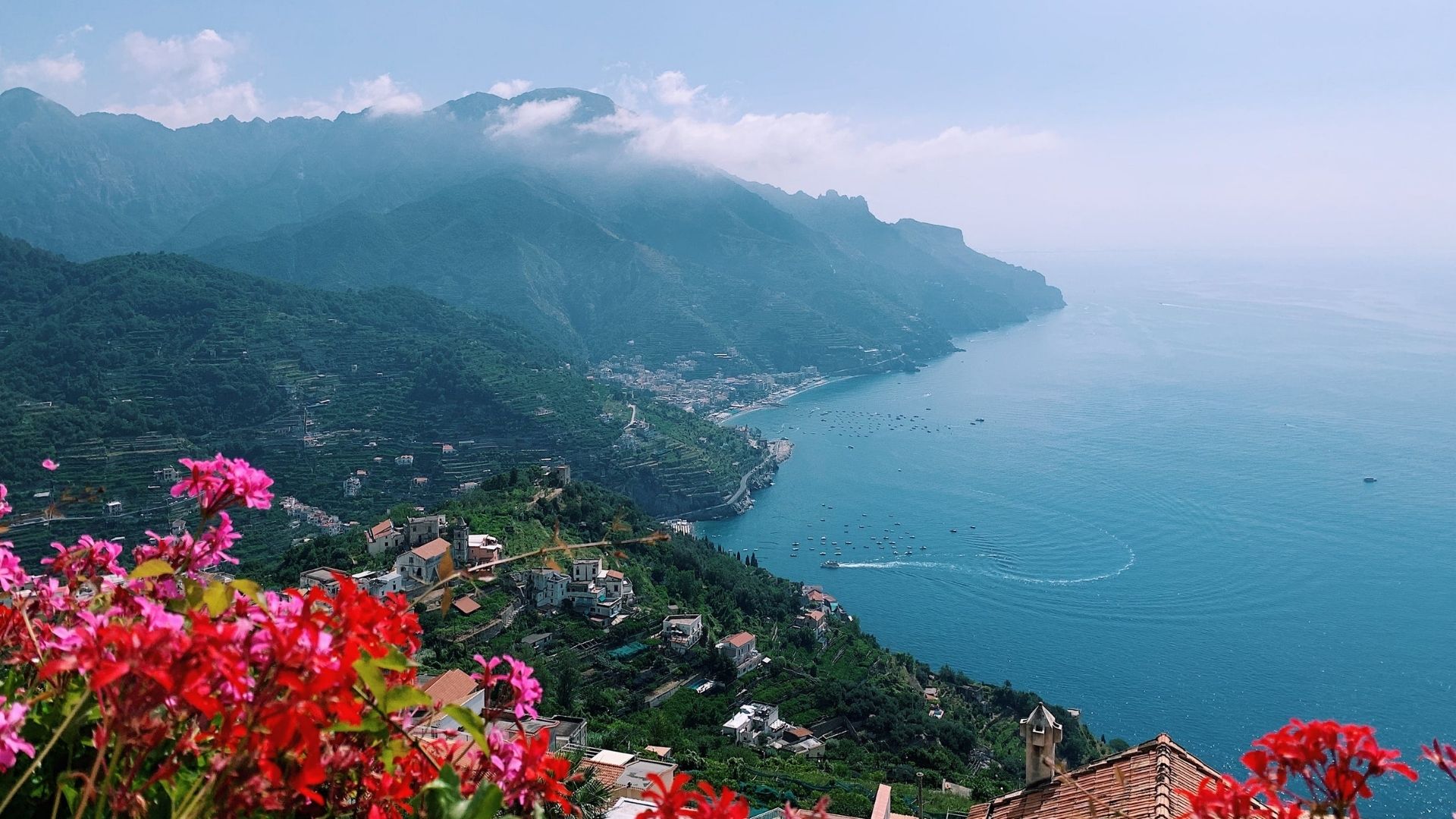 The Amalfi coast is one of the most beautiful in Italy, with villages clinging to the cliffs, veritable balconies over the sea. It is a unique place, listed as a UNESCO World Heritage Site.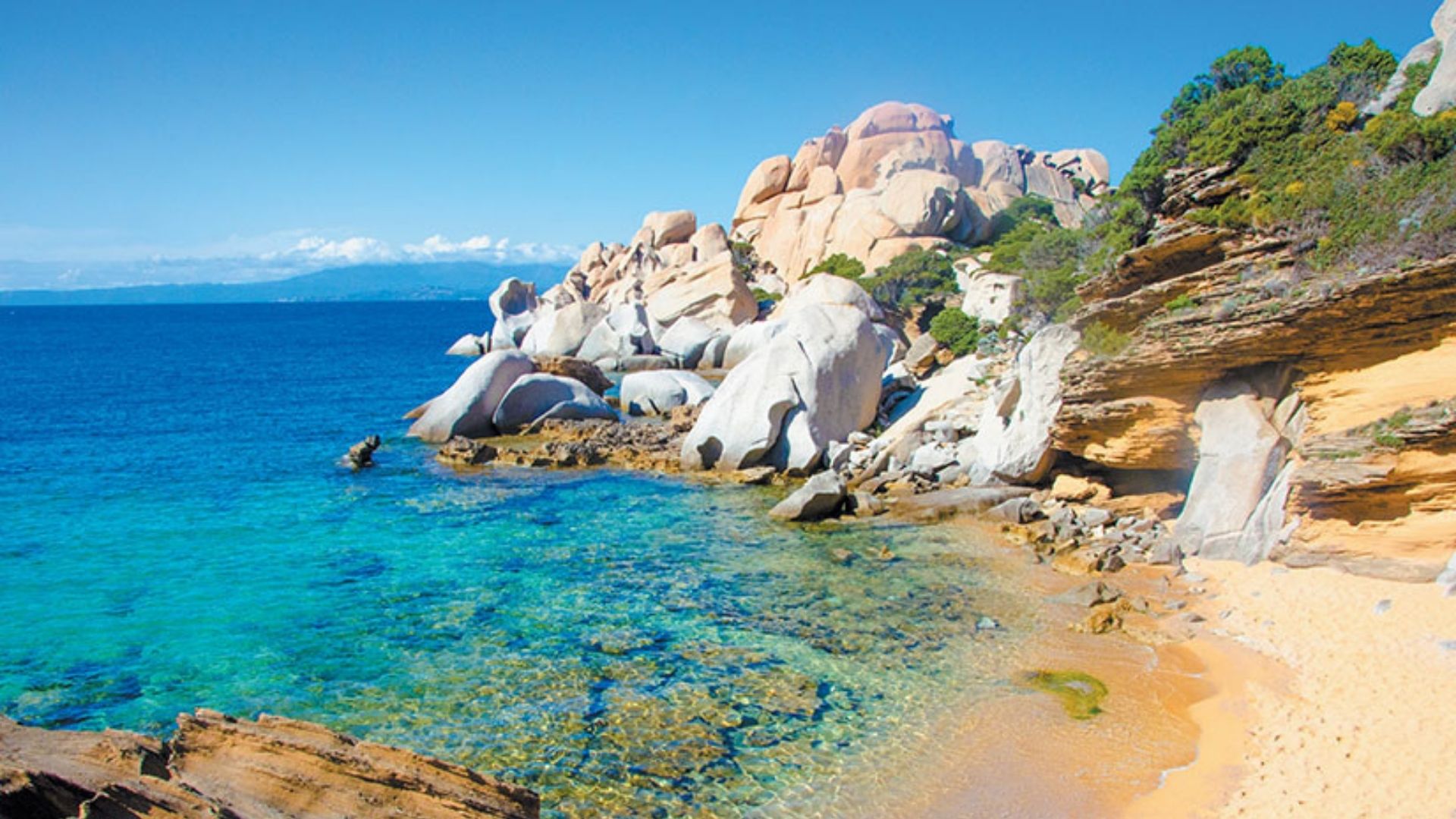 Sardinia is deservedly famous for the purity and transparency of its bathing waters and for the variety of its coasts.
From incredible caves on the east coast, to wonderful sandy beaches at the west, there is something for everyone.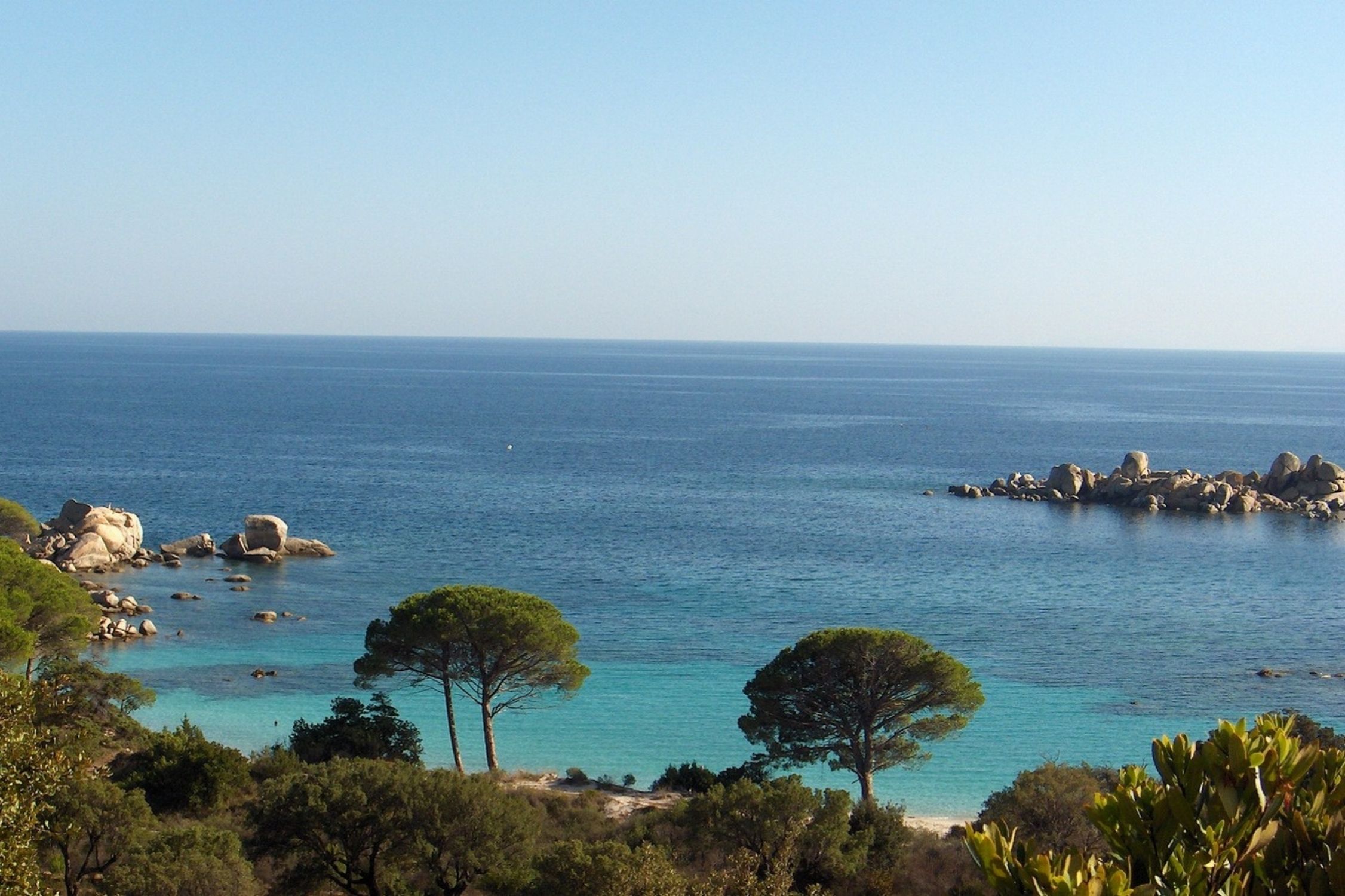 The landscapes of Sicily will not fail to fascinate you, from Etna and its natural coves in the background to the Aeoly island.
The cultural and historical heritage of this island is incredibly rich.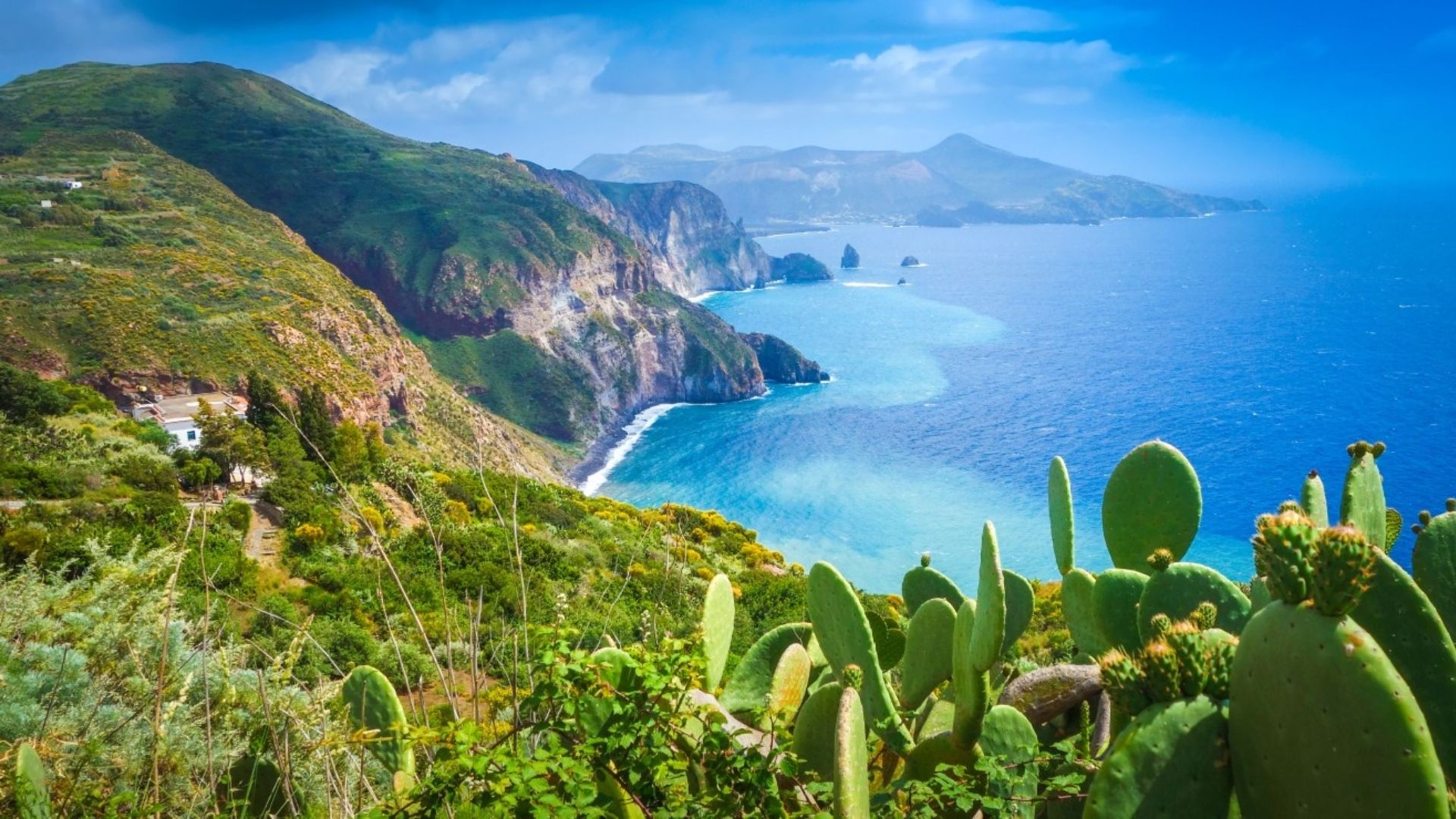 This destination is perfect for travellers looking for authenticity, peace and quiet, unique landscapes and crystal clear waters. Each of the 7 islands has its own particularity and is a Unesco World Heritage Site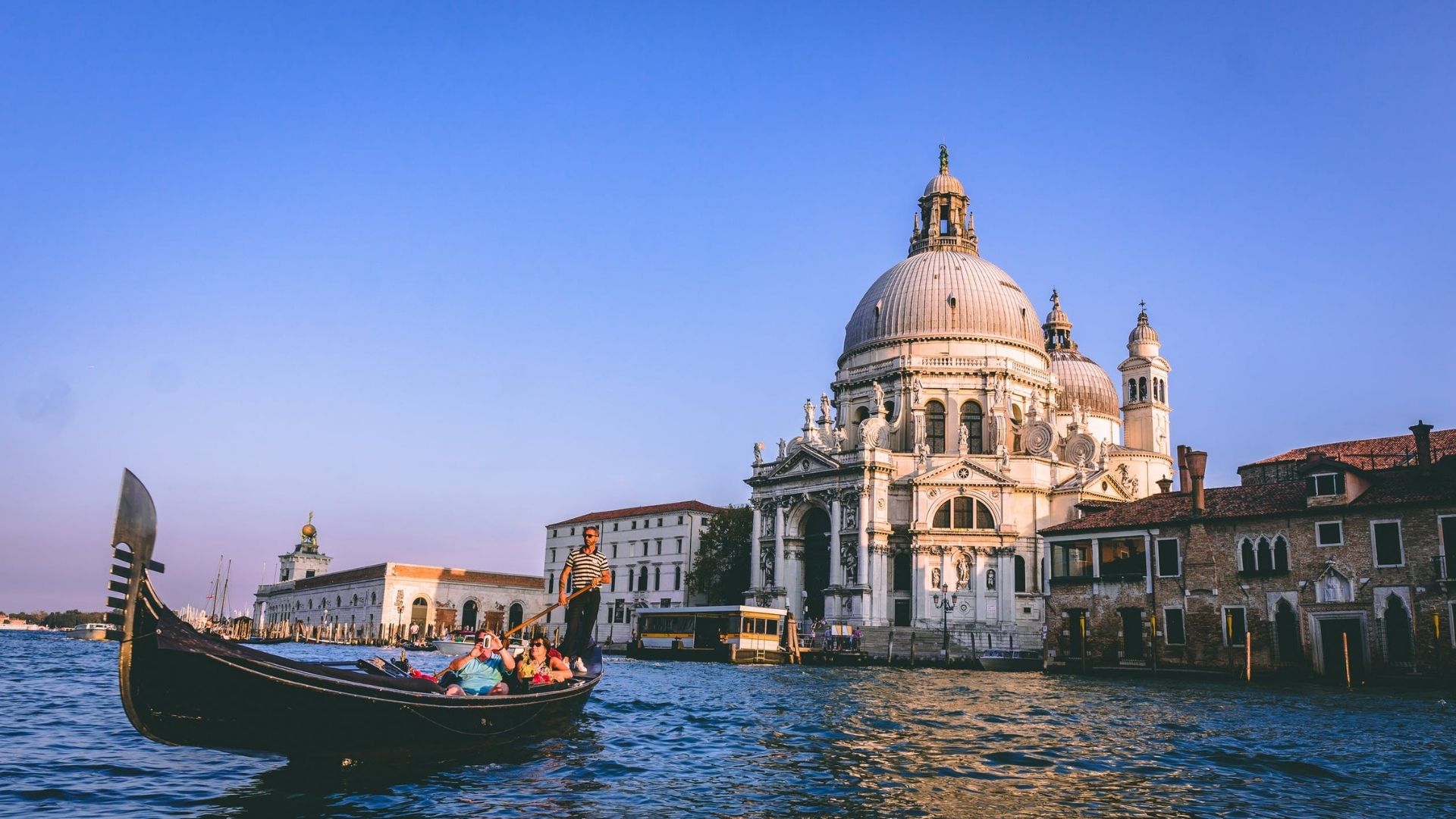 Venice, the romantic city par excellence, with its gondolas cruising the canals. The city is full of religious monuments and buildings classified as world heritage by UNESCO.